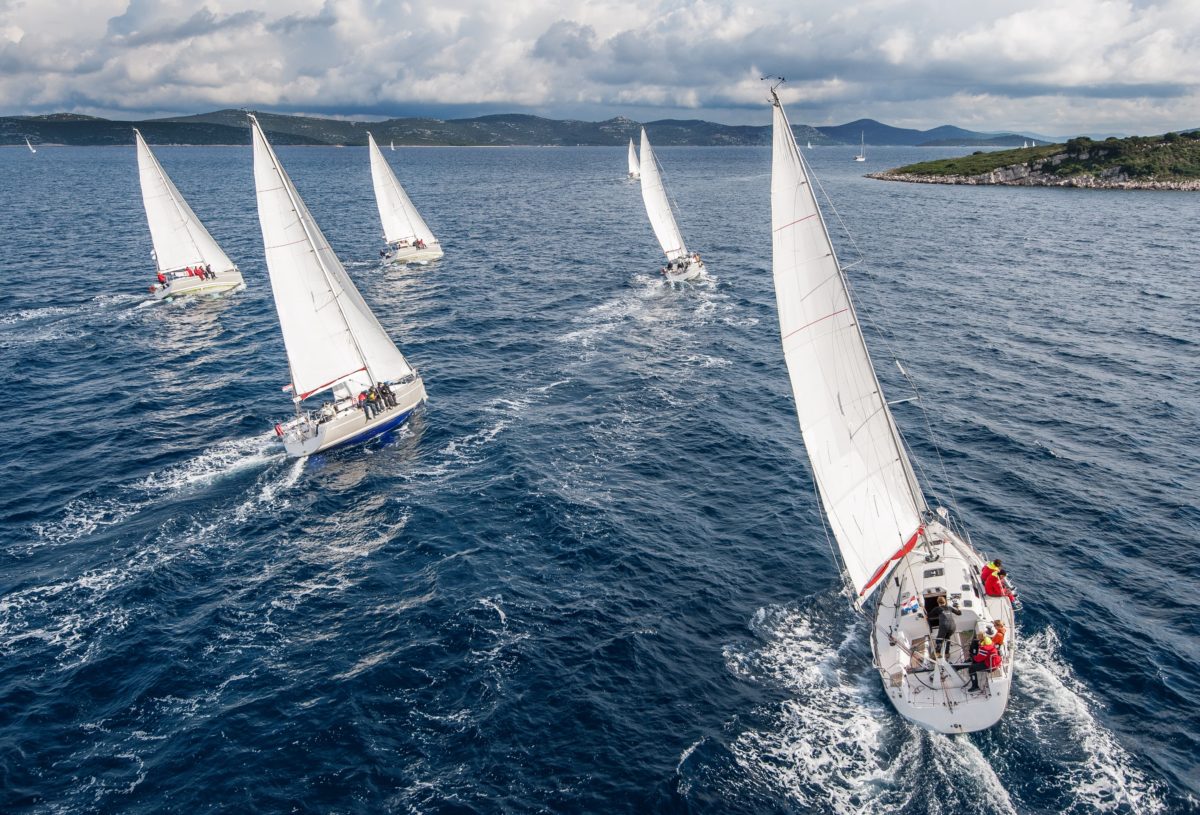 3 Emerging Risks of Recreational Boating
With the continuing growth of the recreational boating industry and the advancement of new technologies, new risks are emerging as well. Damages caused by recreational boating accidents have increased in recent years. According to the statistics firm Statista, the total property damage caused by recreational boating accidents in 2016 amounted to approximately 49.12 million dollars. This number is only expected to increase, thanks in part to these emerging risks of recreational boating.
New Boaters
First time boaters are certainly partially to thank for driving up boat sales in 2018. The popularity of social media is one aspect that is bringing new interest into the boating industry. And while new boaters bring more money in, they also bring a lot more risk with them. As boaters enter the water with limited experience, they may be taking on more than they can handle. Agents can mitigate some of the risks of new boaters by sharing resources such as boat safety classes and certifications that can prepare them better for their boating adventures.
Peer-to-Peer Boat Sharing
A number of new startups have emerged that allow boat owners to rent their boats out to people who want to enjoy some short-term boating, charter a boat with a captain or stay overnight like a B&B. These platforms allow the boat-owners to either serve as captains themselves, or rent the boat out on its' own with the agreement that it will be captained only by someone with proven experience. In a scenario like this, many boat owners aren't aware that this falls under commercial marine usage, and is explicitly excluded from their personal coverage. Boat owners have to rely on the coverage offered by these peer-to-peer platforms, which may leave significant gaps, and result in the boat owner being included in court claims.
New Technology
Not only does new technology contribute to increased boating sales, it also contributes to increased risks. Popular vessels feature things like premium sound systems, LED lighting, USB charging, connectivity to apps, higher speed capabilities and more intuitive driving technologies. These highly sought-after features have the downside of being more costly in the event of damage or destruction caused by a boating accident. Additionally, new boaters with technologically-advanced boats may feel overconfident in their boating skills, leading them to engage in more dangerous behaviors than those without the fancier additions.
Just as consumers are focusing more on specific features when shopping for watercraft, agents should focus on new features and risks when offering coverage options. Owning a boat for recreation is exciting and fun, but clients should be made aware of what is and isn't covered by their recreational marine insurance before they hit the water and make a very costly mistake.
About Merrimac Marine Insurance
At Merrimac Marine, we are dedicated to providing insurance for the marine industry to protect your clients' business and assets. For more information about our products and programs, contact our specialists today at (800) 681-1998.