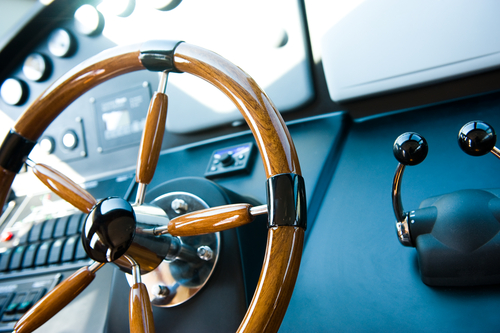 Boat Dealer Sales Increased in March
As the weather warms up, recreational boating increases significantly. As the weather allows for more day trips and long excursions, the boating industry is seeing a shift in sales recently. With that said, it has been recently reported that boat dealer sales have increased as of last month- and that's only the beginning. In the midst of this peak selling season, ensure your clients are protected with a comprehensive Boat Dealer Insurance Policy.
On average, boat dealers saw a 5.3 percent increase from 2015 last month, as reported by CDK Global Recreation's software data. While this figure represents a small fraction of February's figures, this is the third month in a row of consecutive sales increases.
Boating Industry also explains that sales were up in all categories, with the service department posting the largest growth, up 9.7 percent and service department revenue has been particularly strong for the last two years, with sales up 21 of the last 24 months.
Similarly, the sales of parts and accessories has had an equal percentage growth with 5.3 percent, as well. These statistics represent an increase after seven consecutive months of decreases.
However, unit sales seem to remain stagnant at 0.4 percent. Most likely as a result of the El Niño weather this season, it has been more difficult to sell. However, February saw a 28.3 percent increase from the previous month due to mild weather conditions.
At Merrimac Marine Insurance, LLC, we proudly serve the boater community. Our unique coverages seek to protect the professionals in this sector with quality and affordable policies. For more information about our operations, we invite you to contact our experts today at (888) 344-1687.