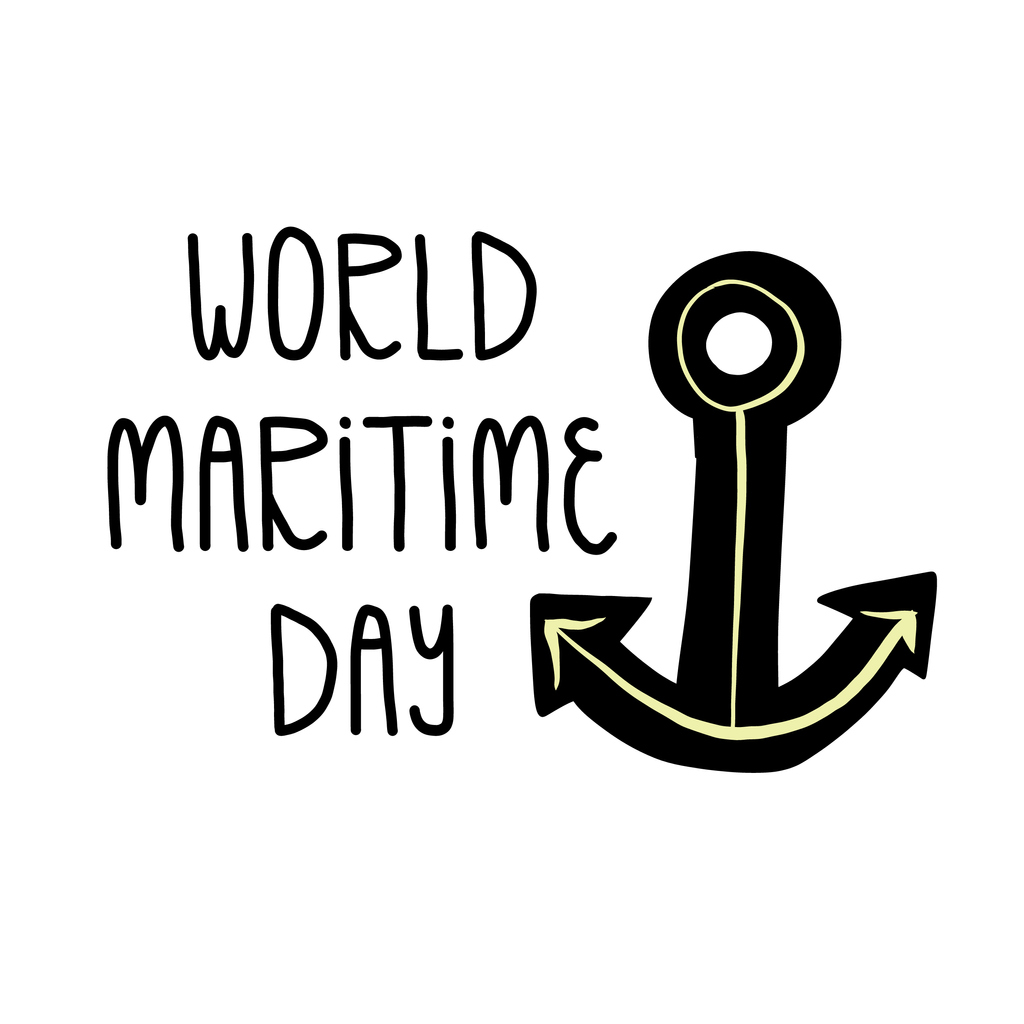 Celebrating World Maritime Day
In recognition of the importance of shipping to the world economy, the International Maritime Organization (IMO) has designated a holiday called World Maritime Day. Ships have always been vital to human civilization, transporting people and goods across oceans and waterways. Now, it is time to celebrate them.  
What is World Maritime Day?
World Maritime Day happens yearly to commemorate when the first International Maritime Organization (IMO) Convention went into effect. Likewise, the United Nations created the IMO to organize and regulate shipping. World Maritime Day allows all maritime nations to focus on shipping safety, maritime security, and marine environment protection. 
How Most People Celebrate World Maritime Day
There are different ways that people celebrate World Maritime day. Some people prefer to learn more about maritime culture and history. Meanwhile, others choose to spend the day out on a boat. 
If your clients run a personal watercraft rental company, they should ensure that a marine insurance policy covers their products. This way, everyone can celebrate the event with peace of mind.
These are some ways people celebrate this nautical-themed event:
Join a Forum
The IMO has organized the IMO-UNEP-Norway Innovation Forum, a two-day hybrid event held virtually and physically in London. It focuses on championing innovation and digitalization in the maritime sector. 
The goal is to hasten the marine sector's transition toward a low and, ultimately, zero-emission future. Discussions will include developing a green shipping ecosystem and increasing maritime trade while reducing its environmental impact. 
Raise Awareness on Social Media
The IMO also encourages people who know about the event to share information on social media using relevant hashtags and images. One of the top world maritime activities is to light up landmarks, such as bridges, ports, and monuments in blue and green, to show solidarity with 
Seafarers.
Visit a Port or Maritime Museum
One popular way to celebrate World Maritime Day is to visit a port or maritime museum. It can be an opportunity to learn about the history of marine trade and explore how it has shaped the world today. Many seaports and museums offer special events and exhibits on World Maritime Day, which is a great way to get involved in the celebration.
Take a Boat Ride
People can take a boat ride to celebrate World Maritime Day. Take advantage of the opportunity to get some fresh air and enjoy the day. The option of renting a boat or taking your boat out is available to you. Wear life jackets and follow all safety regulations.
As mentioned, taking out an insurance policy is prudent if your clients have a personal watercraft rental business. 
Many people don't realize that their regular homeowner's or renter's insurance policy doesn't cover damages to a rented boat. A personal watercraft rental company's insurance will cover the boat, the equipment, and any third-party liability.
About Merrimac Marine Insurance
At Merrimac Marine, we are dedicated to providing insurance for the marine industry to protect your clients' business and assets. For more information about our products and programs, contact our specialists today at (800) 681-1998.