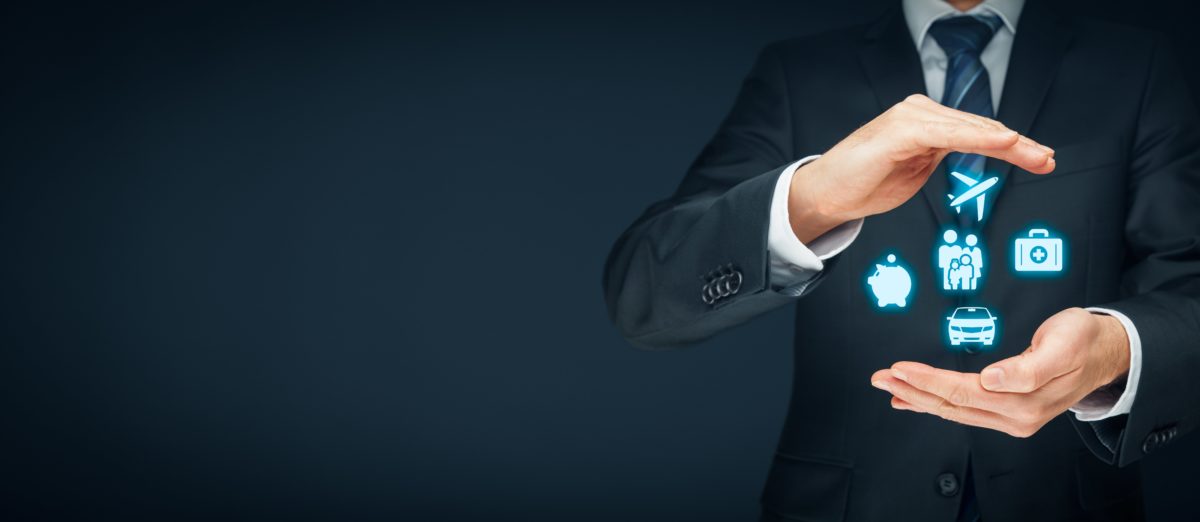 Insurance Industry Predictions for 2018
With major back-to-back catastrophes late last year and emerging technological trends, there are plenty of changes coming for the insurance industry in 2018. In this article, we'll explore the predictions of factors that are thought to influence and evolve the industry this coming year. As an experienced agent, you'll want to stay abreast of these trends in order to determine how they will affect your business and your client's needs when it comes to placing Recreational Marine Insurance programs.

Data mining will mature the industry.
Guidewire Software's Keith Stonell, managing director for EMEA, explains to Insurance Business Magazine, "Protecting people and businesses from cyber risk seems an obvious insurance opportunity, especially with cyberattacks becoming commonplace. Analyzing non-traditional data, crucial to underwriting new cyber risks, has been a dark magic act. Insurers are working overtime to mine data that delivers personalized experiences and products, like Amazon and Facebook do every day, but the industry will mature in 2018 around how it formalizes data listening of external sources to evaluate and price new kinds of risks."
New risks emerge daily, and the insurance industry needs to be proactive about catching up so that they can adequately protect their clients. Without mining data, or at least analyzing digital trends, there's no way their policies will match the risks, leaving them on the hook for litigation.

Reducing redundancy.
The rise of technology has also eliminated a lot of redundancy within the insurance industry. Menial tasks have been set to be completed by artificial intelligence, or computer based systems. In fact, there are new developments that combine predictive data analytics with machine learning around behavioral analysis, resulting in some interesting new technologies, according to Stonell.
These technologies can help to tailor the agent's conversation with a client to be more emotionally responsive. As sales agents, this is a key component to closing the deal. Expect to see more AI within the industry this coming year, all of which are meant to boost business.

Working smarter.
Data collection in the past has been gathered to make transactions go more quickly. Now, however, the use of data is going to be to make core systems smarter and to offer more customized insurance solutions to the client. Big data has always been important, but for 2018, the use of it is going to be for a more tailored and personal approach. Every department can utilize this information, so core functions are going to get a makeover this year if they haven't already.
About Merrimac Marine Insurance
At Merrimac Marine, we are dedicated to providing insurance for the marine industry to protect your clients' business and assets. For more information about our products and programs, contact our specialists today at (407) 551-0174.