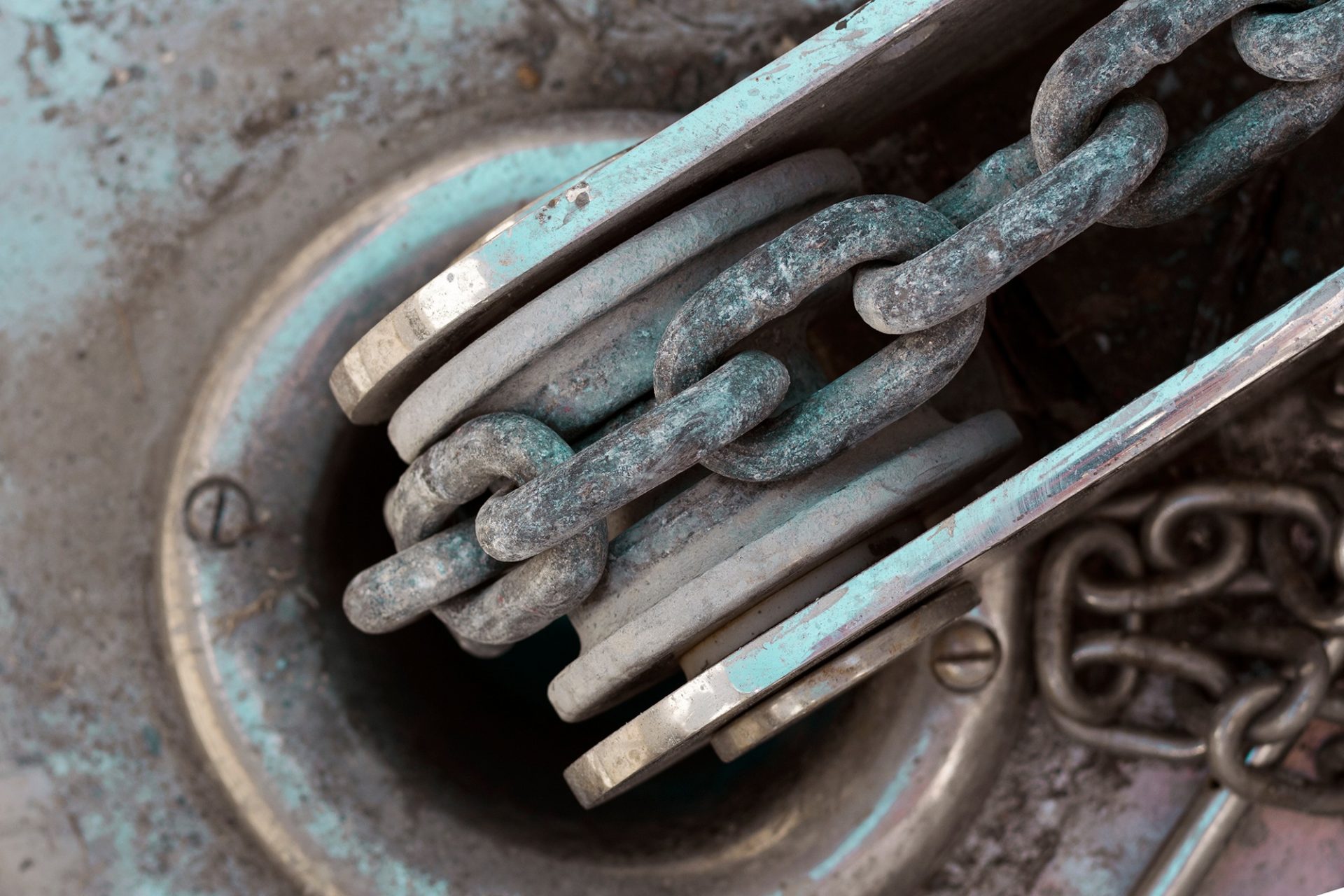 Get Your Clients' Manufacturing
Parts & Accessories Insurance
Underway
Find out more about our insurance programs.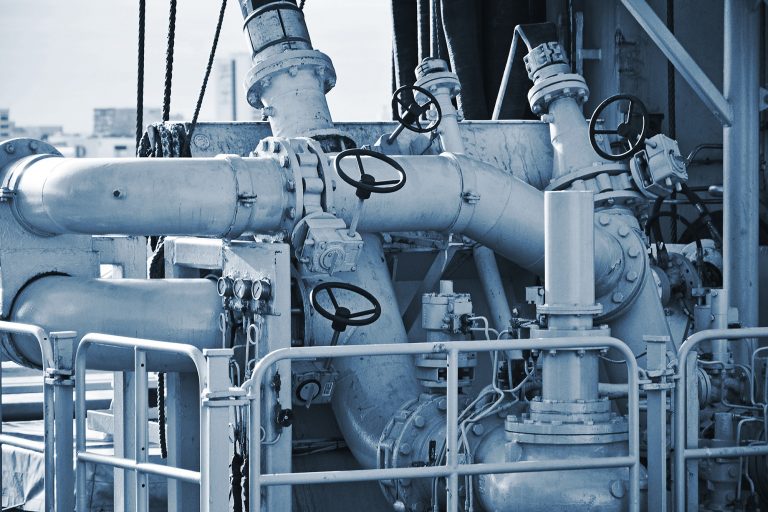 Merrimac Marine:
Insuring Manufacturers of Marine Parts &
Accessories
When manufacturing marine parts and accessories quality and reliability are at the heart of what clients expect whether an operation is supplying products for control, navigation, or comfort. Quality and reliability coupled with experience and expertise is what our agency partners expect from us when designing an insurance program to address the unique and diverse exposures that marine parts and accessories manufacturers face. For more than 35 years, Merrimac Marine has built a stellar reputation, second to none, in the marine industry as an innovator in insurance solutions.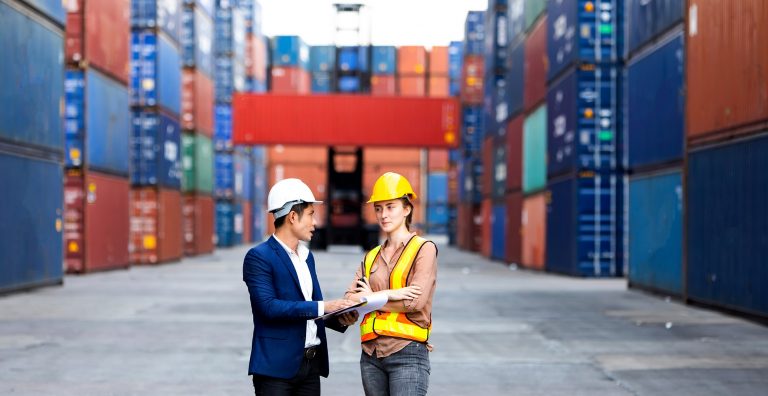 Access to Leading, Recognized Markets for Optimal Insurance Solutions
Our network of leading insurers coupled with our pulse on the marine industry enables us to craft insurance solutions tailored to the risks of each of our clients. We have the benefit of experience working with insurance companies throughout changing markets and put that knowledge to work for you and your insureds to obtain the best product at the best price.
Merrimac's goal is to help our agency partners protect the assets, people .and property of our clients. While our insureds focus on producing a high-end product, we focus on protecting their hard work and the people behind the work.
Merrimac is your leading source of specialized insurance protection available for the marine industry.
Property Coverages:

Real and Personal Property
Yacht Dealer
Equipment/Lifts/Tools
Boat Show/ Exhibition
Owned Watercraft
Piers, Wharves and Docks
Business Income

Liability Coverages:

General Liability
Products Completed Operations Liability
Marina Operators Legal Liability
Protection and Indemnity
Ship Repairers Legal Liability
Commercial Automobile
Pollution, including cleanup costs
Bumbershoot

Employee Coverages:

Workers Compensation
Jones Act /MEL/USL&H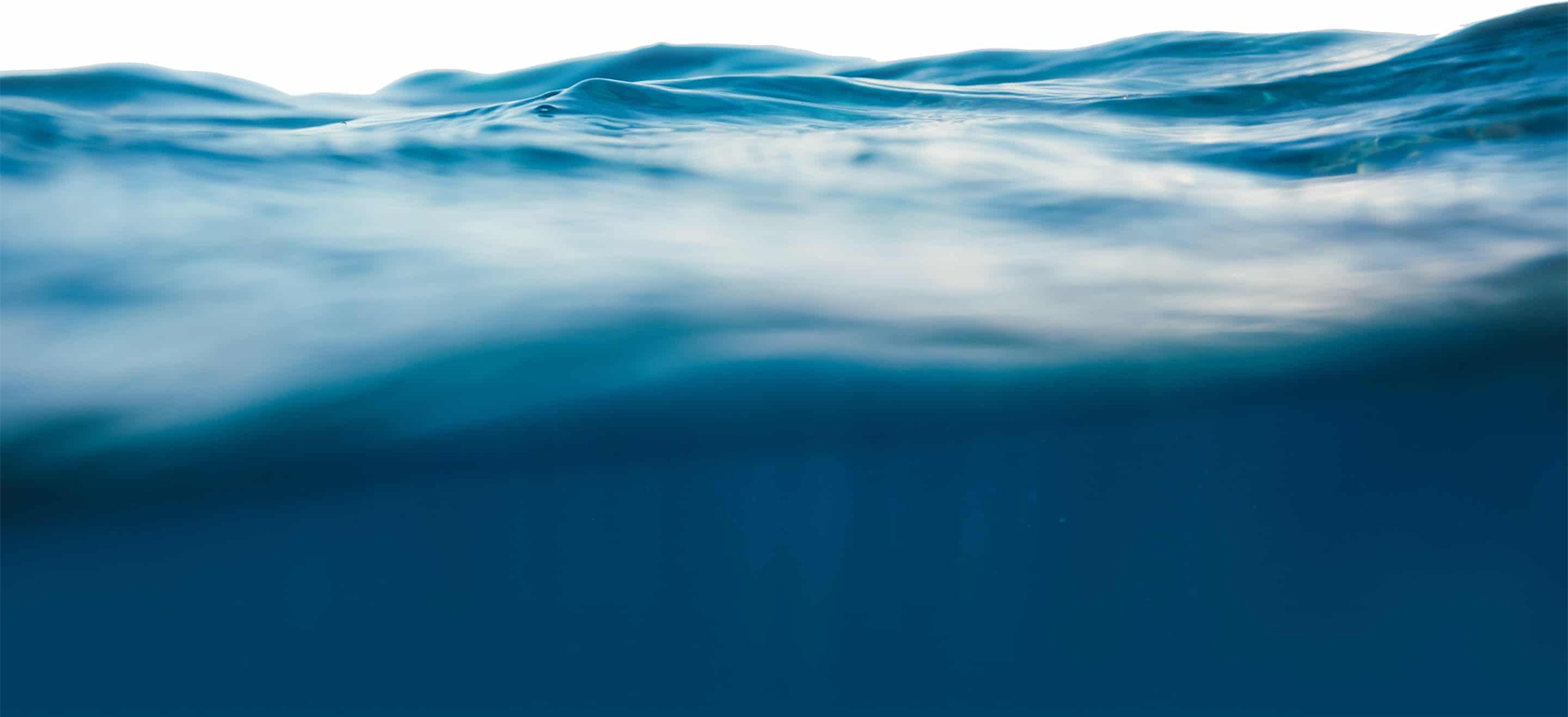 Adding Value to Our Agency Partners
Work with Merrimac and you will immediately experience what distinguishes us in the marine insurance industry. Our staff will go the extra distance for you, helping you to secure an account with our experience, expertise and responsive service combined with a tailored, comprehensive and affordable program that is built to last.
Marine Insurance Is What We Do, All Day, Every Day
Our focus is on the recreational and commercial marine industries, with our clients ranging from middle-market to large global companies within the specialized marine industry. We are available to assist agents in safeguarding your clients against risk and expanding your footprint in this market. We can help your review your clients' and prospective businesses' existing coverages and each insurance policy to assess if their insurance program properly addresses their risks. Our specialists will also review their cost of their program to determine if we could save your clients money. Give us a call at 800.681.1998 or complete the form on this page for more information.