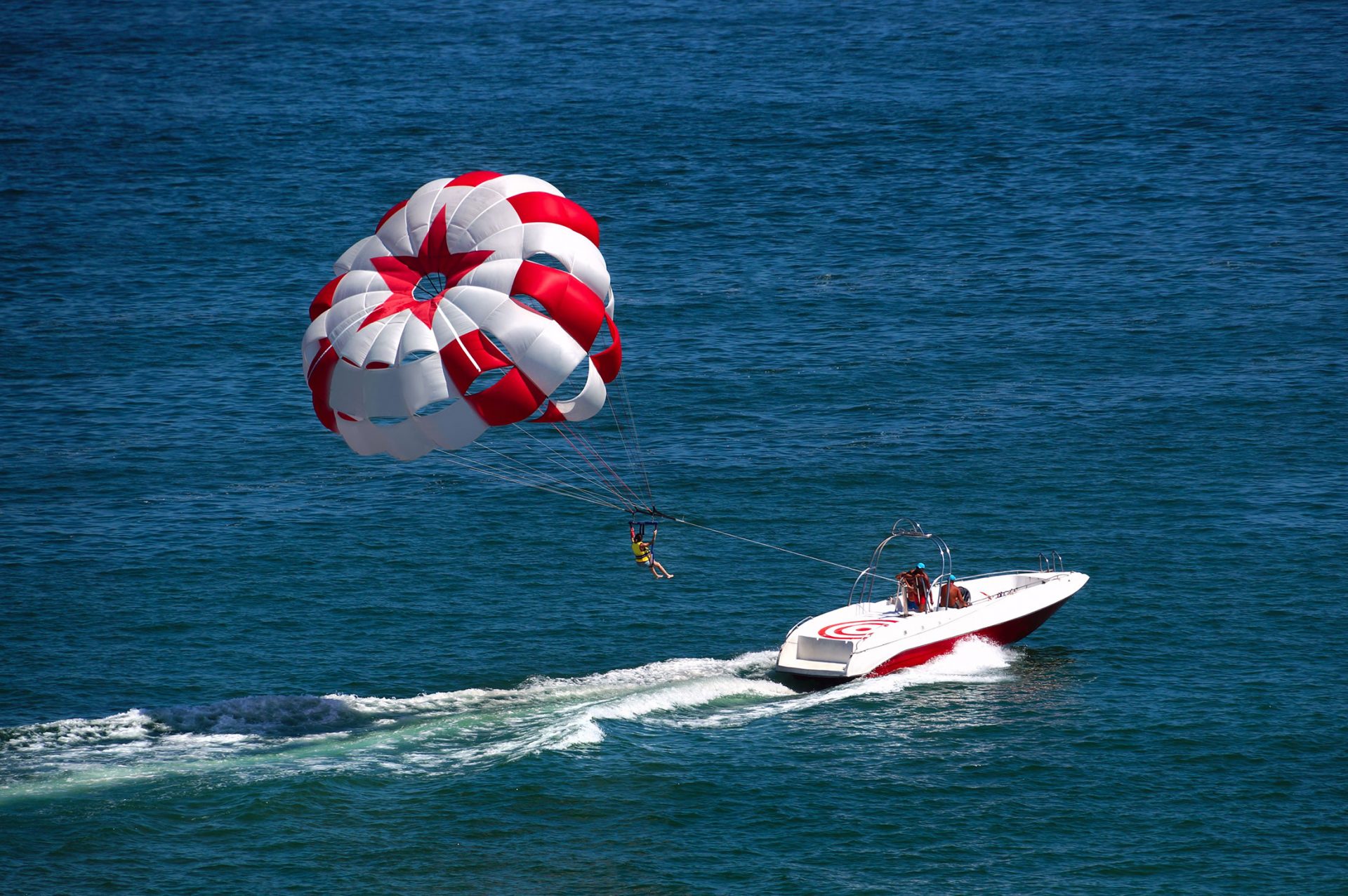 Download Our Recreational
Marine Applications
Find out more about our insurance programs.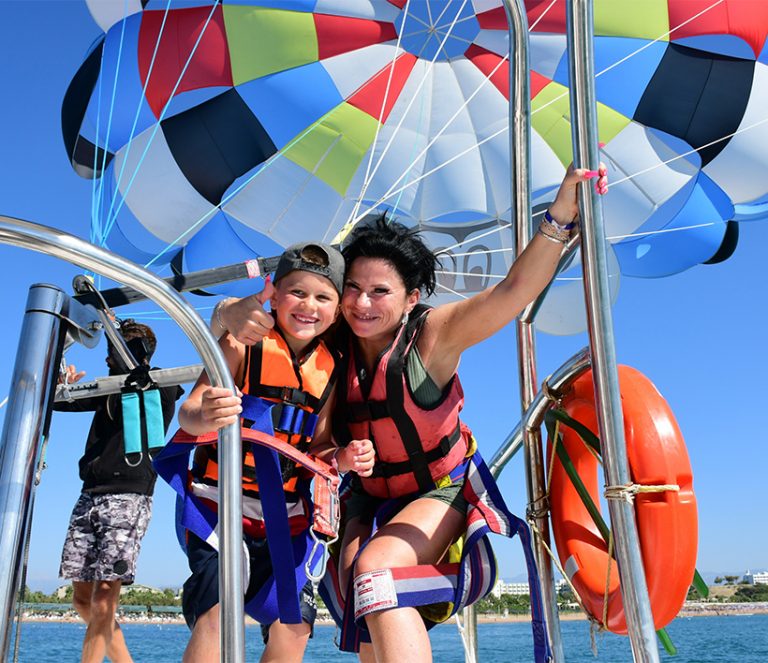 Merrimac Marine:
Specialists in Parasail Business Insurance
Merrimac Marine provides companies that offer parasailing with Liability insurance – a critical coverage in protecting an operator's assets. Parasailing, while exciting and adventurous, comes with significant safety risks. A sudden change in weather or a malfunction in equipment can result in an accident with serious consequences for participants. If something goes awry, an individual may suffer a severe injury or even death, and the parasail operation will be looking at a lawsuit.
Although most parasailing companies require passengers to sign a liability waiver, these waivers aren't always enforceable. Insurance helps protect an operator and provides injured parties the financial assistance they need following an accident.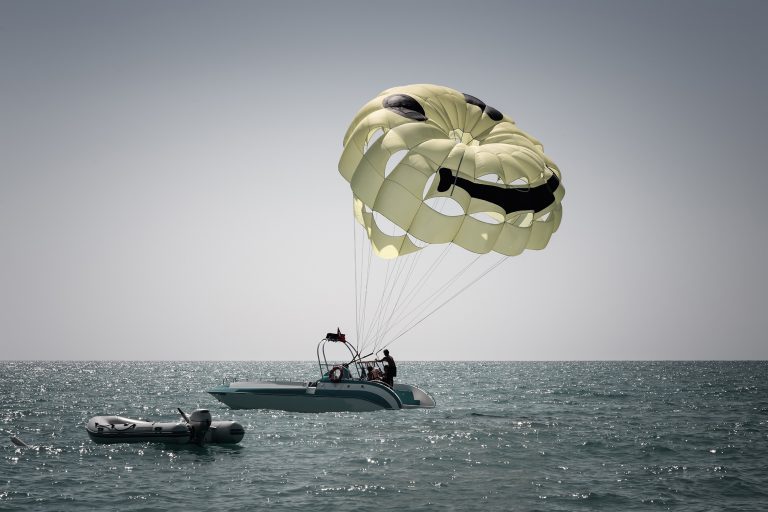 What Does Parasailing Insurance Cover?
Parasailing Liability insurance covers the risks associated with the activity, assisting you in managing and responding strategically if an incident occurs. With our policy, you'll be covered for the following:
Third-Party Bodily Injury and Property Damage. This includes legal defense fees and settlements and/or awards up to $1 million.
Medical Payments. Pays medical expenses incurred by a third party whether or not you are liable for the injury.
Personal and Advertising Liability. If, during an ad campaign promoting your parasailing operation, you unintentionally misrepresent your services or offering and are sued, the policy will respond.
Parasailing Liability insurance is difficult to obtain. Merrimac Marine can provide coverage for this high-risk activity.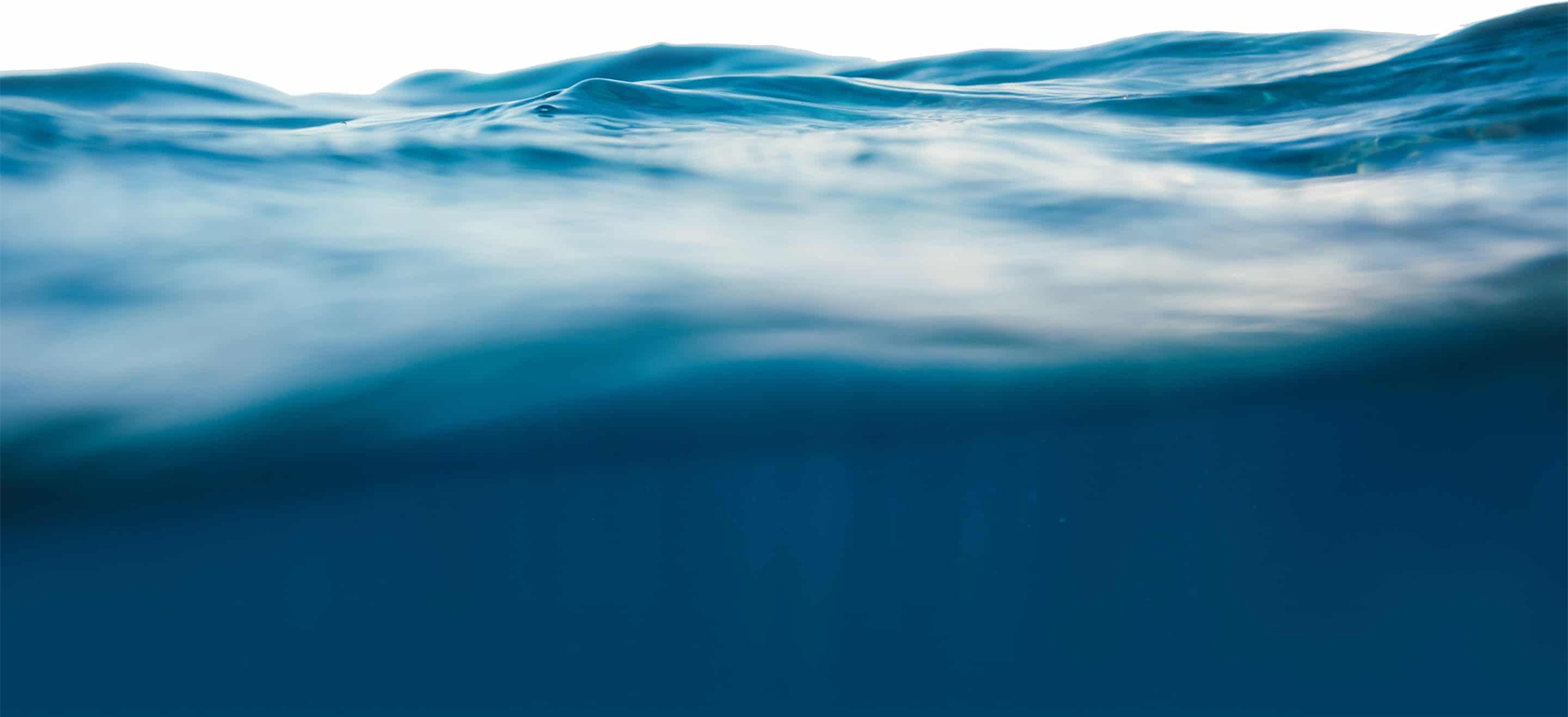 Marine Insurance Is What We Do,
All Day, Every Day
Our focus is on the recreational and commercial marine industries, with our clients ranging from middle-market to large global companies within the specialized marine industry. We are available to assist agents in safeguarding your clients against risk and expanding your footprint in this market. We can help your review your clients' and prospective businesses' existing coverages and each insurance policy to assess if their insurance program properly addresses their risks. Our specialists will also review their cost of their program to determine if we could save your clients money. Give us a call at 800.681.1998 or complete the form on this page for more information.