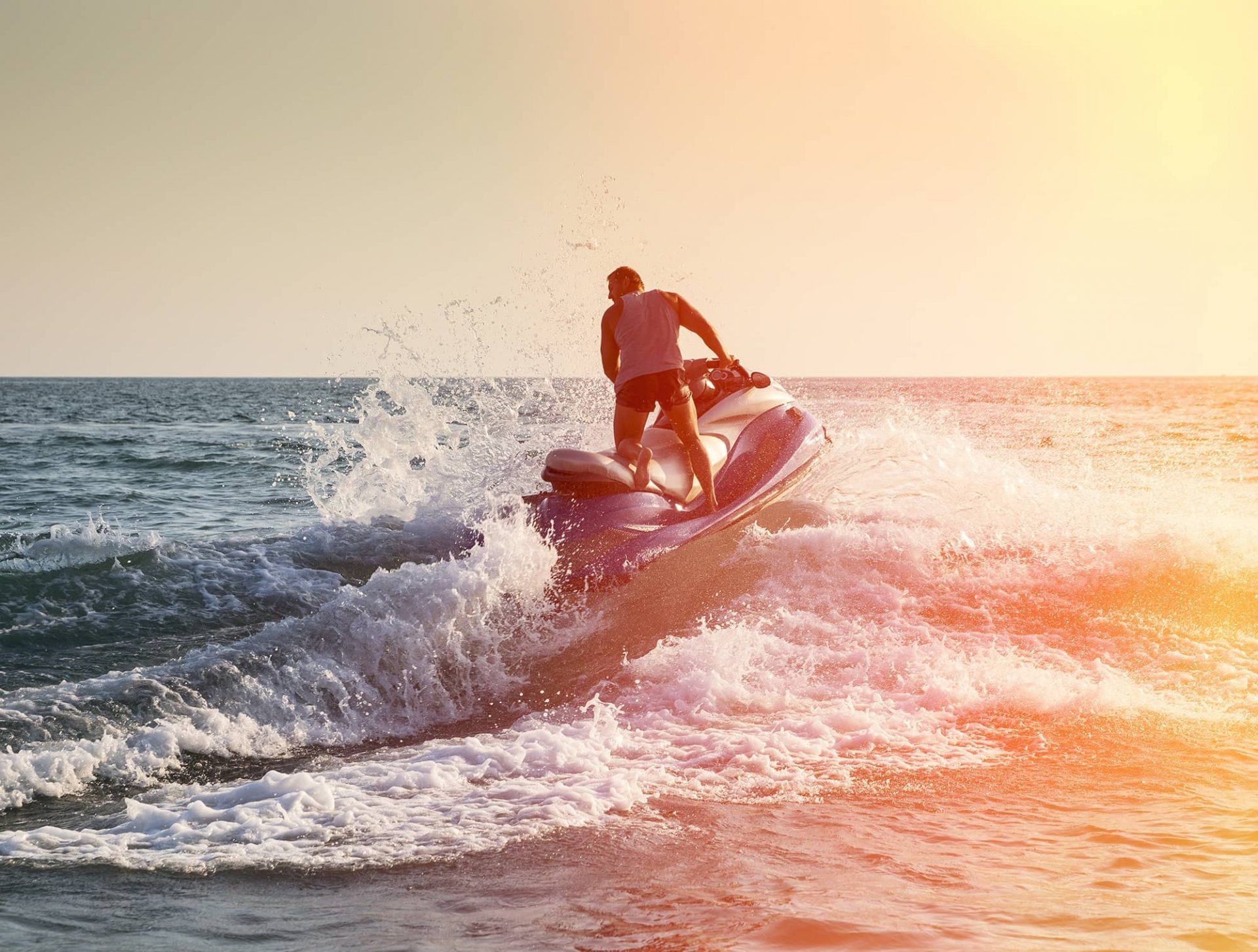 Dock at Merrimac for PWC
Rental Insurance
Find out more about our insurance programs.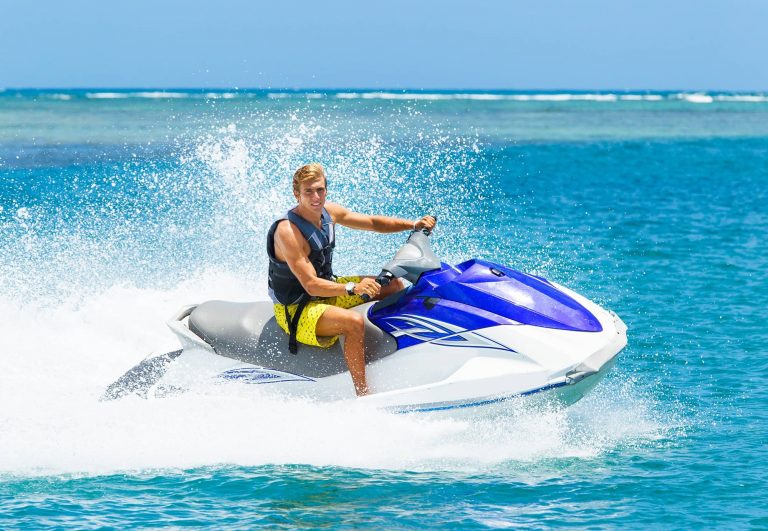 Merrimac Marine:
Personal Watercraft Insurance for Rental Companies
Zipping across the water on a jet ski is exhilarating. A personal watercraft (PWC), depending on the model, can reach speeds ranging from 40 to 70 mph, which makes it a popular item for people to rent while on vacation or a weekend getaway. At the same time, a personal watercraft poses a significant risk to operators, others on the water, and the marinas and yacht clubs renting them.
A jet ski accident can cause serious injuries and even death due to their high speed. It's important for businesses, including marine-related facilities like docks and yacht clubs that provide jet ski rentals, to purchase PWC insurance, which includes liability coverage in the event of a bodily injury.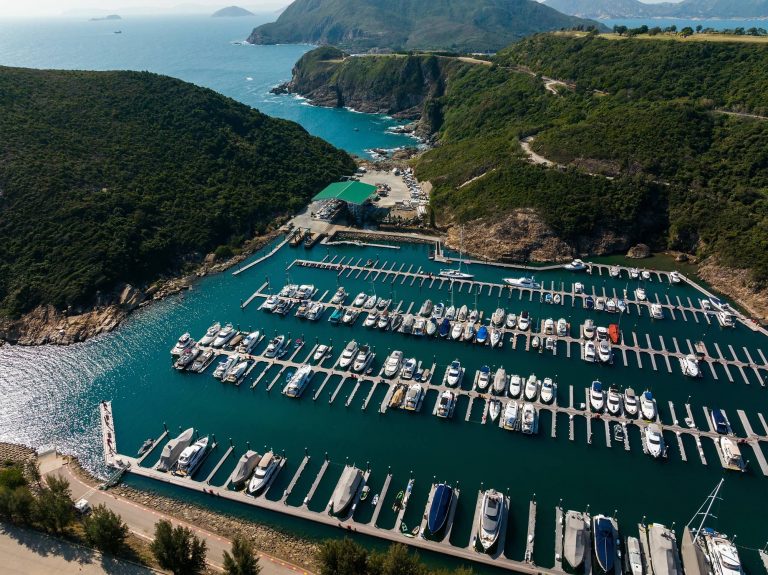 We Are the Boat Insurance Experts
As an industry leader in securing insurance packages for marine-related facilities, docks, and yacht clubs, Merrimac Marine offers comprehensive solutions to address the various operations and services that today's marinas and yacht clubs offer. This includes facilities that offer everything from boat rentals, including personal watercraft and commercial jet ski rentals, repairs, and storage, to specialized services such as restaurants, shops, and hotels. All of these activities occur on the navigable waters of the United States with their own laws and regulations.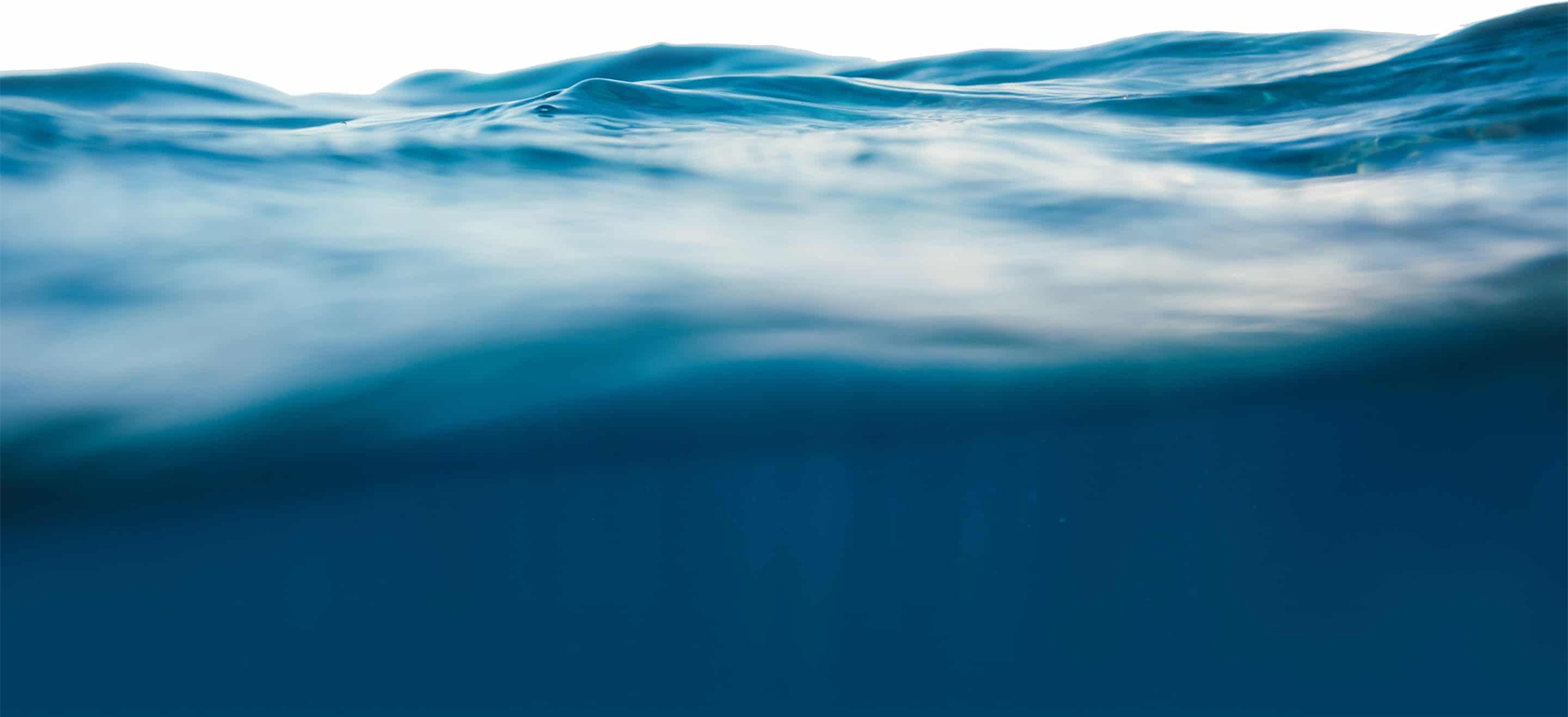 Merrimac's Experienced in Providing Jet Ski Rental Insurance
Because of the depth of our experience and our impeccable reputation in the industry, Merrimac is able to offer agents and brokers the ability to provide clients with broad PWC insurance protection and competitive pricing. This includes commercial jet ski rental insurance.
We tailor personal watercraft insurance coverages to address a client's specific risk profile and cover the exposures arising from the business's operation. In addition, Merrimac has strong relationships in the admitted and non-admitted markets, enabling us to negotiate policy terms and pricing with insurance providers on behalf of you and your client.
Our Jet Ski Business Insurance
Our appetite in the recreational marine industry includes insuring Personal Watercraft Rental companies that offer PWC insurance, including jet ski, sea-doos and wave runner, rentals. Our coverage provides protection for both the rental companies and their customers so that each party is adequately insured against risk. We can provide your clients with the following critical coverages:
Hull Coverage – to protect a client's investment in the event a jet ski or other watercraft is physically damaged
Watercraft Third-Party Liability Coverage – to protect against bodily injury or property damage liability insurance while a customer is operating one of the PWC rentals, including covering medical payments and any awards or settlements if the business is sued
Premises/General Liability – to insure the rental operation against slips and falls and other liability risks as customers arrive and depart from the premises
Without personal watercraft insurance and boat insurance, you or your business could be liable for tens of thousands, if not hundreds of thousands, of dollars in medical payments and physical damage or replacement. The appropriate amount of liability insurance will lower your risk and help you avoid a significant financial loss.
Marine Insurance Is What We Do, All Day, Every Day
Our focus is on the recreational and commercial marine industries, with our clients ranging from middle-market to large global companies within the specialized marine industry. We are available to assist agents in safeguarding your clients against risk and expanding your footprint in this market. We can help your review your clients' and prospective businesses' existing coverages and each insurance policy to assess if their insurance program properly addresses their risks. Our specialists will also review their cost of their program to determine if we could save your clients money. Give us a call at 800.681.1998 or complete the form on this page for more information.