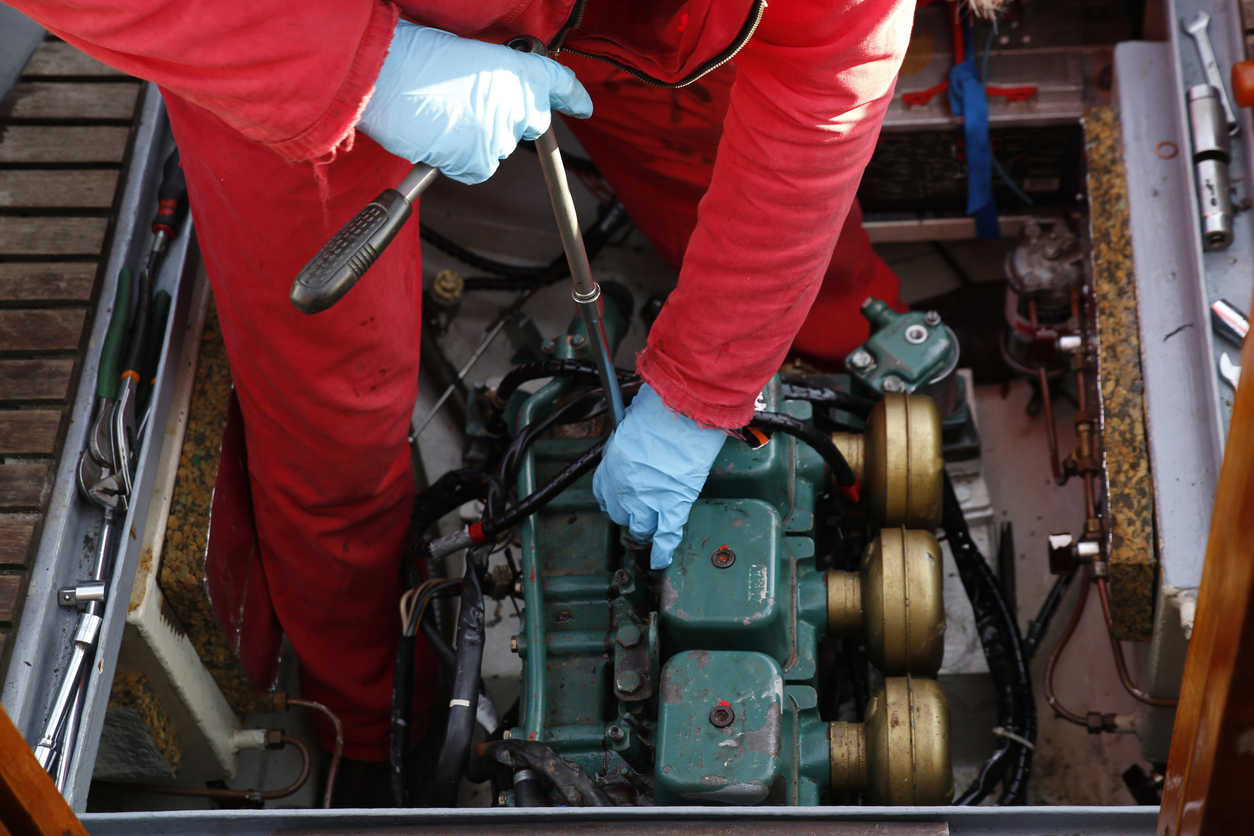 The Future Outlook for Boat and Ship Repair
What does the future hold for yacht builders, ship architects, and other boat and ship repair professionals with the new year coming? Things are up in the air as the industry undergoes constant changes. But as the Business Research Company predicts, the next few years should see welcome growth and recovery in the ship repair and building markets. 
A 2022 Ship Building And Repairing Global Market Report revealed a forecast of what could happen. The publication stated that the shipbuilding and repair markets might undergo a long-awaited recovery period, with a CAGR growth of 3.06% from 2021 figures. Furthermore, these industries might hit the $191.89 billion mark in 2023.
What are the reasons for this growth and recovery? These developments are attributable to many factors, but foremost is the increasing demand for e-commerce services during the forecast period.
The Ship Building and Repairing Global Market Report
The Ship Building And Repairing Global Market Report is only one of several reports published by the Business Research Company. It provides comprehensive data and information gathered from research conducted on the shipbuilding and repair markets. 
Among the areas covered by the report are market size, segment, shares, and growth drivers. The report also delves into market growth across different geographical regions, emerging trends, and revenues and positioning among competing firms. 
It also provides industry professionals with valuable insights on strategies and opportunities in the industry. It also helps stakeholders determine growth potential in different countries and market segments.
Emerging Trends in the Ship Building and Repair Markets
Many industry players have recently begun offering 'green' repair and maintenance services to reduce these activities' environmental threats. Recently, some companies have switched to high-pressure water blasting systems in preference to the traditional shot blasting machines used in the past. 
Both devices effectively clean, polish and strengthen ships' surfaces. But shot blasting machinery employs abrasive substances, which pose an environmental threat. In contrast, water blasting machines use only ultra-high-pressure streams of water, which is much safer for the environment. The water can also be recaptured and reused, reducing the procedure's environmental impact. 
Conclusion 
The push for safer and more environmentally friendly solutions to traditional shipbuilding and repair processes has caused many firms to rethink their strategies for the future. As campaigns give way to enforceable laws and regulations, many builders and ship repairers have no alternative but to comply. 
Given the long-term benefits of going green, both from environmental and business standpoints, shipbuilders and repairers should focus their efforts on maintaining compliance. As it stands, this approach would be beneficial for all stakeholders concerned. 
About Merrimac Marine Insurance
At Merrimac Marine, we are dedicated to providing insurance for the marine industry to protect your clients' business and assets. For more information about our products and programs, contact our specialists today at (800) 681-1998.