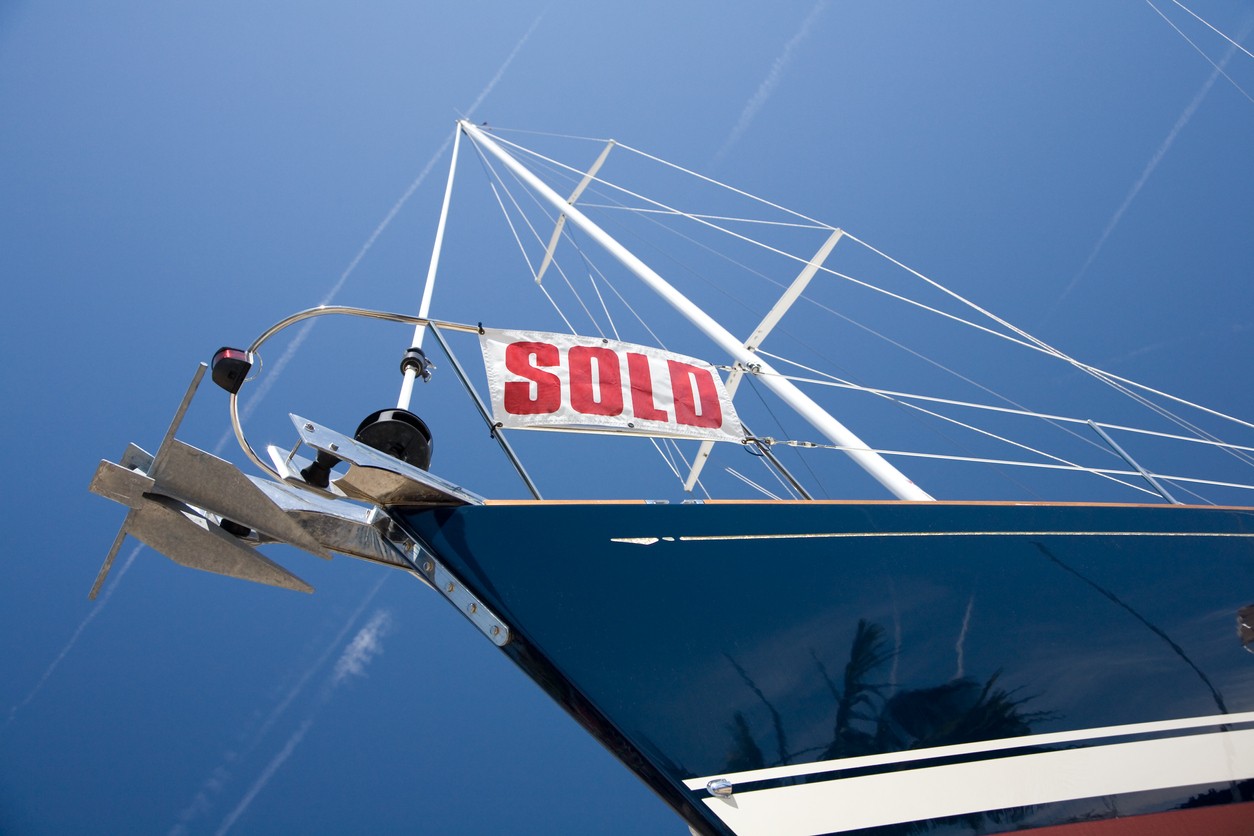 2020 presented significant challenges for business owners in nearly every industry. The coronavirus pandemic imposed restrictions on economic activity by requiring businesses to curtail operations as consumers stayed home. One industry thrived during the pandemic, however; boat dealers saw a sharp rise in sales throughout 2020. Boat dealer insurance is a critical part of risk management for businesses involved in boat sales. Understanding the factors that led to a sales boom can also help protect dealerships from market fluctuations.
Sales Figures from 2020
The National Marine Manufacturers Association (NMMA) compiles sales figures for the boating industry. In 2020, the professional organization that represents boat and marine equipment manufacturers reported that retail sales of new powerboats experienced a 12% increase when compared to 2019 numbers.
A 12% increase is significant; the NMMA reports that the last time a double-digit sales increase was experienced was prior to the 2008 Great Recession. In 2020, more than 310,000 new powerboats were sold in North America. This rise in sales drove a 9% increase in revenues to $47 billion in 2020.
Among the sales were a substantial number of first-time boat buyers and a sharp interest in boats under 26 feet in length. Three categories of powerboats saw impressive sales numbers:
Personal watercraft (PWCs), which saw an 8% increase in sales to 82,000 units sold.
Wake boats used for wakesurfing and water skiing experienced a 20% increase in sales with 13,000 units sold.
Freshwater fishing boats and pontoon craft – common entry-level vessels – saw the 12% sales growth and 143,000 units sold.
Interest in new boat purchases does not seem to be fading. The NMMA reports strong market interest in 2021 even as supply chain issues have delayed orders from boat manufacturers. For the industry, a resurgence in boat sales has provided relief against harsh economic conditions imposed by the pandemic.
What is Driving Boat Purchases?
The main factor driving an increase in boat sales is directly related to the pandemic. As state and local governments imposed restrictions on individuals, including stay-at-home orders and limits on public activities, many people turned to the outdoors for relief from confinement. Outdoor product sales across numerous categories skyrocketed as a result. Outdoor recreation opportunities were some of the few activities people could participate in safely; many people chose to enter the world of boat ownership to spend time with family members in relatively safe environments.
Implications for Boat Dealers
The boom in new powerboat sales has been great for boat dealers, but there were a few challenges these dealerships faced. Supply chain issues and delayed order fulfillment were two of the leading risk exposures for dealers. When boats were available for purchase, many new boat owners competed to close deals. The end result of this boost in sales activity led to a shifting risk profile for dealers. Boat dealer insurance is designed to protect against a broad range of operational and liability risks. Although the new boat sales boom is expected to remain active well into 2021, it will not last forever. Boat dealers must prepare for declining sales and evolving risks in order to establish a robust risk management strategy. By ensuring that boat dealer insurance is adequate for expected and unforeseen risks, dealers can continue to provide American boating enthusiasts with the vessels they demand.
About Merrimac Marine Insurance
At Merrimac Marine, we are dedicated to providing insurance for the marine industry to protect your clients' business and assets. For more information about our products and programs, contact our specialists today at (800) 681-1998.