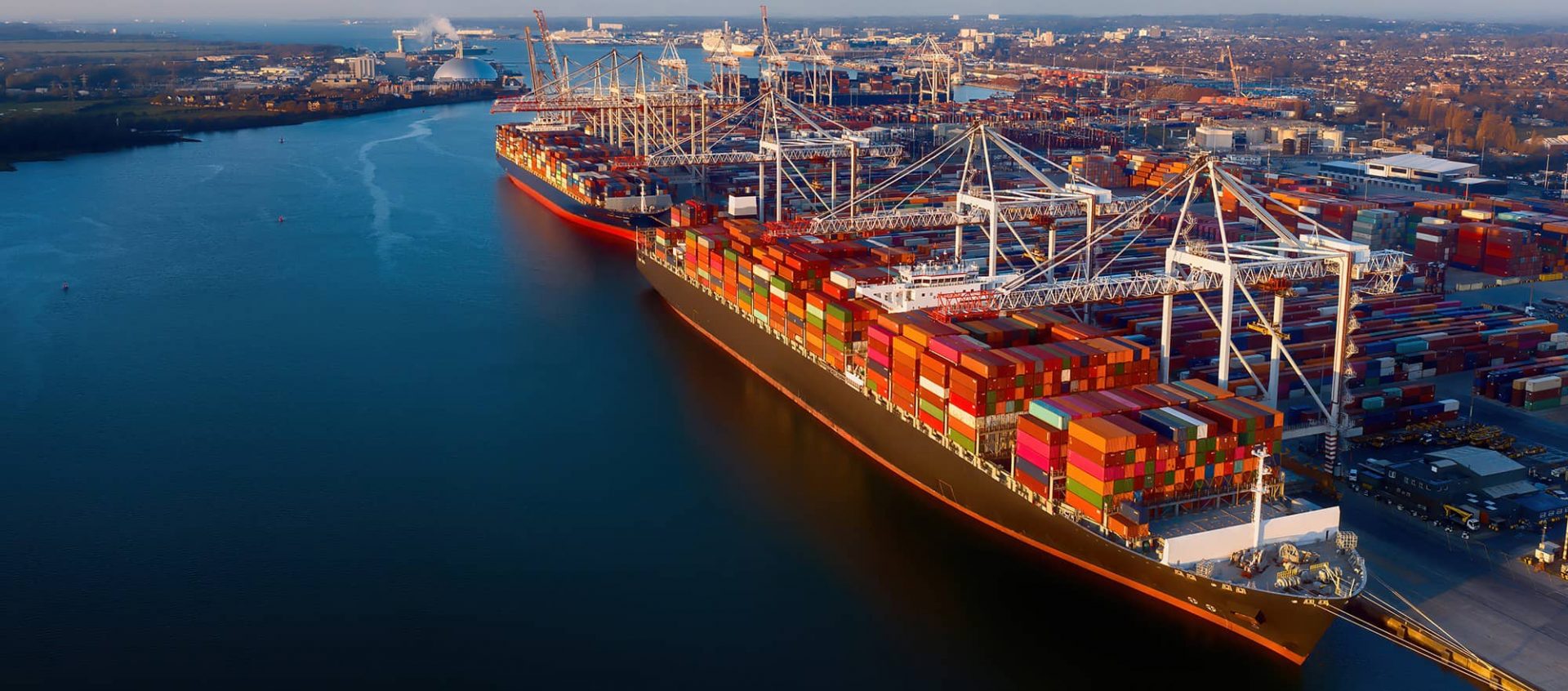 Specialized Insurance for
Maritime Employees
Find out more about our insurance programs.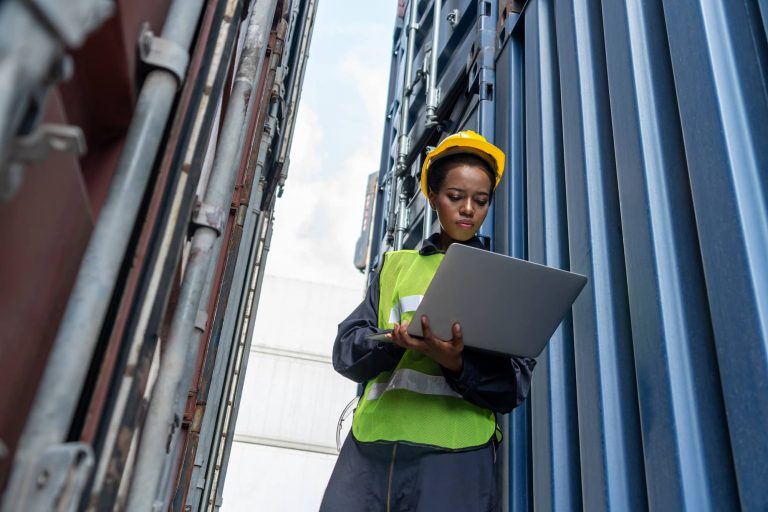 Merrimac Marine:
Providing Maritime Employers Liability Insurance
Marine insurance leader Merrimac Marine Insurance can provide you with the coverage solutions needed in the event your clients' employees are injured or become ill on the job. It's important to understand the scope of exposures involved and the coverages available to respond when it comes to maritime employees, which our marine insurance experts can help you navigate. If, for example, employees in the course of their duties find themselves on a vessel operated by another company, they need specialized coverage. Once a vessel has left the dock and is under its own power, state Workers' Compensation does not cover the insured and coverage under USL&H will not be sufficient. This is where Maritime Employers Liability (MEL) insurance steps in.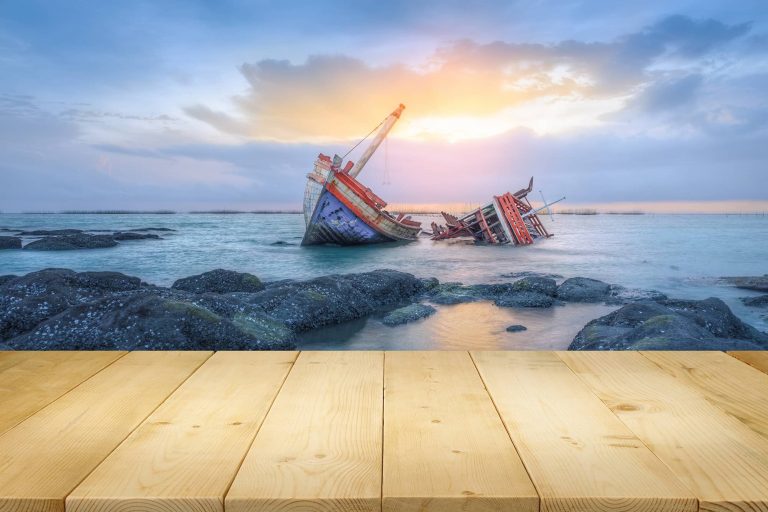 Who Is Covered Under MEL
MEL covers employees on someone else's vessels. Small or large, oil rig, yacht, barge, or cruise ship, there is liability for employees when placed aboard other vessels even though the insured is not the owner or operator of that vessel. MEL also covers employees who are temporarily on board one of your client's own vessels. For example, a marine construction company may have a full-time captain who is covered under its P&I policy, but also employs some land-based employees who work on board vessels part of the time.
Coverage is available for a wide variety of operations including, but not limited to:
Marine Construction
Drilling Work
Seismic Survey Work
Scientific Research & Survey Work
Artisan Contractors Working Onboard Vessels While Underway
Maritime employers must ensure they have properly identified their exposures and insured their obligations to injured employees. This is often difficult because of the uncertainty and gray areas involved when dealing with many types of workers. Merrimac can help you help your clients protect themselves.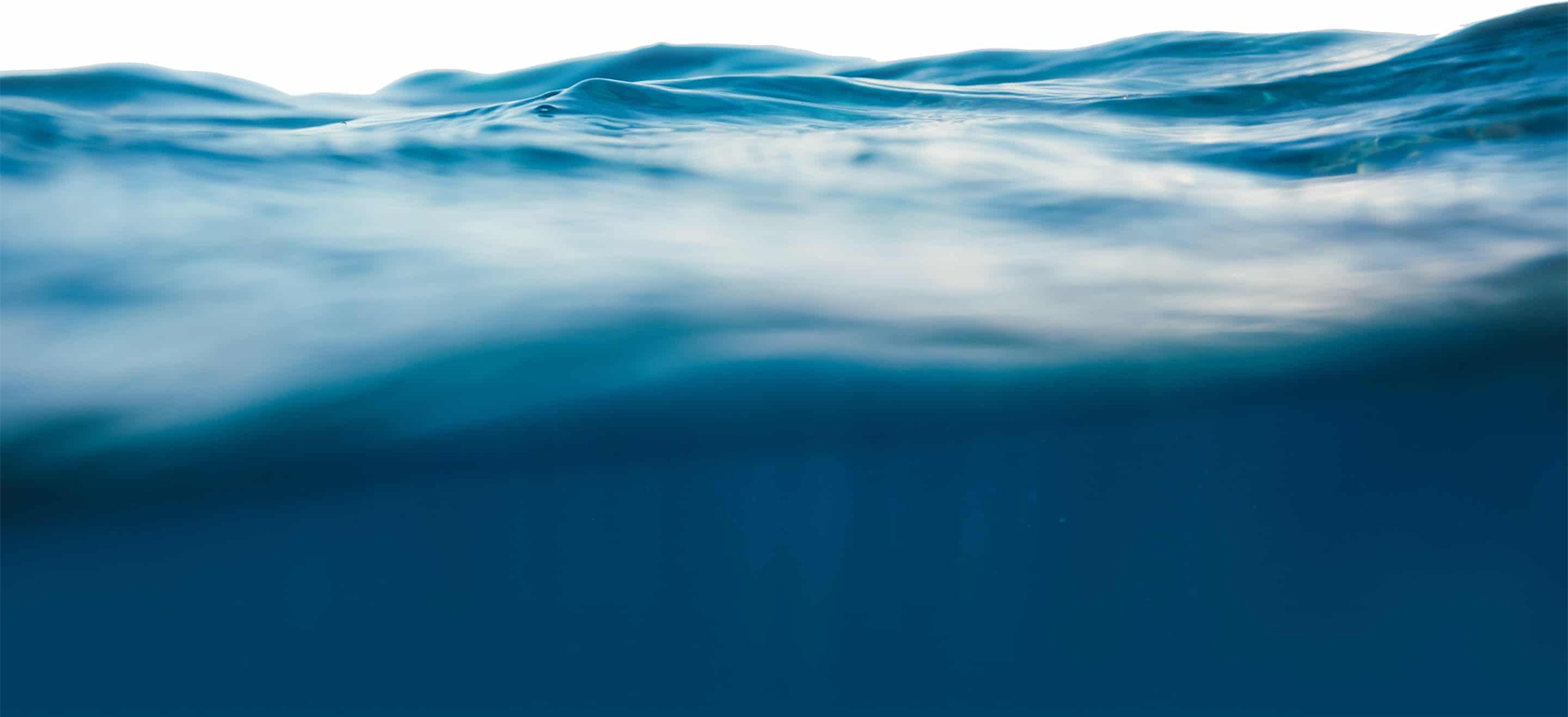 Marine Insurance Is What We Do, All Day, Every Day
Our focus is on the recreational and commercial marine industries, with our clients ranging from middle-market to large global companies within the specialized marine industry. We are available to assist agents in safeguarding your clients against risk and expanding your footprint in this market. We can help your review your clients' and prospective businesses' existing coverages and each insurance policy to assess if their insurance program properly addresses their risks. Our specialists will also review their cost of their program to determine if we could save your clients money. Give us a call at 800.681.1998 or complete the form on this page for more information.