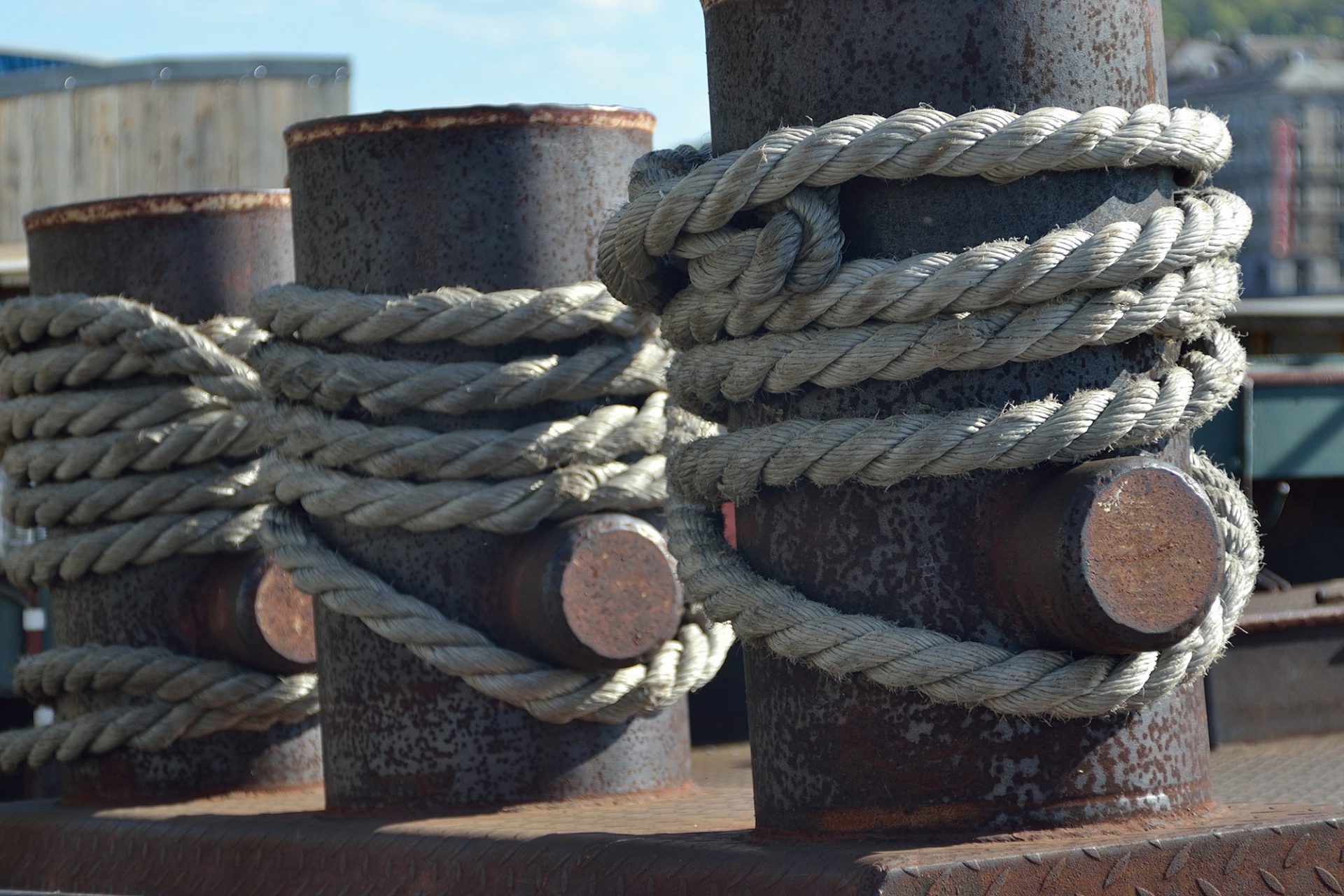 You're Positioned Well with Us
to Provide Commercial Marine
Programs
Find out more about our insurance programs.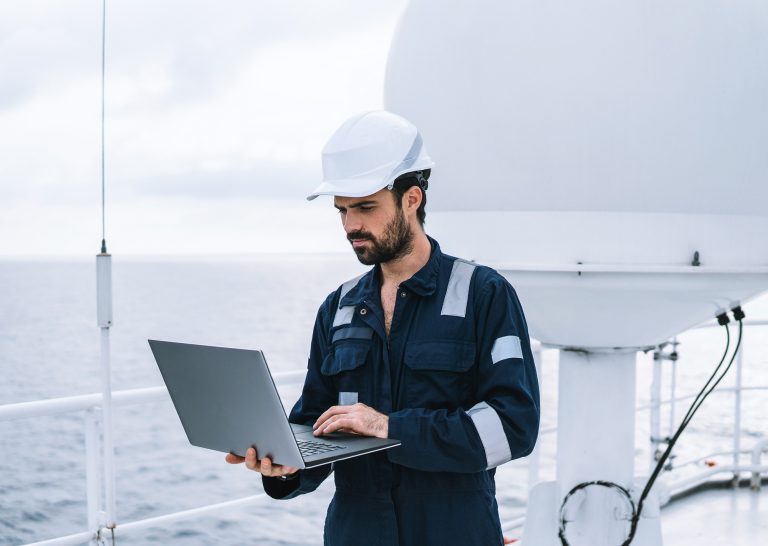 Merrimac Marine:
Specializing in Commercial Marine
Insurance
Commercial or light marine. High seas or inland waters. Merrimac Marine is there to help our agency partners provide the protection and reassurance insureds need. With one of the most comprehensive networks of insurance companies and coverages available in the marine insurance industry, Merrimac is a leading source of specialized insurance protection available.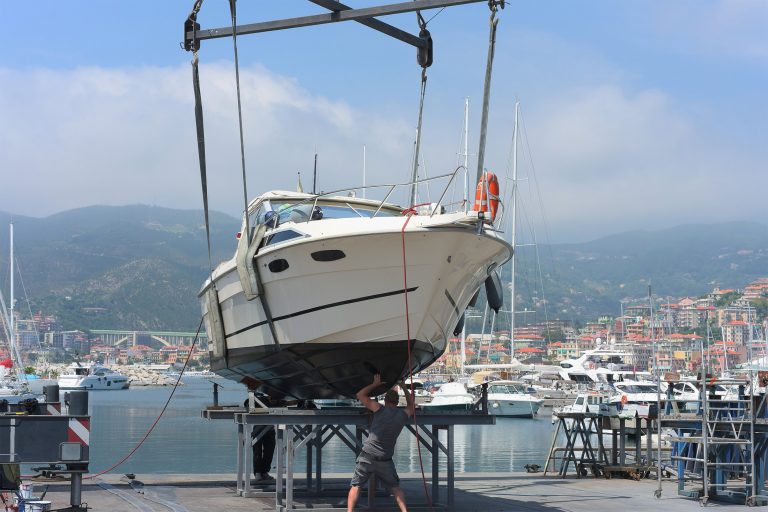 Tap Into Our Expertise
Additionally, our professional staff will work as an extension of yours, providing your producers with an unsurpassed level of knowledge in the commercial marine insurance space. From the shipyards and terminals that keep vessels working and profitable to the workboats that transport cargo or provide essential services, we can help you secure the insurance solutions you need to address their myriad of complex, volatile and constantly evolving exposures.
Our staff will assist you in evaluating the risks involved depending on your client's operations – from the vessels themselves to the cargo to be carried on them as well as the cranes, equipment and crew that load the cargo and much more. We will then go to market for you, working with our leading carriers to select and negotiate the best coverage options and terms for an optimal total insurance package.
Merrimac Marine can help you write coverage for the following segments:
Yacht/Boat Dealers
Marine Contractors/Artisans
Dredging
Marine Terminals
Marinas
Ship Repairers
Shipyards
Tug & Barge Operations
Cranes
Cargo Vessels
Ferries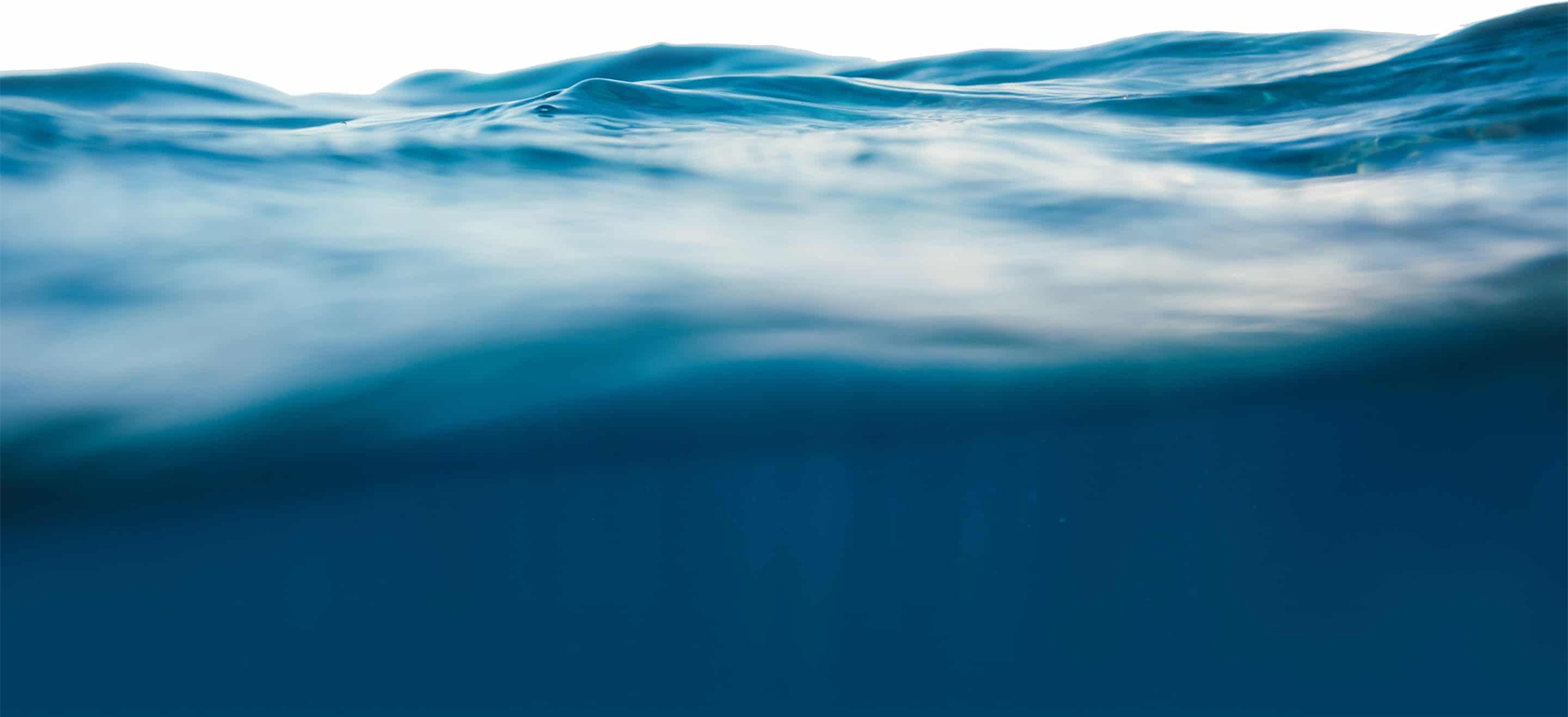 Marine Insurance Is What We Do, All Day, Every Day
Our focus is on the recreational and commercial marine industries, with our clients ranging from middle-market to large global companies within the specialized marine industry. We are available to assist agents in safeguarding your clients against risk and expanding your footprint in this market. We can help your review your clients' and prospective businesses' existing coverages and each insurance policy to assess if their insurance program properly addresses their risks. Our specialists will also review their cost of their program to determine if we could save your clients money. Give us a call at 800.681.1998 or complete the form on this page for more information.