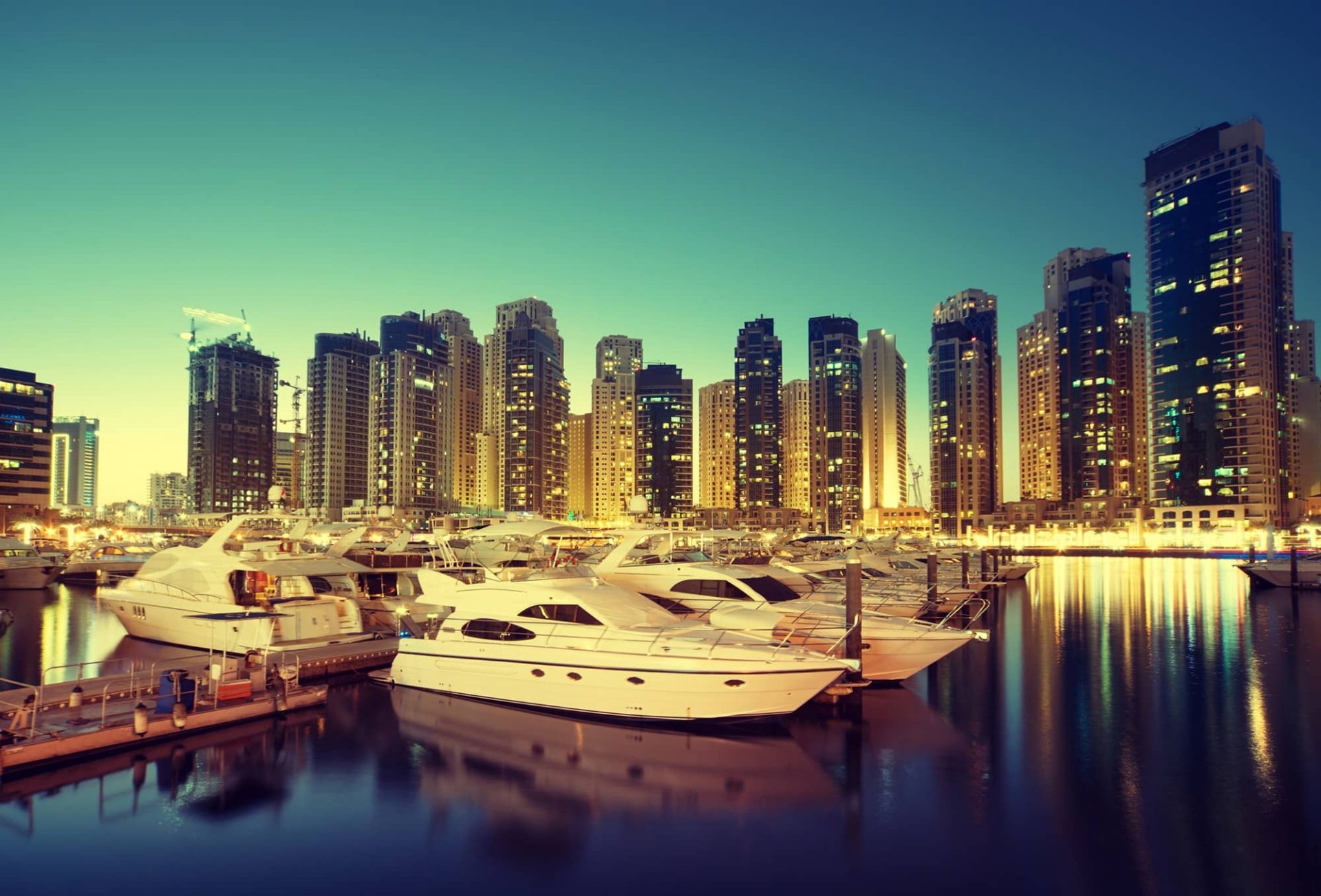 Make Headway with Our Yacht
Club Insurance
Find out more about our insurance programs.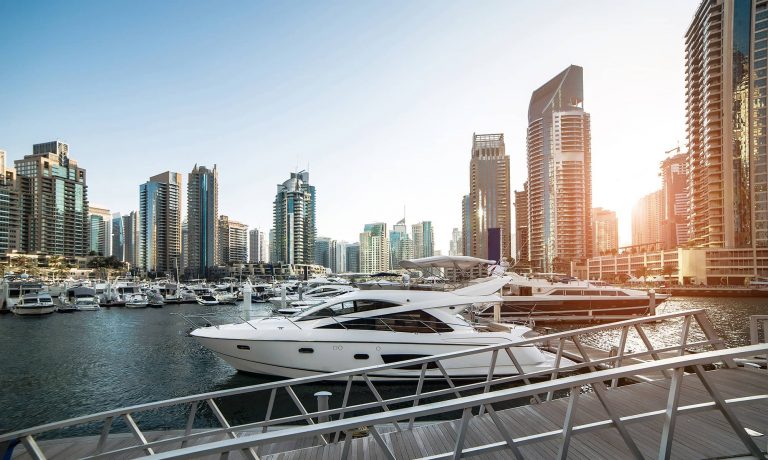 Merrimac Marine:
Our Yacht Club Insurance Program
Yacht clubs face a wide range of land-based and maritime risks, necessitating a portfolio of tailored insurance coverages. Merrimac Marine specializes in providing insurance protection to yacht clubs. We have longstanding relationships with top-tier insurance companies that enable us to customize yacht club insurance packages to meet your clients' needs.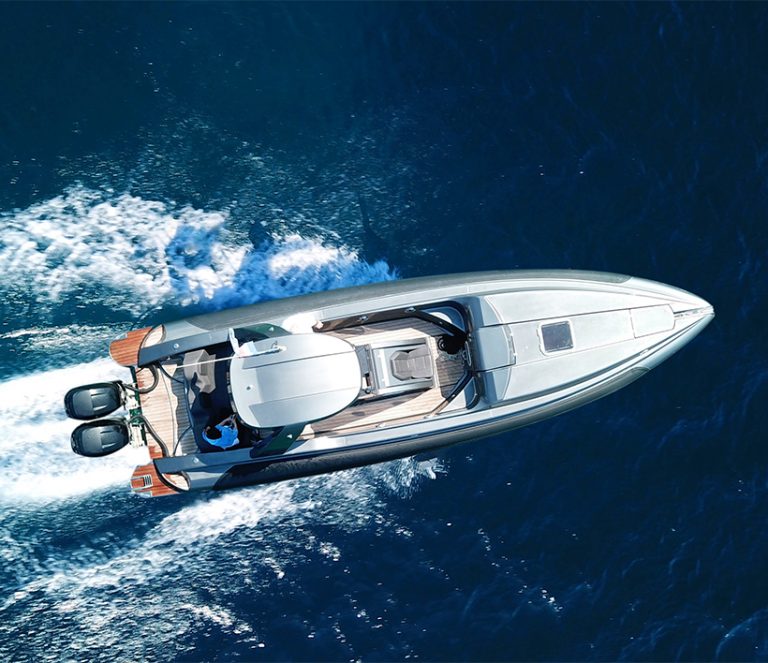 Insurance Solutions for Yacht Clubs
Merrimac can design a marine insurance program to protect not only the yacht club or organization, but also its board members, flag officers, volunteers, club members, and employees. Our program enables yacht clubs to manage their risks while they hold regattas, borrow boats, teach sailing, provide boat rentals, and hold social events while protecting their stakeholders.
We can provide your clients with the following marine insurance coverages:
Commercial Marine Insurance
Hull & Marine Liabilities (General Liability Insurance, Products Completed Operations Liability, Marina Operators Legal Liability, Protection and Indemnity, Ship Repairers Legal Liability)
Sailing Instruction
Race Errors & Omissions
Piers & Docks
Pollution & Fuel Spill
Named Additional Insureds
Workers Compensation
Jones Act
Property Coverages
Inland Marine
Directors & Officers Legal Liability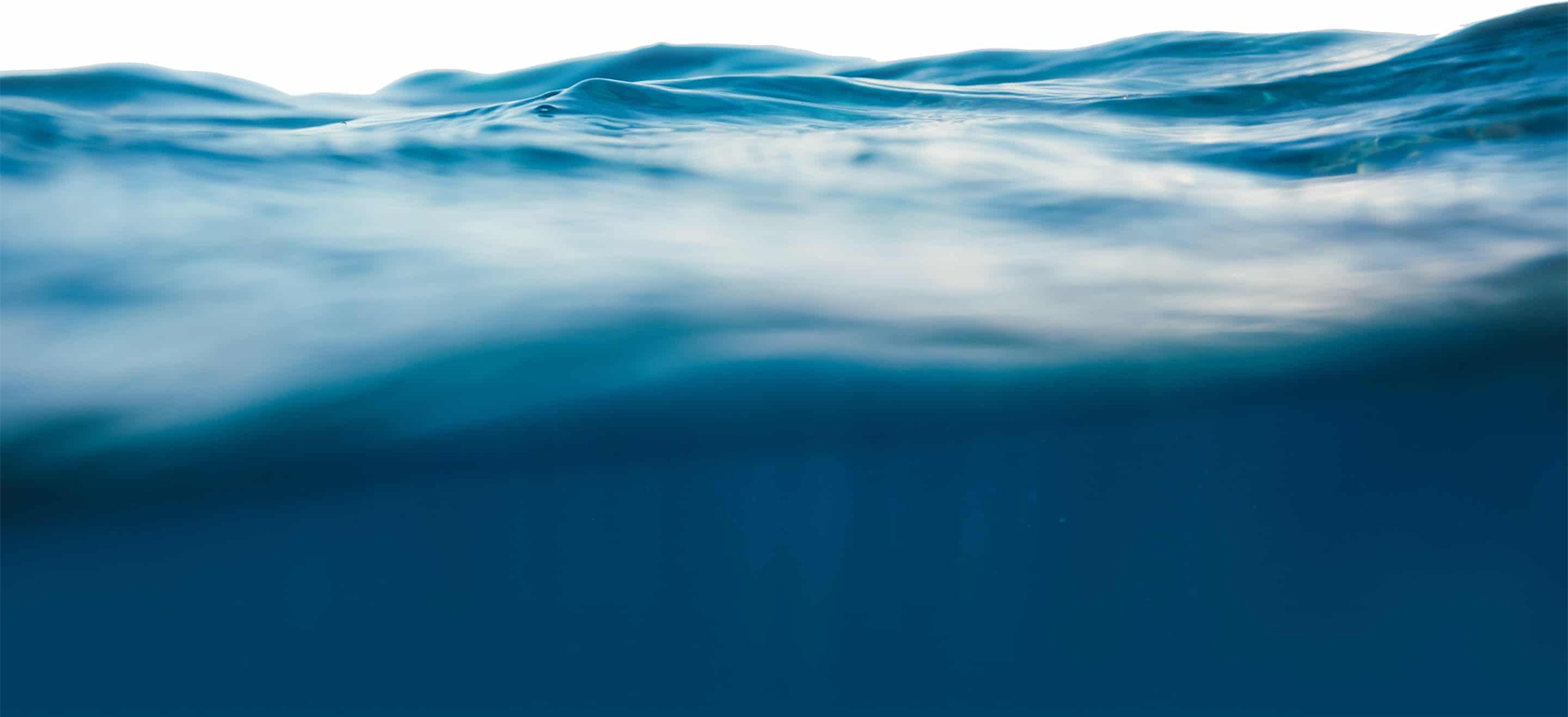 Risk Management Is an Important Component for Yacht Clubs
In addition to providing a comprehensive insurance program developed specifically for a yacht club, our staff will work with your clients to mitigate their risk and minimize losses. This involves assisting with the implementation of hurricane disaster and business continuity plans, an environmental management plan, and so on. You can also be confident that if a claim arises, we will be there to assist you in helping your clients experience a fair and expedited resolution.
Marine Insurance Is What We Do, All Day, Every Day
Our focus is on the recreational and commercial marine industries, with our clients ranging from middle-market to large global companies within the specialized marine industry. We are available to assist agents in safeguarding your clients against risk and expanding your footprint in this market. We can help your review your clients' and prospective businesses' existing coverages and each insurance policy to assess if their insurance program properly addresses their risks. Our specialists will also review their cost of their program to determine if we could save your clients money. Give us a call at 800.681.1998 or complete the form on this page for more information.