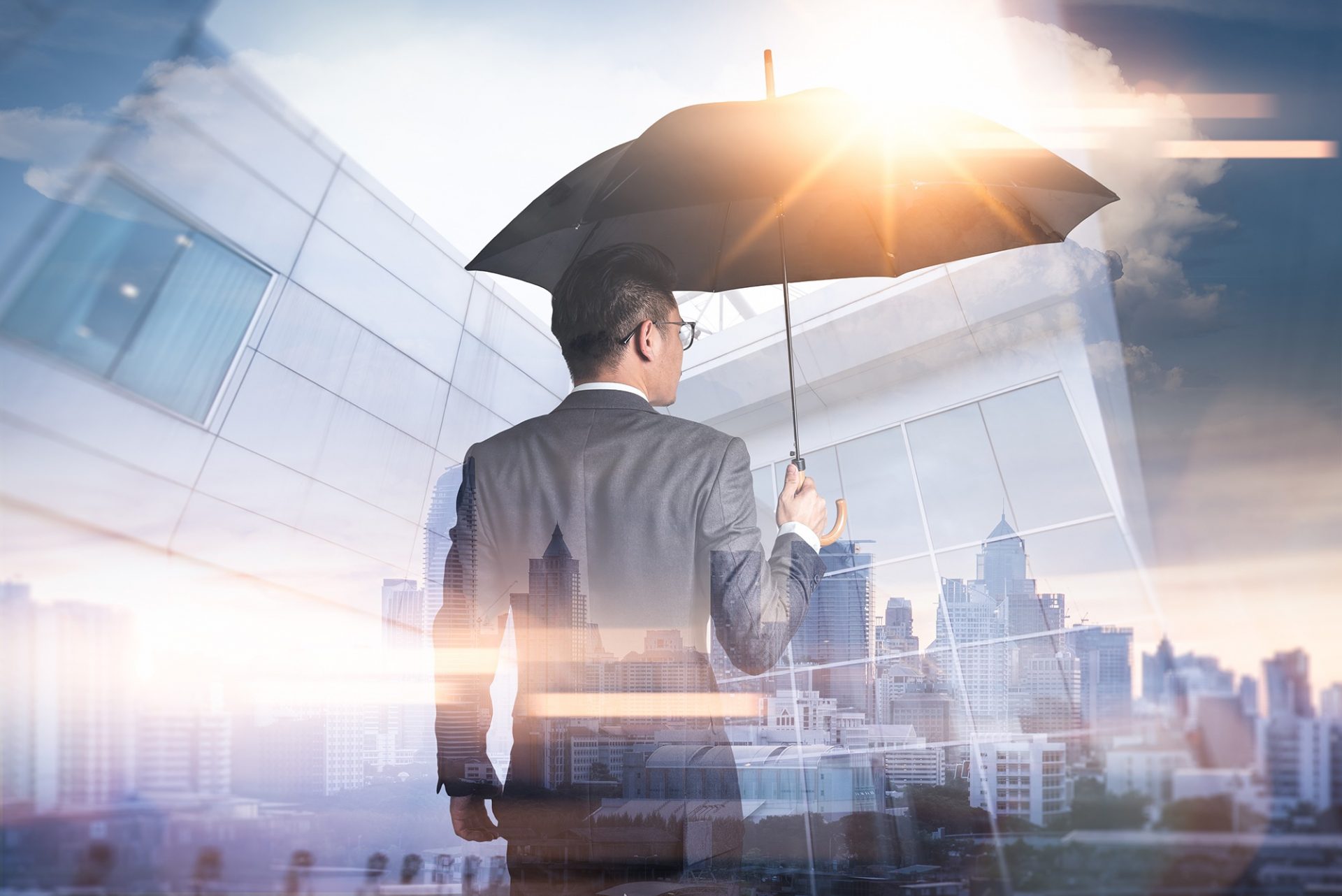 Helping You Navigate Marina
Insurance
Find out more about our insurance programs.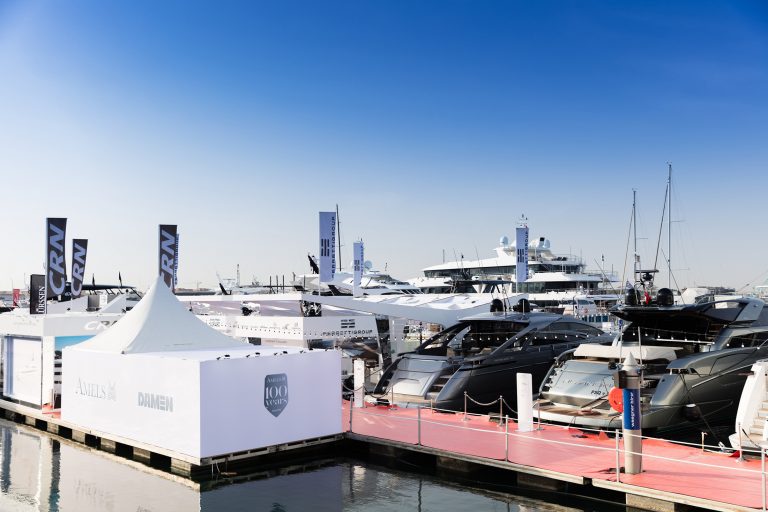 Merrimac Marine:
Our Marina Insurance Program
Merrimac Marine is an industry leader in securing comprehensive insurance packages for marine-related facilities, docks, and yacht clubs. We offer package solutions that include coordinated marine and non-marine coverages to provide comprehensive insurance coverage protection for the full scope of operations that today's marinas offer.
Many marinas can be multi-use facilities, combining a wide spectrum of specialized services and amenities, such as boat rentals, restaurants, boat sales, repair, storage, shops, and hotels – all of these activities taking place on the navigable waters of the United States, with its own laws and regulations.
Whether your client owns a marina that's extensive or smaller in scale, there are many issues to consider, including Federal Maritime Laws, Coast Guard Security, OSHA, Homeland Security, and environmental protection. At Merrimac, we understand marinas and how to help you best protect them with marina insurance.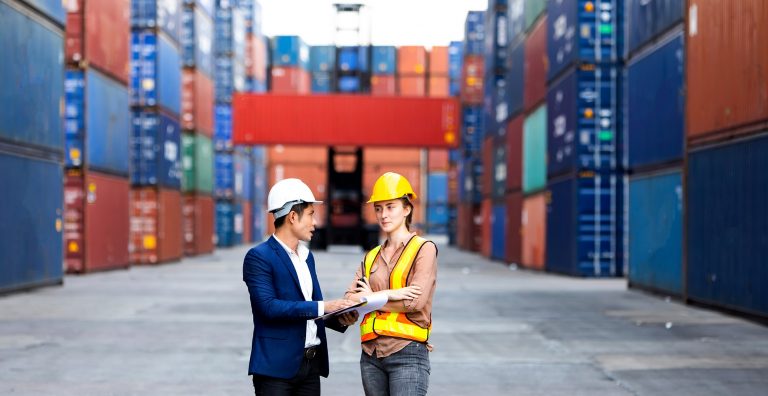 Marina Insurance Protection & Competitive Pricing
When your agency is looking for an insurance solution for your clients, you are looking for broad protection and competitive pricing. Merrimac here to help you with both. Our insurance portfolio of products is extensive with customized coverages to address the exposures of your clients. Policy terms and solutions are tailored to the size and full scope of operations of each client.
We also work with leading insurers in both the admitted and non-admitted markets in this specialized area and will negotiate on behalf of you and your client to obtain affordable protection without compromising the coverage.
Following are several of the key marina insurance products we offer.
Commercial Property Insurance:

Real and Personal Property
Yacht Dealer
Equipment/Lifts/Tools
Boat Show/Exhibition
Owned Watercraft
Piers, Wharves and Docks
Business Income

Marine Liability Insurance:

General Liability Insurance
Products Completed Operations Liability
Marina Operators Legal Liability
Protection and Indemnity
Ship Repairers Legal Liability
Commercial Automobile
Pollution
Bumbershoot

Employee Coverages:

Workers Compensation Insurance
United States Longshore and Harbor Workers Act
Jones Act /MEL/USL&H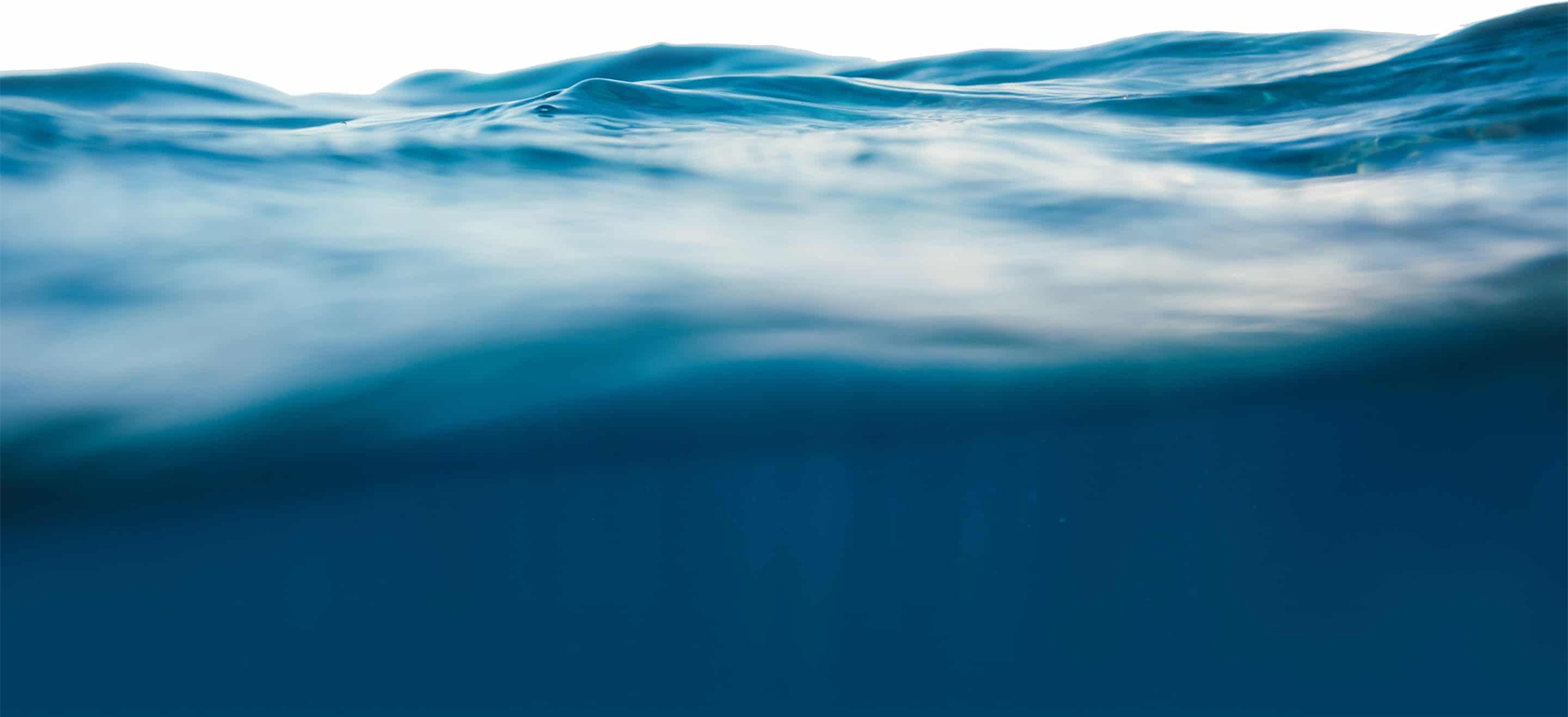 Risk Management A Key Component for Marina Owners
In addition to providing business insurance for marinas, our staff will also work to help your clients mitigate risk and minimize losses, including providing support in the implementation of hurricane disaster and continuity plans, an environmental management plan, etc. You can also be assured that in the event of a claim we will be there to assist you in helping your client reach a fair and expedited resolution.
Marine Insurance Is What We Do, All Day, Every Day
Our focus is on the recreational and commercial marine industries, with our clients ranging from middle-market to large global companies within the specialized marine industry. We are available to assist agents in safeguarding your clients against risk and expanding your footprint in this market. We can help your review your clients' and prospective businesses' existing coverages and each insurance policy to assess if their insurance program properly addresses their risks. Our specialists will also review their cost of their program to determine if we could save your clients money. Give us a call at 800.681.1998 or complete the form on this page for more information.