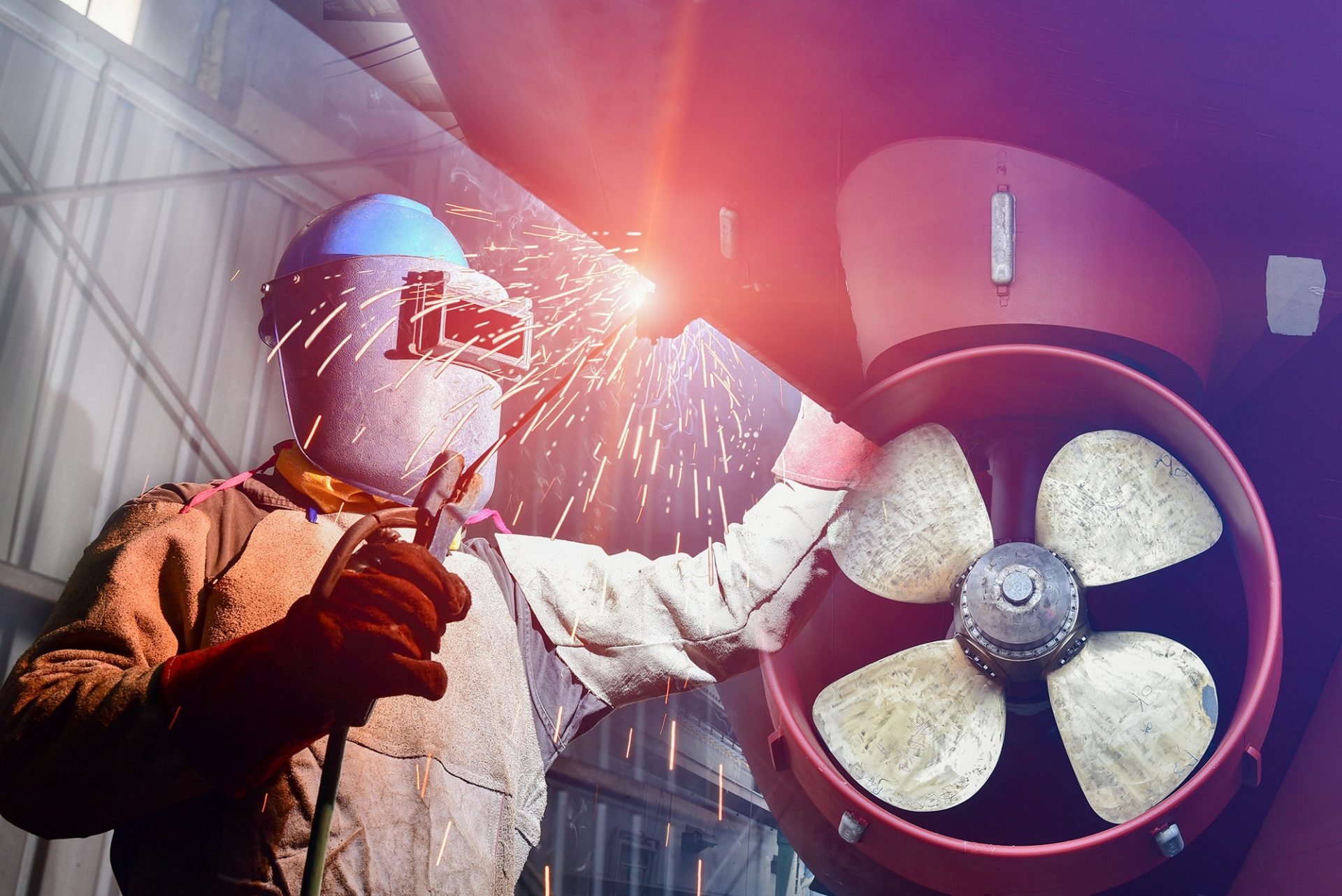 Get on Board with Ship
Repairers Insurance
Find out more about our insurance programs.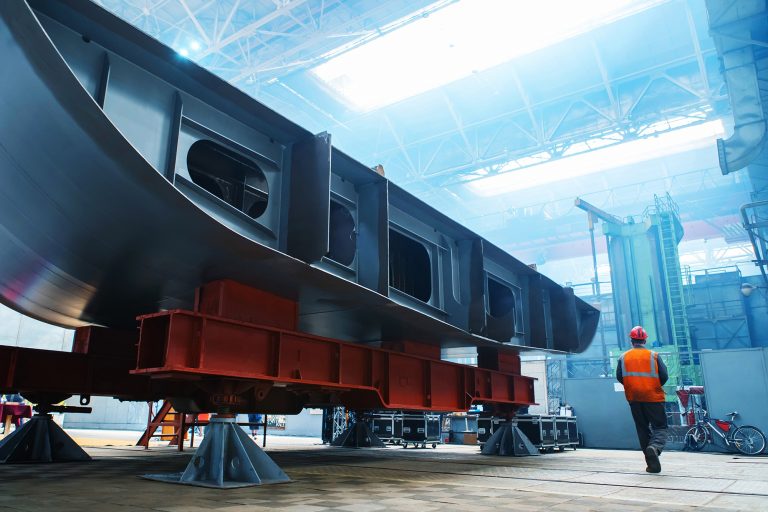 Merrimac Marine:
Our Insurance Program for Ship Repairers
At Merrimac Marine we are passionate about protecting the assets of our marine clients through quality insurance products and robust risk management solutions. We cover the broad spectrum of marine industry segments and have been successful in doing so because of our staff's knowledge and experience and our longstanding relationships with leading insurers.
Among the industry niches we insure is ship repairers, the tradesman that the marine industry relies on for their knowledge, skills, and technical ability. Throughout the building and outfitting process, including refurbishing, maintenance and repair processes, the work carried out by ship repairers support our commerce, trade, and national defense vessels as well as our weekend retreats.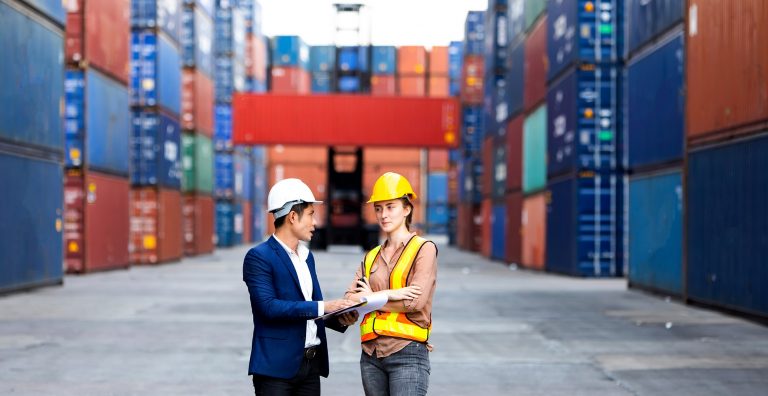 Partner with Merrimac Marine for Innovative Ship Repairers Insurance Solutions
Yet shipbuilding and ship repair companies face continuous, fierce competitive pressure to improve operations and minimize fault ratios, while providing stronger, faster, and more reliable services for their clients. And even with the best strategy and people, accidents happen which can eat into one's profits both in time and money. Partnering with Merrimac can help your agency protect your client's investment when rough waters hit.
Our goal at Merrimac is to continually offer innovative solutions designed to respond to the risks shipbuilders face, including for damage to watercraft and equipment under their care, custody, and control in addition to damage to third-party property and personal injury, arising in the course of their operations. That means keeping our pulse on insurance markets and the options available to best protect your insureds with coverages that are the best in the industry.
Our portfolio of coverage solutions includes the following.
Property Coverages:

Real and Personal Property
Yacht Dealer
Equipment/Lifts/Tools
Boat Show/ Exhibition
Owned Watercraft
Piers, Wharves and Docks
Business Income

Liability Coverages:

General Liability
Products Completed Operations Liability
Marina Operators Legal Liability
Protection and Indemnity
Ship Repairers Legal Liability (coverage can also be added to include loss or damage to a vessel while the insured is involved with sea trials, transit of the vessel by the Insured to/from the owner, liability of the insured's workmen while operating at third party locations)
Commercial Automobile
Pollution, including cleanup costs
Bumbershoot

Employee Coverages:

Workers Compensation
Jones Act /MEL/USL&H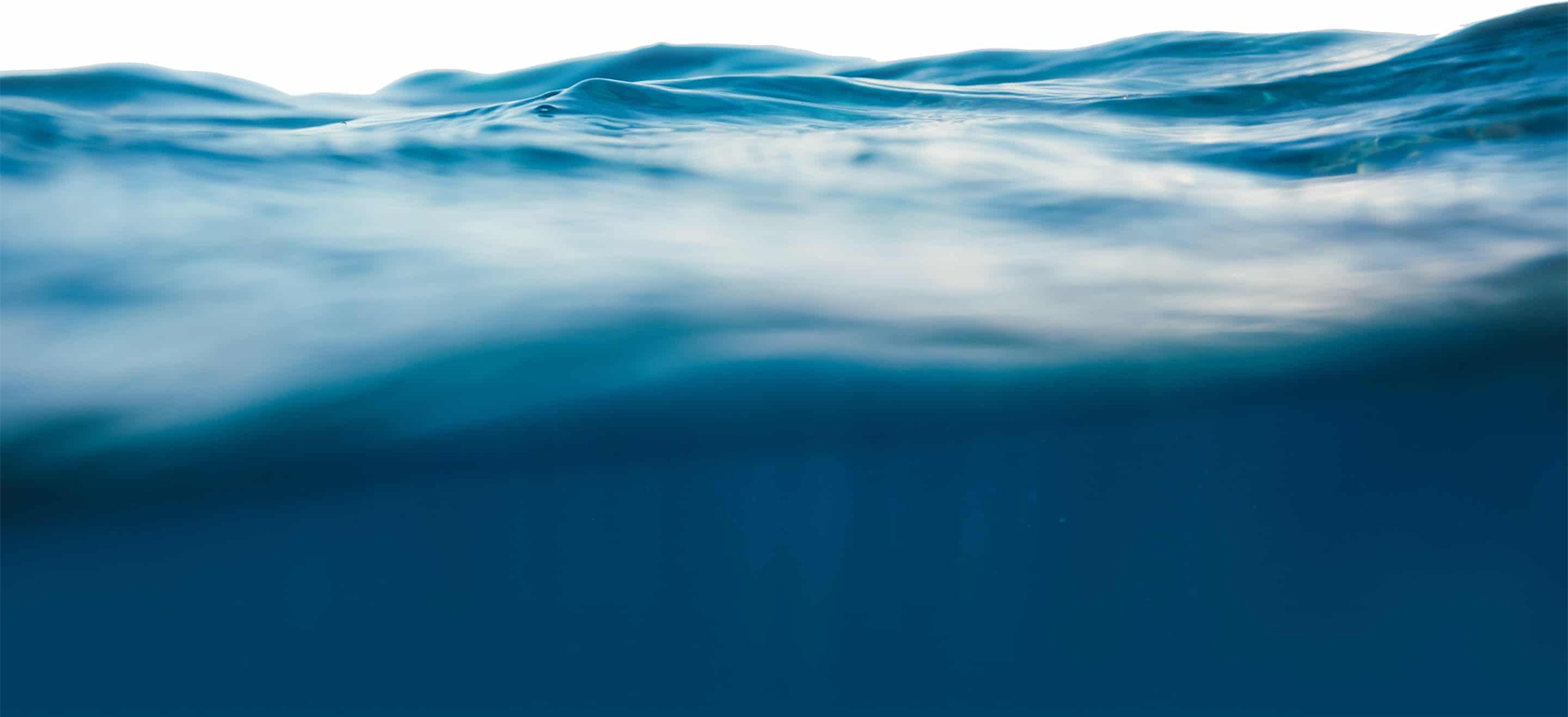 Going Beyond Insurance
As our agency partner, your clients will also have access to loss control and risk management strategies to help mitigate their exposures and minimize the potential for loss. You can also be assured that you and your insureds will receive our acclaimed service, with our staff also serving as your clients' advocate in the event of a claim.
Marine Insurance Is What We Do, All Day, Every Day
Our focus is on the recreational and commercial marine industries, with our clients ranging from middle-market to large global companies within the specialized marine industry. We are available to assist agents in safeguarding your clients against risk and expanding your footprint in this market. We can help your review your clients' and prospective businesses' existing coverages and each insurance policy to assess if their insurance program properly addresses their risks. Our specialists will also review their cost of their program to determine if we could save your clients money. Give us a call at 800.681.1998 or complete the form on this page for more information.