Insurance for Marine
Surveyors & Repairers
Find out more about our insurance programs.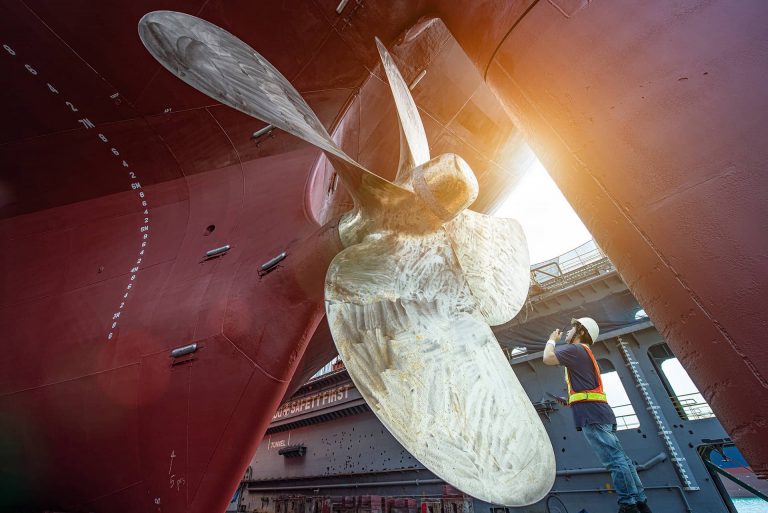 We Specialize in Helping to Protect Marine Surveyors
Marine surveyors provide essential services to the marine industry, including to buyers looking to make a vessel purchase. Accredited marine surveyors perform a detailed inspection of vessels of all types including pleasure craft, passenger vessels, tugboats, barges, dredges, oil rigs, ferries, cargo vessels and warships, as well as marine cargo, marine engines, and facilities such as canals, drydocks, loading docks and more for the purpose of pre-purchase and evaluation, insurance eligibility, insurance claim resolution and regulation compliance.
In the course of performing their valuation survey and work, accredited marine surveyors are vulnerable to a number of exposures. They face the risks that come with owning a business, including protecting property from hazards like fire and other catastrophes, general liability exposures, and employee-related issues. Merrimac Marine is uniquely positioned to offer the coverages required to protect a firm's assets and people in addition to providing Professional Liability insurance for errors and omission exposures.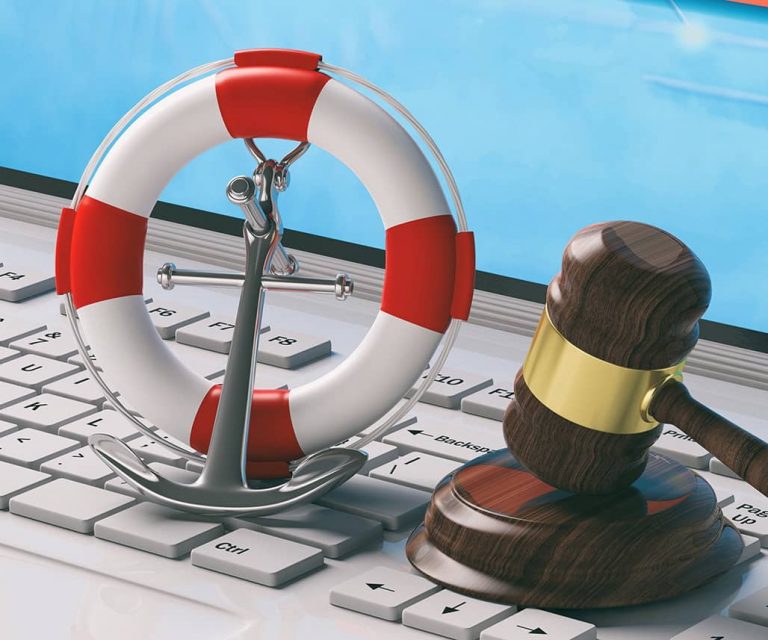 Our Portfolio of P&C Product Lines for Marine Surveyors
The following are some of the insurance products we provide for a comprehensive solution
for marine surveyors.
Business Owners Policy
Property
Business Income
Equipment Floater
Installation Floater for Machinery/Equipment in Transit
Crime
General Liability
Owners and Contractors Protective Liability
Professional Liability
Protection & Indemnity (including Crew Coverage if needed)
Commercial Auto
Workers' Compensation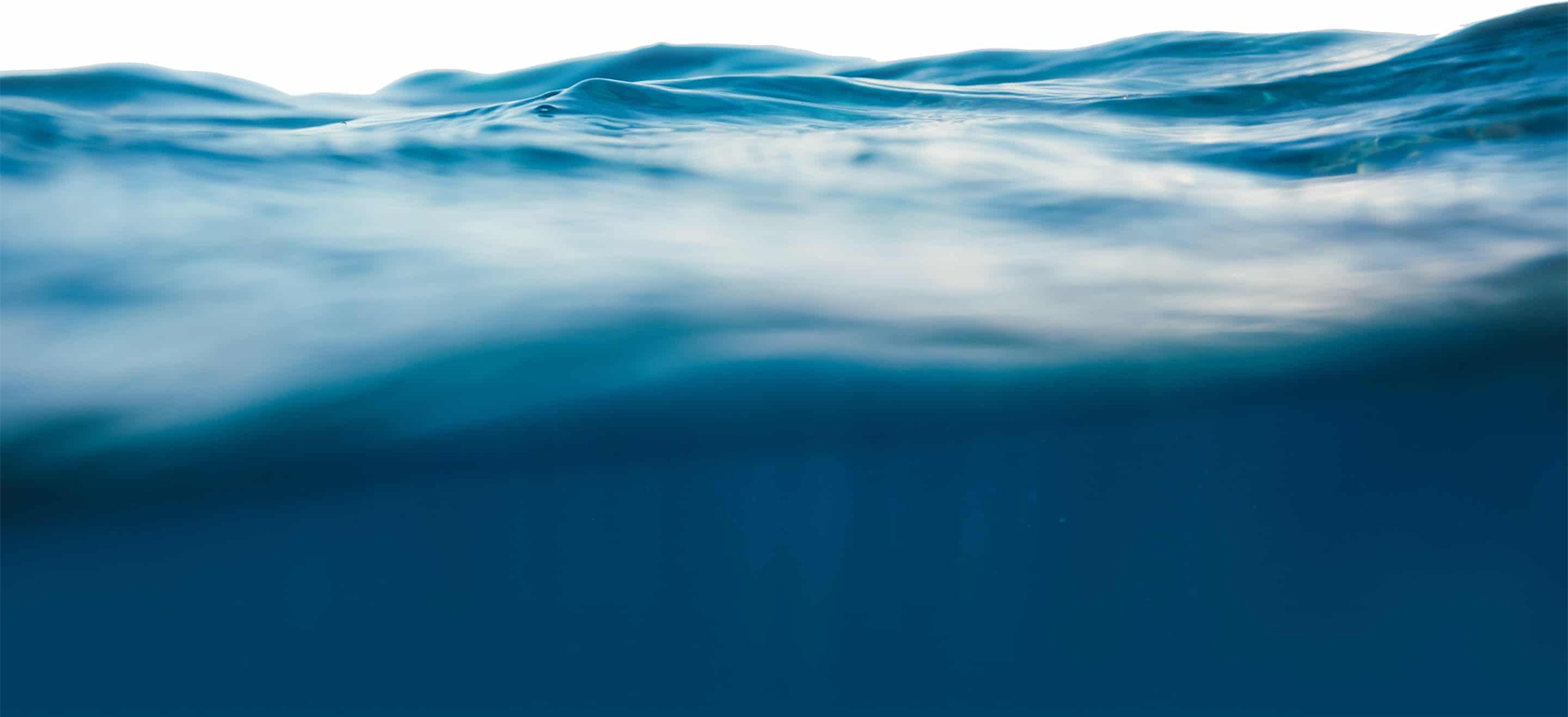 Professional Liability Coverage for Marine Surveyors
A prospective buyer of personal and commercial vessels relies on the expertise of marine surveys to support his or her decision to invest in a specific boat. Marine surveys give them a better idea of what they're purchasing, if the vessel is seaworthy, in poor condition and in need of repairs – if it's deficient and could potentially cause harm physically and financially and what is needed to maintain the vessel in the future. The marine pre-purchase survey cost is worth the peace of mind it offers to buyers of vessels.
A good marine surveyor is familiar with most boat models and advises on the long-term suitability of the intended purchase and its equipment, particularly in relation to how and where it will be used. In fact, many insurers and banks require that a marine surveyor be a credentialed member of a professional organizations National Association of Marine Surveyors (NAMS) or the Society of Accredited Marine Surveyors (SAMS).
But as we all know things can go wrong even with the most trained accredited professional and those with a strong professional standing in the industry, which can lead to a lawsuit if a customer claims financial loss due to work performed by a surveyor. Even if a suit is meritless, the attorney fees alone can be costly.
Merrimac Marine helps it independent agents provide marine surveyors with comprehensive Professional Liability insurance coverage designed to respond to allegations of negligence errors or omissions as a result of work performed. We will assist you in placing the right coverage that suits your client's risk exposure, including what limits and deductible make sense.
We Specialize in Helping to Protect Marine Repairers
Marine repairers are uniquely skilled in their craft with specialties that cover a wide range of work including fiberglass repair, marine carpentry, cleaning, rigging, painting, welding, engine repair, shrink wrapping and winterization, electronics installation and repair, bridge and dock repair, and other marine-related trades. The trades of these contractors are essential to the industry as demonstrated each time coastal communities are hard hit by hurricanes, with many artisans called upon from all over the country to help communities rebuild and repair their marines, docks, and boats.
Merrimac specializes in insuring contracted marine repairers providing both general and industry-specific Property and Casualty coverages as well as Professional Liability insurance.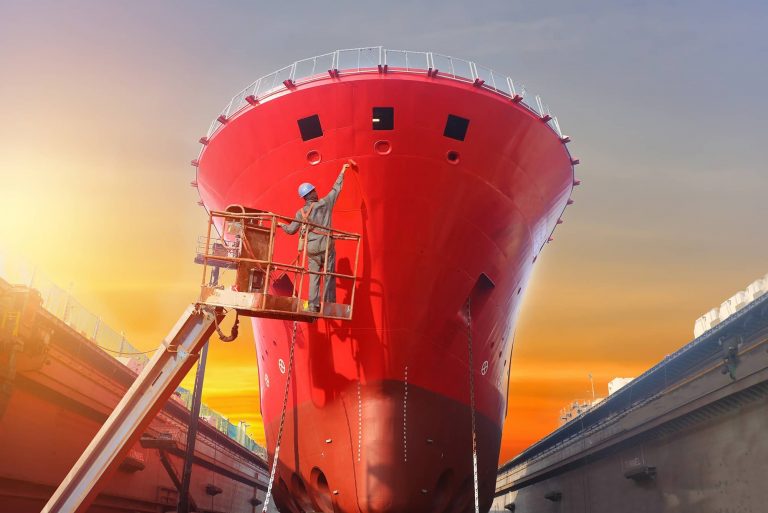 Professional Liability Coverage for Marine Repairers
Marine repairers are relied upon for their skill and craftsmanship. But things can go awry while performing their professional services, even with the most skilled tradesmen and implementation of best practices to minimize errors in this highly specialized area. The result: lawsuits, court costs, attorney fees and the potential for judgment if a defect is proved to have caused financial harm. Without the proper insurance program, significant monies will be spent on defending the suit; even worse, if a judgment is rendered against your client, this could well impact the financial health of the operation.
We provide Professional Liability coverage for a broad spectrum of marine work:
Marine Repair
Dry Dock Work
Marine Railway
Mobile Work including Canvas, Sail & Rigging Work
Carpentry
Electronics & Electrical Repair
Engine Maintenance & Repair
Winterization
Put Our Experienced Crew to Work for You
As our agency partner, you will have the support of our staff's expertise backed by more than three decades of experience in marine insurance. We will assist you every step of the way to respond to your client's needs today and into the future.
As specialists in marine insurance, we work with a leading network of admitted and non-admitted insurance companies, enabling us to select the best coverages for your clients. Our longstanding carrier relationships also allow us to negotiate flexible terms and affordable rates for your clients. Our staff also works with the experienced claims staff with the insurance company/carriers we represent and is proactive in the settlement process should a loss occur. We also offer loss control services and risk management strategies to help your insureds prevent claims from happening.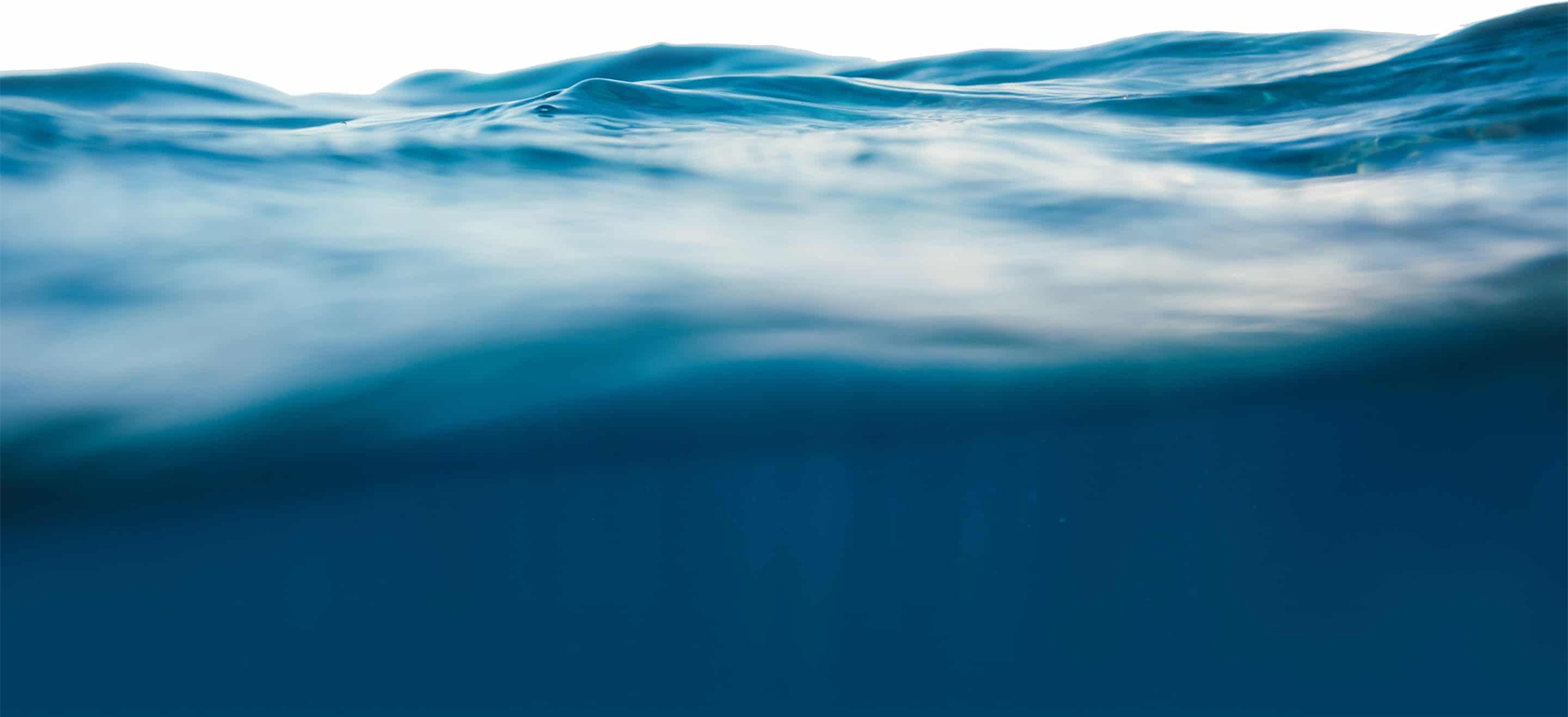 Marine Insurance Is What We Do, All Day, Every Day
Our focus is on the recreational and commercial marine industries, with our clients ranging from middle-market to large global companies within the specialized marine industry. We are available to assist agents in safeguarding your clients against risk and expanding your footprint in this market. We can help your review your clients' and prospective businesses' existing coverages and each insurance policy to assess if their insurance program properly addresses their risks. Our specialists will also review their cost of their program to determine if we could save your clients money. Give us a call at 800.681.1998 or complete the form on this page for more information.