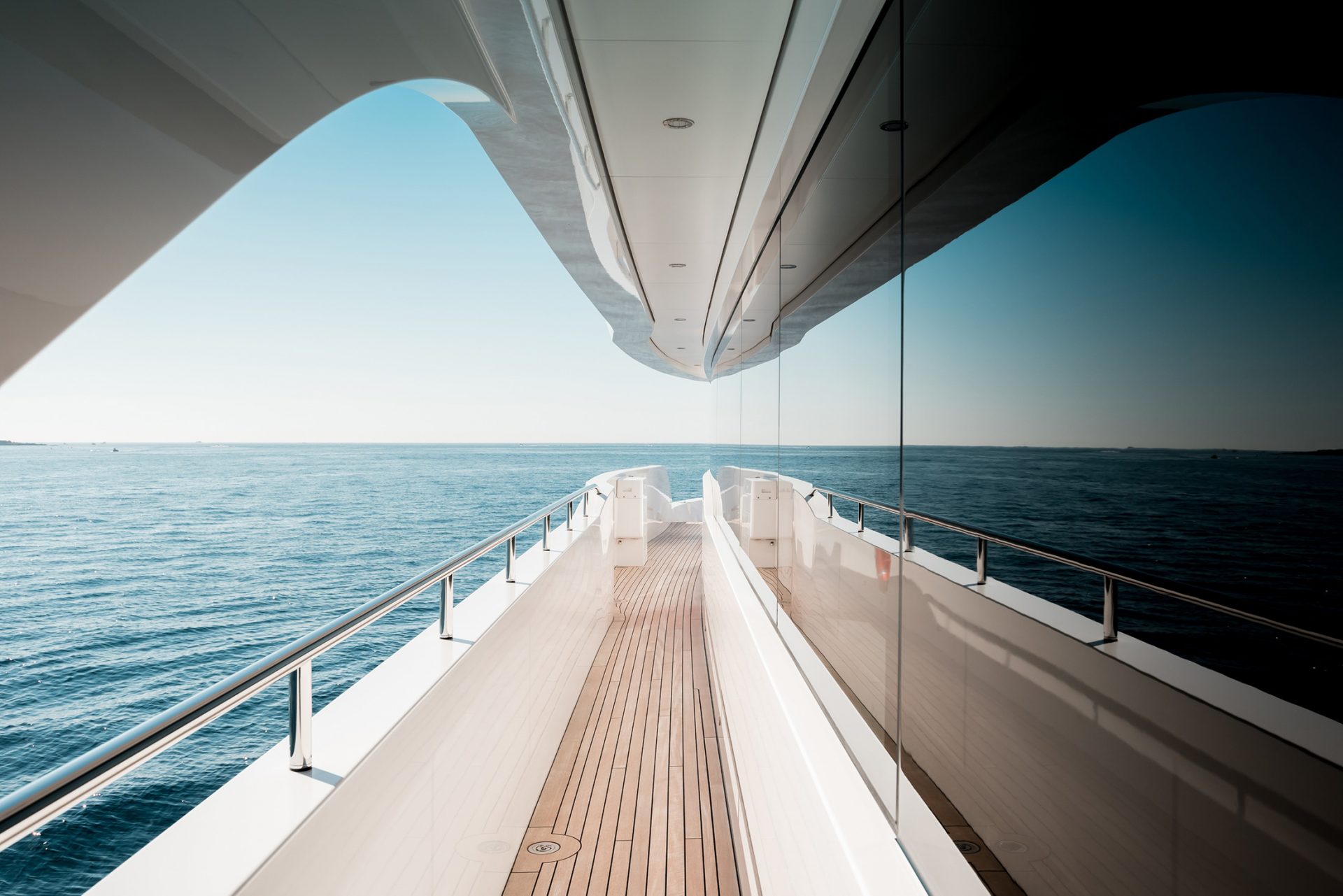 At the Helm of Boat Dealers
Insurance
Find out more about our insurance programs.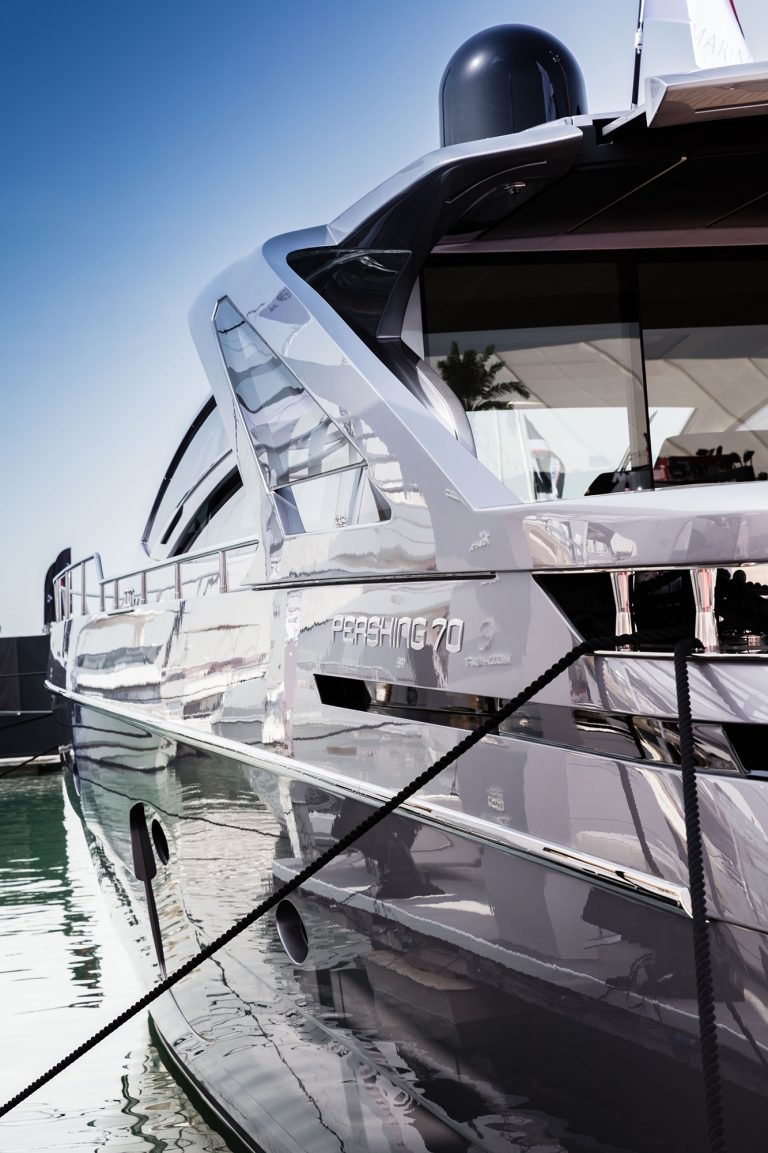 Merrimac Marine:
Specialists in Boat Dealer Insurance
Merrimac Marine has built a reputation among the insurance retail community and boat dealers around the country as the go-to marine and boat dealer insurance experts, putting together comprehensive insurance solutions supported by unparalleled talent, product knowledge, market access and the ability to make things happen. We understand the complex challenges and know what it takes to get an account written.
We work with top-tier carriers with the ability to negotiate flexible underwriting terms, broad policy forms, and competitive pricing.
At Merrimac, we also understand that each boat dealer comes with unique risks. Our individual approach involves evaluating a dealer's operations and exposures and developing a boat dealer insurance plan tailored to their profile and the level of coverage needed. There are no cookie-cutter coverage solutions with us. When a loss does occur, we want to ensure the right boat dealership insurance program is in place to respond.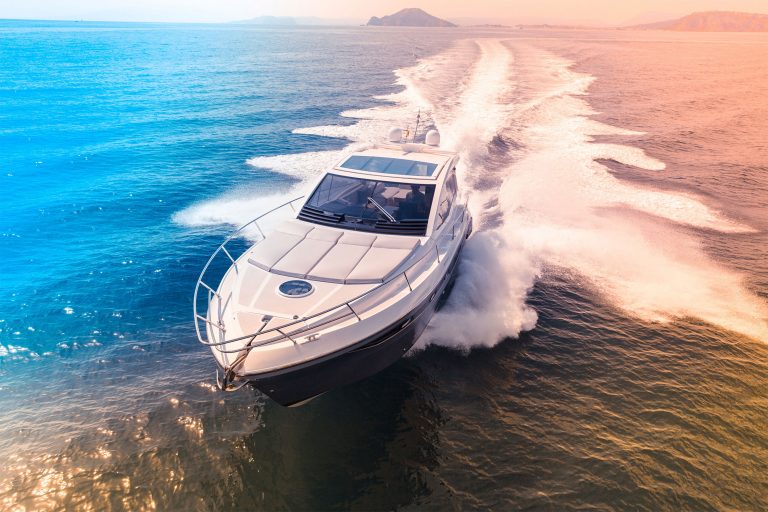 Custom-Crafted Boat Dealership
Insurance Coverage
Our boat dealer insurance program solutions address exposures for everything from protecting a dealership's entire boat or yacht inventory for damage and theft to providing cover for damage sustained to a customer's boat or property in the dealer's possession and so much more. Merrimac offers a portfolio of insurance products tailored to the boat dealership market:
Property Coverages:

Real and Personal Property
Yacht Dealer
Equipment/Lifts/Tools
Boat Show/Exhibition
Owned Watercraft
Piers, Wharves and Docks
Business Income

Liability Coverages:

General Liability
Products Completed Operations Liability
Marina Operators Legal Liability
Protection and Indemnity
Ship Repairers Legal Liability
Commercial Automobile Insurance
Pollution
Bumbershoot
Marine Garage Liability

Property Coverages:

Property Insurance to protect against property damage
Business Income Insurance

Employee Coverages:

Jones Act/MEL/USL&H
Workers Compensation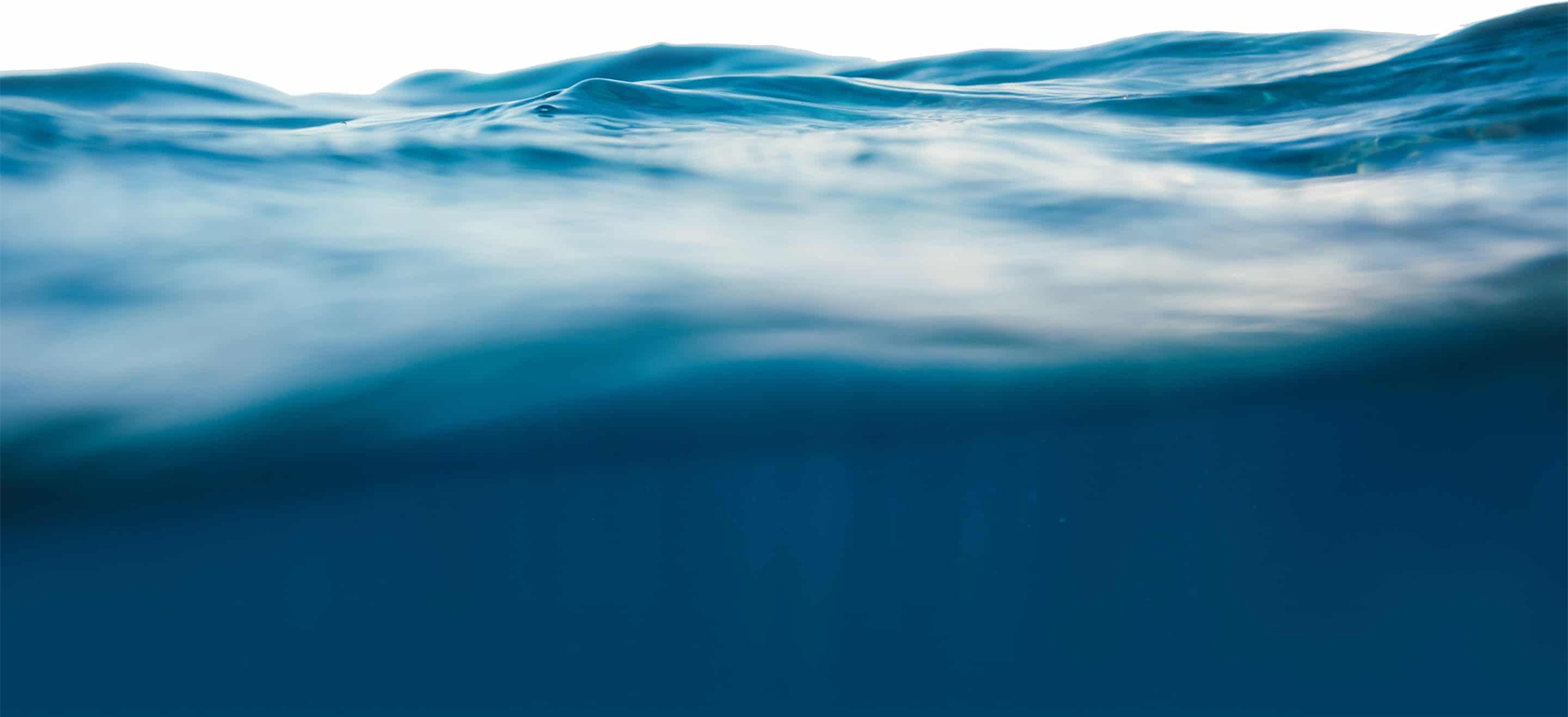 Loss Control, Proactive Claims Service for Boat Dealerships
We also provide insureds with consultative loss control services to help minimize accidents and injuries and legal claims. We offer proactive claims management when a loss does occur to facilitate a good outcome.
In addition, when working with us, you can be assured that you have a partner whose goal is to help you grow your agency's book business. Whether you write one or two boat dealers accounts or have several on the books, Merrimac goes the extra nautical miles to assist you in landing the account.
Marine Insurance Is What We Do, All Day, Every Day
Our focus is on the recreational and commercial marine industries, with our clients ranging from middle-market to large global companies within the specialized marine industry. We are available to assist agents in safeguarding your clients against risk and expanding your footprint in this market. We can help your review your clients' and prospective businesses' existing coverages and each insurance policy to assess if their insurance program properly addresses their risks. Our specialists will also review their cost of their program to determine if we could save your clients money. Give us a call at 800.681.1998 or complete the form on this page for more information.