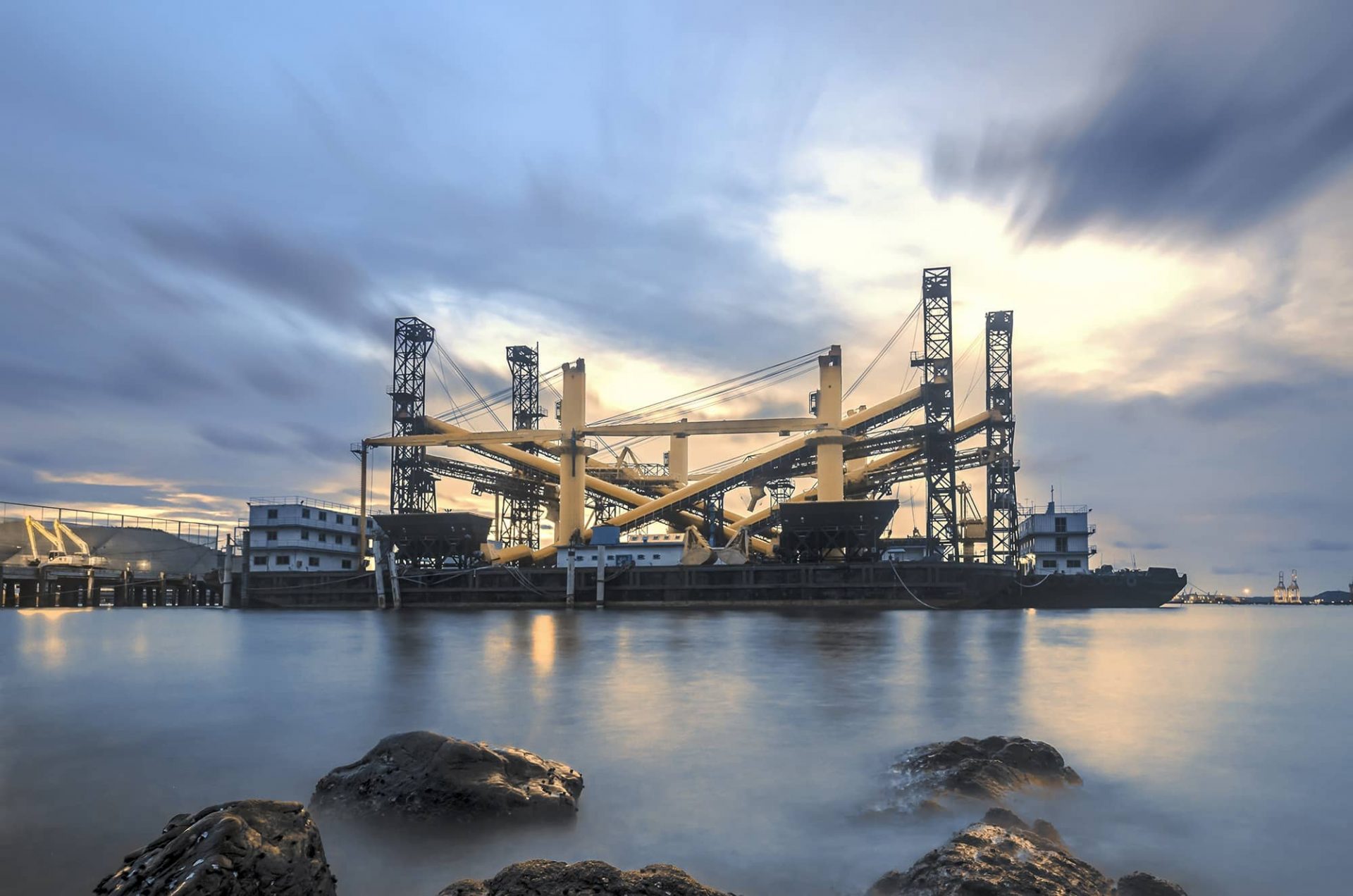 Insurance Protection for
Employees When Working Near
or On Navigable Waters
Find out more about our insurance programs.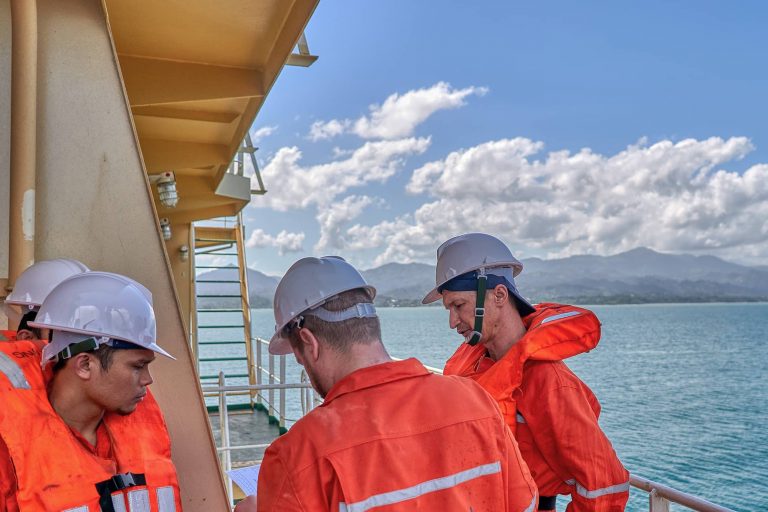 Merrimac Marine:
Providing USL&H for Recreational Marine Clients
Employers operating on or by the water require special attention when it comes to covering their employees for workplace injuries and accidents. In addition to carrying standard Workers' Compensation insurance, they may also be required to fill in the gap under the United States Longshore & Harbor (USL&H) Act.
Merrimac Marine Insurance, for more than two decades, has been providing insurance agents with marine insurance solutions to address their clients' unique needs. We can provide you with both stand-alone Workers' Compensation coverage or combined with USL&H insurance on one policy for a broad spectrum of marine classes.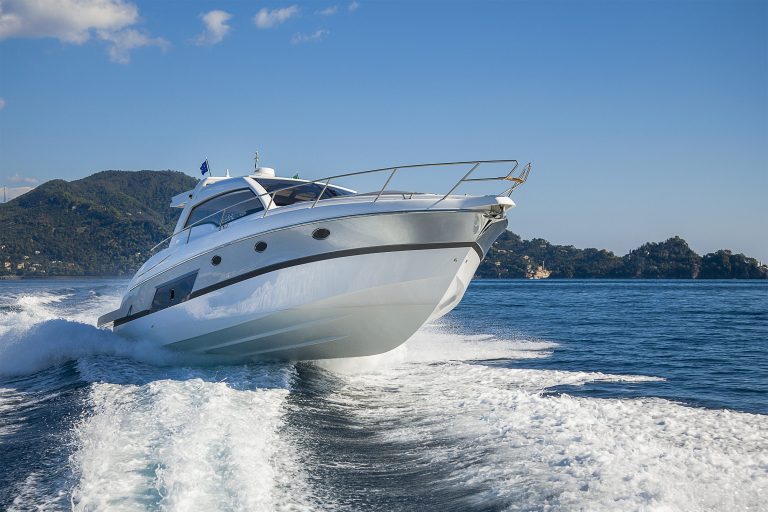 When Is USL&H Required?
The federal government requires that certain businesses, such as dock builders, ship repairers marine contractors and other businesses, provide compensation to employees for injuries sustained or illnesses contracted while performing their duties on or near navigable waters of the U.S., including any adjoining pier, wharf, dry dock, terminal, building-way, or marine railway. Workers engaged in loading, unloading, repairing, or building a vessel are eligible for coverage under the USL&H. Benefits provided by USL&H are based on wage loss and the worker's post-injury earning capacity.
If an employer fails to have USL&H coverage when a claim arises, he will be subject to a fine of up to $10,000, or imprisonment of up to one year, or both under the Longshore & Harbor Workers' Compensation Act.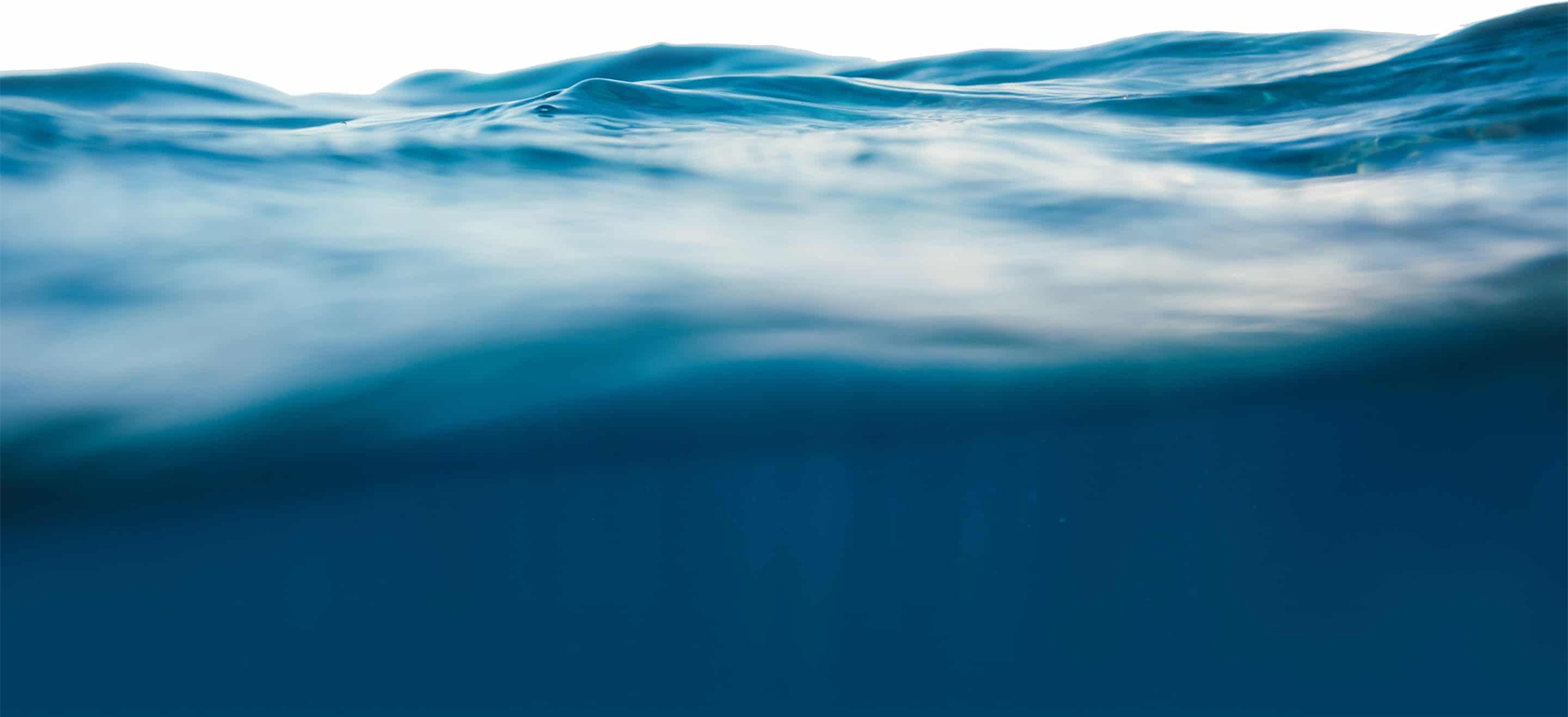 Target Classes
Marinas
Boat Dealers
Yacht Clubs
Shipbuilders
Ship Repairers
Marine Manufacturers
Marine Artisans
Marine Contractors
Marine Insurance Is What We Do, All Day, Every Day
Our focus is on the recreational and commercial marine industries, with our clients ranging from middle-market to large global companies within the specialized marine industry. We are available to assist agents in safeguarding your clients against risk and expanding your footprint in this market. We can help your review your clients' and prospective businesses' existing coverages and each insurance policy to assess if their insurance program properly addresses their risks. Our specialists will also review their cost of their program to determine if we could save your clients money. Give us a call at 800.681.1998 or complete the form on this page for more information.