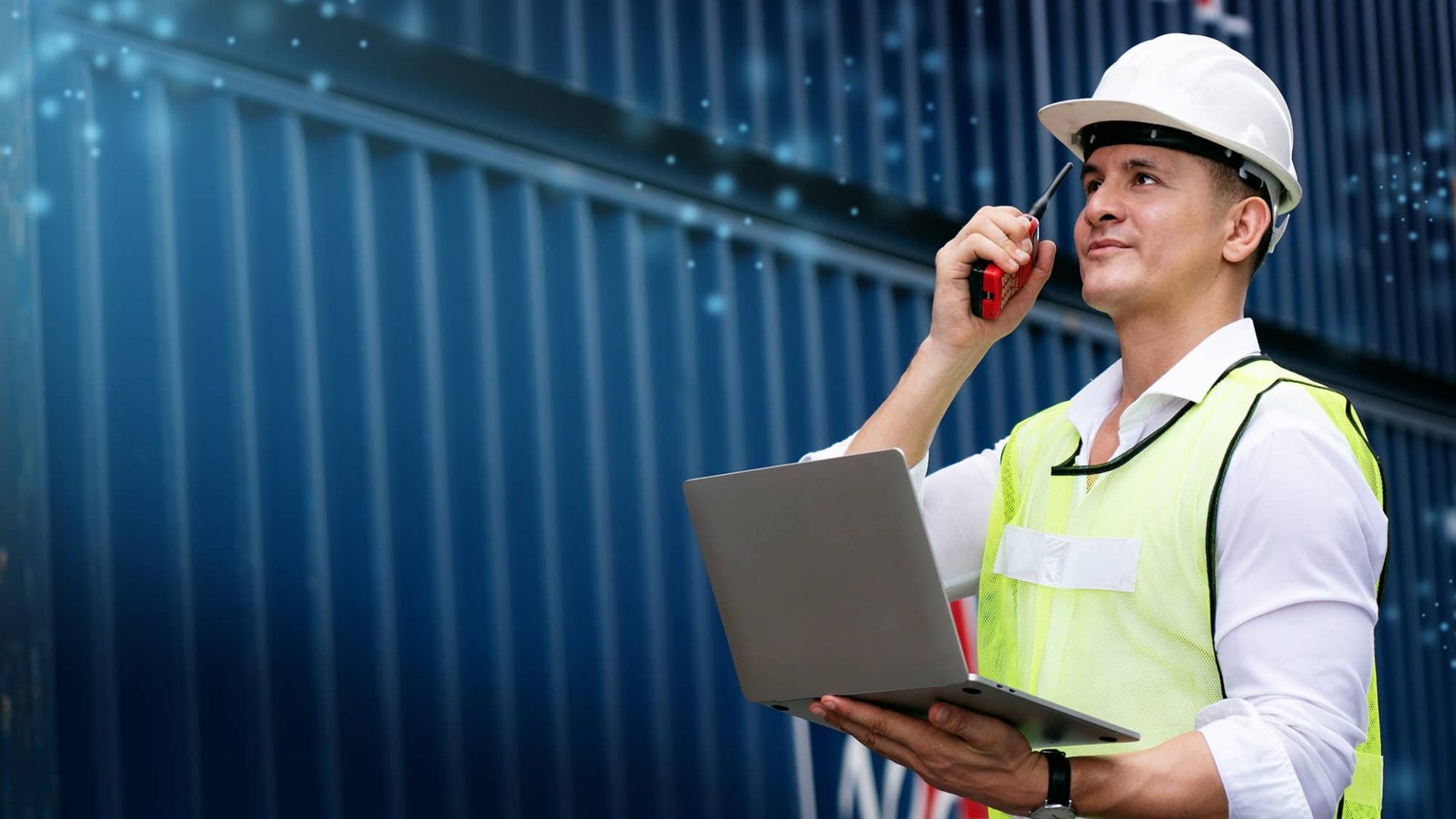 Wherever Your Clients Drop
Anchor, Protect Them with
Marine Contractor Insurance
Find out more about our insurance programs.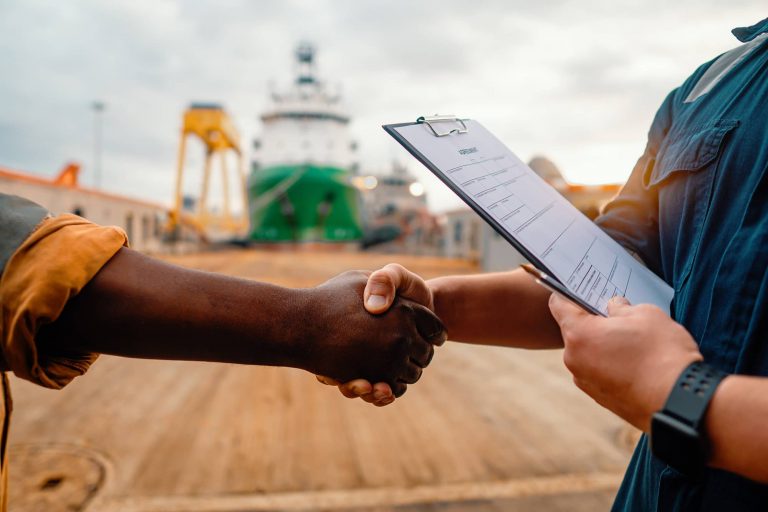 Safeguard Marine Contractors with Marine Contractors Liability Insurance
Marine contractors build marinas including dry stacks, docks, piers, wharves, bulkhead, seawalls, and groins. Exposures such as large-scale weather events and fire can shutter a business and sink profits. It's important that a marine contractor has a customized insurance program in place to protect against potential losses. In fact, often when working on behalf of a municipality at a port, for example, marine contractors will be required to carry certain coverages in order to get the project.
Merrimac Marine can provide tailored protection for your marine contractor clients. We can tailor the right policy to cover specific exposures whether your client builds docks, dredges, channels, provides crew and supplies to commercial vessels, or does a wide range of marine contracting work.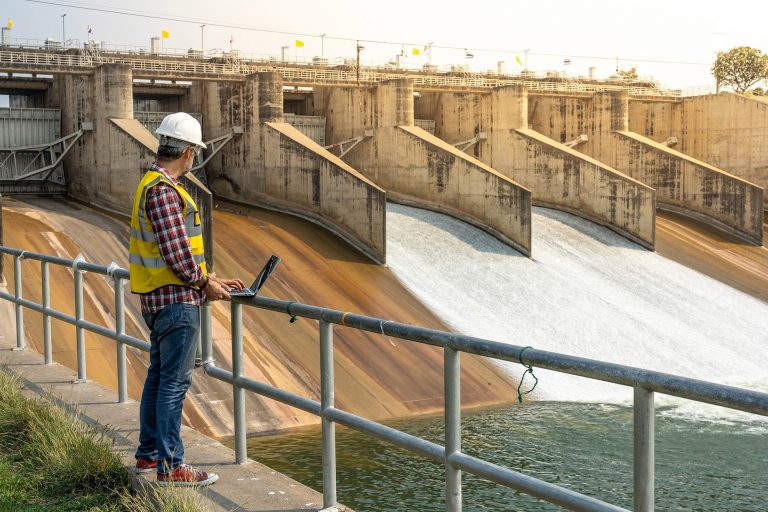 Who Should Purchase Marine Contractor Insurance?
Marine contractors that engage in the following should carry the Marine Contractors insurance:
Pier and dock construction
Wharf and bulkhead construction
Breakwater and rip-rap construction
Harbor and marina construction
Bridge maintenance and repair
This includes dredgers, port workers, terminal workers, sea wall builders, dock builders,
pier builders, and bridge builders.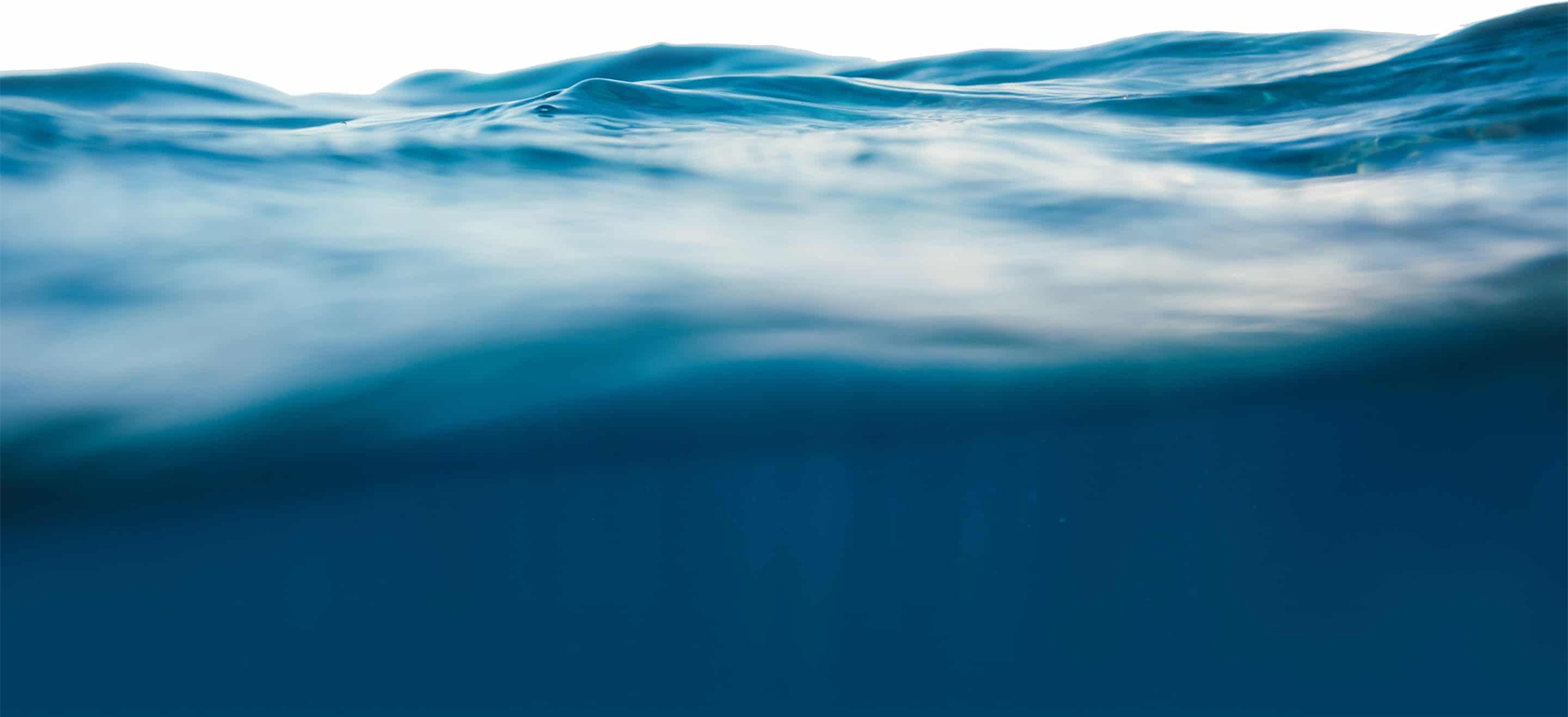 What Type of Marine Contractors Insurance Is Required?
Marine contractors should be protected for everything from liability risks to property damage and employers liability. Following are some of the coverages a marine construction business should carry:
Marine General Liability: Includes coverage for products and completed operations liability for work performed from watercraft.
Marine Contractors Liability: Provides coverage for property damage to marine structures.
Commercial Hull and Protection & Indemnity (P&I): Protects vessel owners against physical damage to the ship and legal liability.
Bumbershoot: Provides Excess Liability protection over both marine and non-marine coverages, including Auto Liability, General Liability and Employer's Liability.
Contractor's Equipment (Inland Marine) with Waterborne coverage.
Property, Commercial Auto, and Business Interruption.
USL&H (United States Longshore and Harbor Workers Compensation): Certain workers under the USL&H Act are required to be compensated by their employees for injuries sustained or illnesses contracted while performing their duties on or near navigable waters of the U.S. This includes shipbuilders, ship repairers, marine terminal operators, stevedores, marine contractors, and other waterfront employees.
Merrimac's longstanding relationships with leading marine insurance carriers enable us to meet the insurance needs of marine contractors in order to protect them from the various and unique perils they face.
Marine Insurance Is What We Do, All Day, Every Day
Our focus is on the recreational and commercial marine industries, with our clients ranging from middle-market to large global companies within the specialized marine industry. We are available to assist agents in safeguarding your clients against risk and expanding your footprint in this market. We can help your review your clients' and prospective businesses' existing coverages and each insurance policy to assess if their insurance program properly addresses their risks. Our specialists will also review their cost of their program to determine if we could save your clients money. Give us a call at 800.681.1998 or complete the form on this page for more information.