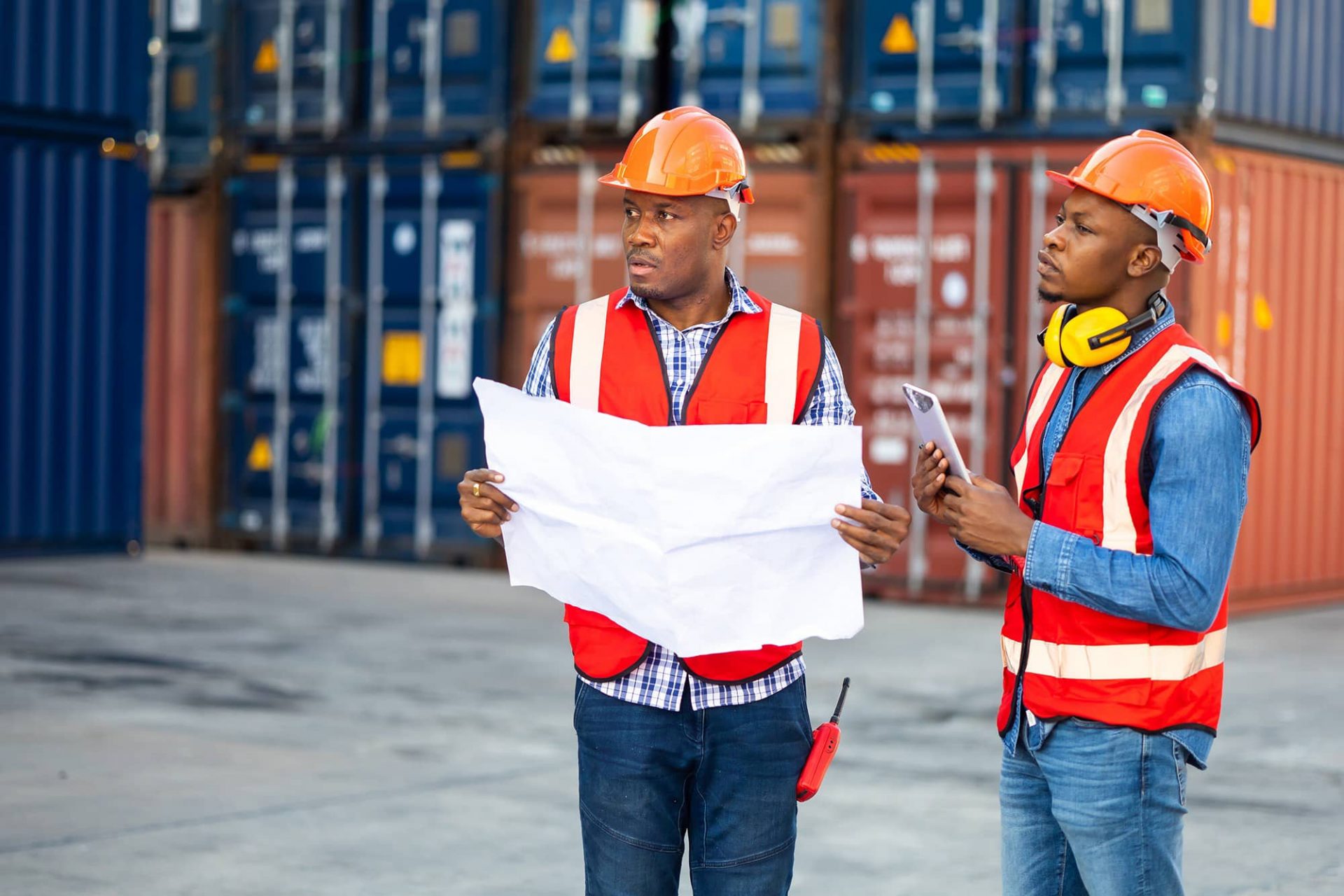 The Recreational Marine
Insurance Experts
Find out more about our insurance programs.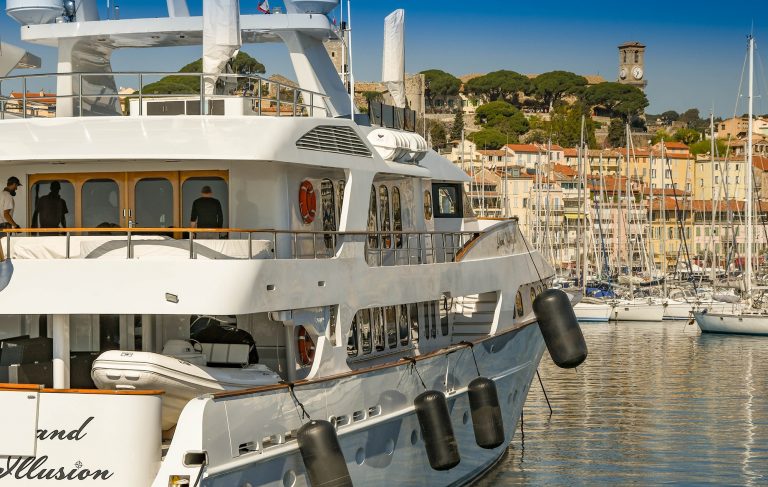 Merrimac Marine:
Specializing in Recreational Marine Insurance
The staff at Merrimac Marine knows the recreational marine insurance inside and out and the exposures the various segments face each and every day. We look at each risk head on to evaluate the type of coverage, limits, retention levels and special enhancements needed for you to properly protect your insureds. We offer a wide range of products and services and added value that you will get nowhere else.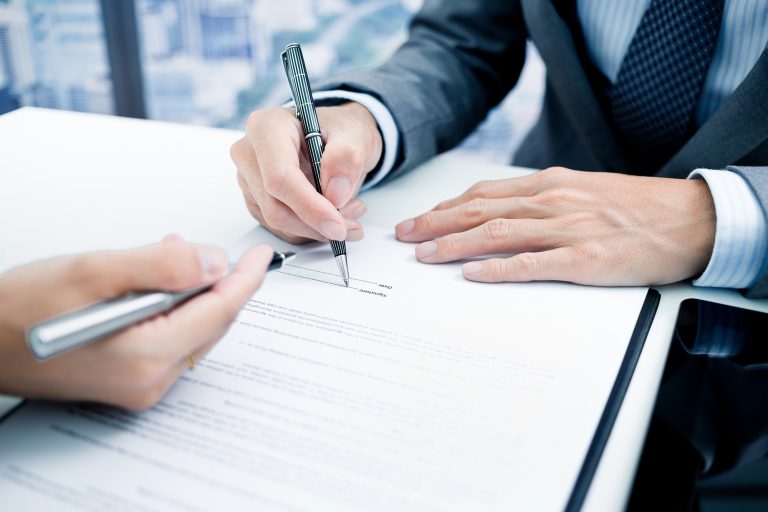 Why Merrimac Marine
Doing business with Merrimac helps you distinguish your agency in the recreational marine marketplace. Here's what you get with us:
More than 35 years of marine insurance experience – we know where to go to get the coverage solutions required
A passion for the marine industry to help protect the various segments that comprise this vibrate and complex niche
Heavy involvement and engagement in the marine industry through association and event participation, providing unique insight into where the market is going, emerging trends and other issues
A network of financially strong admitted and non-admitted insurers that enables us to get comprehensive, flexible coverage with broad policy terms and competitive pricing
One source for marine insurance that coordinates all coverage lines for a robust program
Superior service with hands-on attention designed to respond to you when you need us to help you close and secure coverage for your prospects, retain accounts and provide ongoing client servicing; our job is to help you get and keep the business
Loss control to assist with mitigating injuries, accidents, and other losses
Risk management to help determine how best to transfer risk, minimize exposures
Doing business with Merrimac helps you distinguish your agency in the recreational marine marketplace.
Here's what you get with us:

Boat Dealers

Marinas

Yacht Clubs

Personal Watercraft

Boat Builders

Ship Repairers

Marine Manufacturers

Manufacturing: Parts & Accessories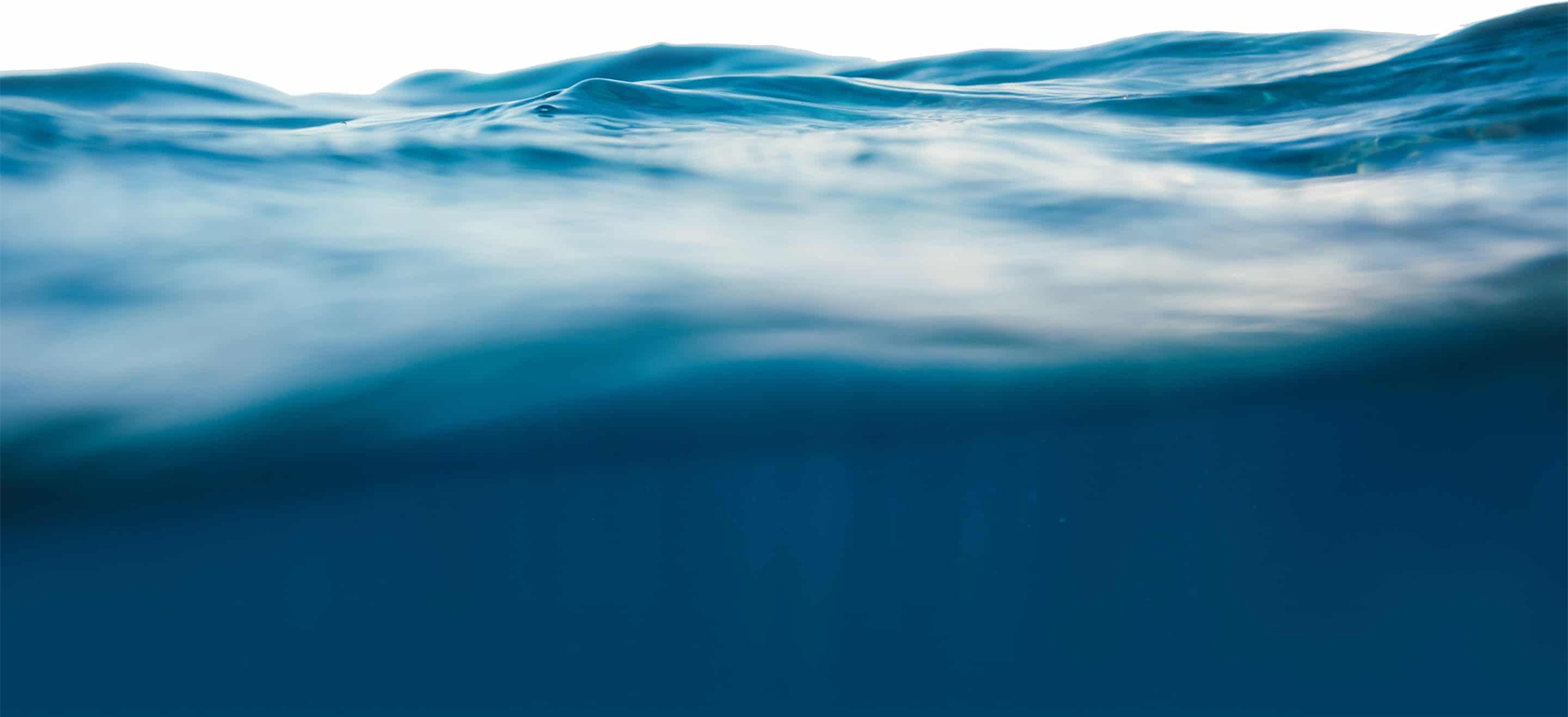 Marine Insurance Is What We Do, All Day, Every Day
Our focus is on the recreational and commercial marine industries, with our clients ranging from middle-market to large global companies within the specialized marine industry. We are available to assist agents in safeguarding your clients against risk and expanding your footprint in this market. We can help your review your clients' and prospective businesses' existing coverages and each insurance policy to assess if their insurance program properly addresses their risks. Our specialists will also review their cost of their program to determine if we could save your clients money. Give us a call at 800.681.1998 or complete the form on this page for more information.