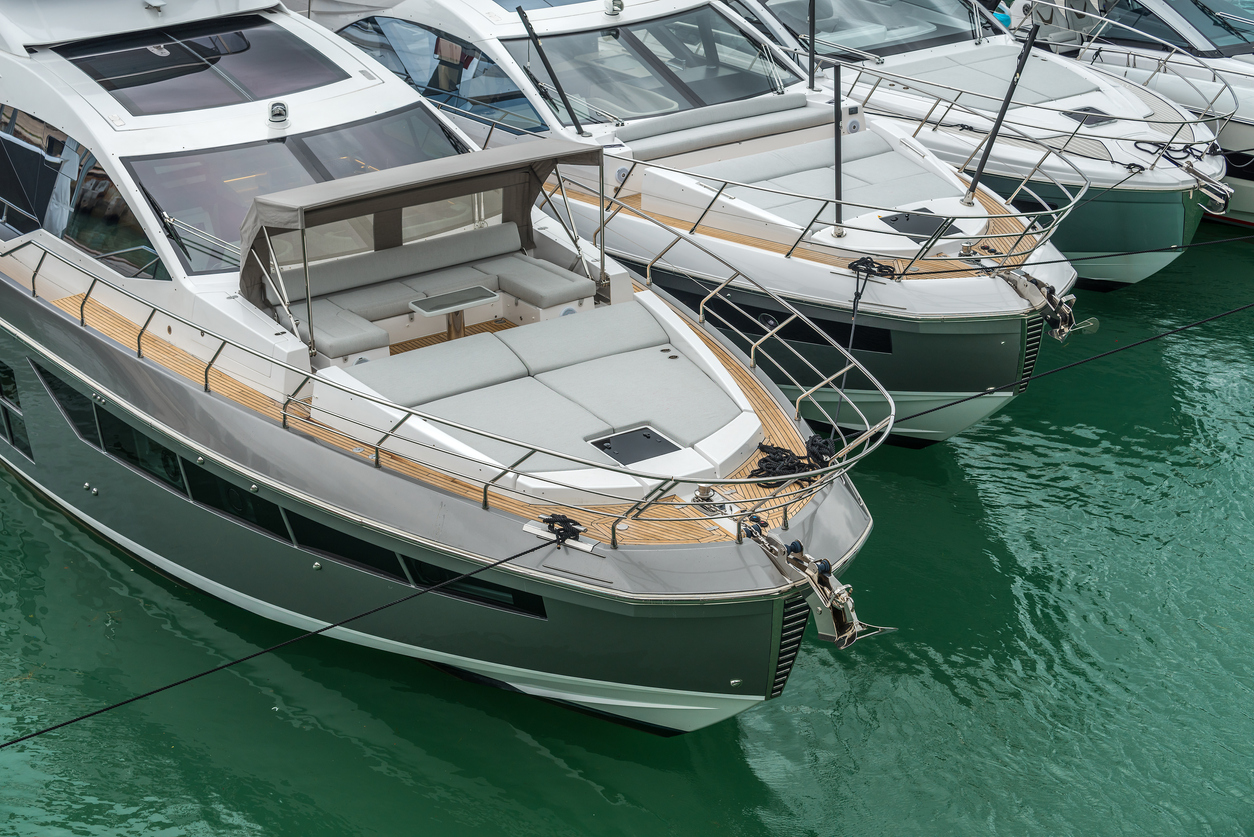 5 Simple Ways Boat Dealers Can Gain Customers
How can boat dealers ensure they have the tools to gain new customers and keep them returning to their business? Boat dealerships generally enjoy a brisk business throughout the year, but there may be lull periods during certain months. Attracting new customers requires establishing measurable goals, defining the ideal customer, and maintaining consistency. 
These are the three common traits in most marketing campaigns. While marine insurance protects businesses from potential liabilities, these strategies keep customers coming. 
Five Tips for Gaining New Customers
What else can boat dealers do to boost their marketing and increase their customer base? Within the three broad strategies, they may also employ the following methods: 
Aggressive Networking
Boat dealerships may find it helpful to join yacht clubs and establish partnerships with local management firms. But online networking can be especially valuable for expanding the business' range of contacts. 
Social media can be tremendously helpful for these purposes, as they enable businesses to transcend geographical limitations. It is why networking via social media should be a significant part of any marketing effort.   
Frequent Blogging
Another effective way to connect with potential customers is to host a blog. Boat dealerships can expand their customer base considerably with relevant and information-rich content. Shared personal experiences as a boat dealer could attract online searchers looking for new and valuable information. 
Blogs are also generally seen as less formal ways to connect with audiences. By connecting with readers more personally, boat dealerships could convert them into actual customers. 
Running Online Ads 
Pay-per-click (PPC) is still a valuable marketing tool. But this is one thing that is usually best left to experts. Being familiar with PPC could lead to costly errors that could be difficult to fix, so it might be worth hiring a PPC professional to handle this marketing aspect. 
The beauty of PPC is that it can increase a company's qualified leads considerably when done correctly. It could lead to a massive sales boost. 
How Boat Dealers Can Increase Visibility 
All the previously mentioned tips have one thing in common: they increase online visibility. These are all crucial for getting a brand noticed by the general public. 
But there are other ways for boat dealers to boost their online presence, including signing up for a quote aggregation service. Boat dealers could also utilize niche-specific subs on Reddit, which is a great way to share personal knowledge and technical expertise. 
How Boat Dealers Can Optimize the Company Website
Finally, boat dealers could optimize their sites for a more satisfactory user experience. It is a sound strategy considering that many people conduct their shopping online. 
These methods can be helpful for boat dealers looking to gain new customers. While more in-depth SEO techniques will garner better results, these tips can provide good mileage for any business. 
About Merrimac Marine Insurance
At Merrimac Marine, we are dedicated to providing insurance for the marine industry to protect your clients' business and assets. For more information about our products and programs, contact our specialists today at (800) 681-1998.