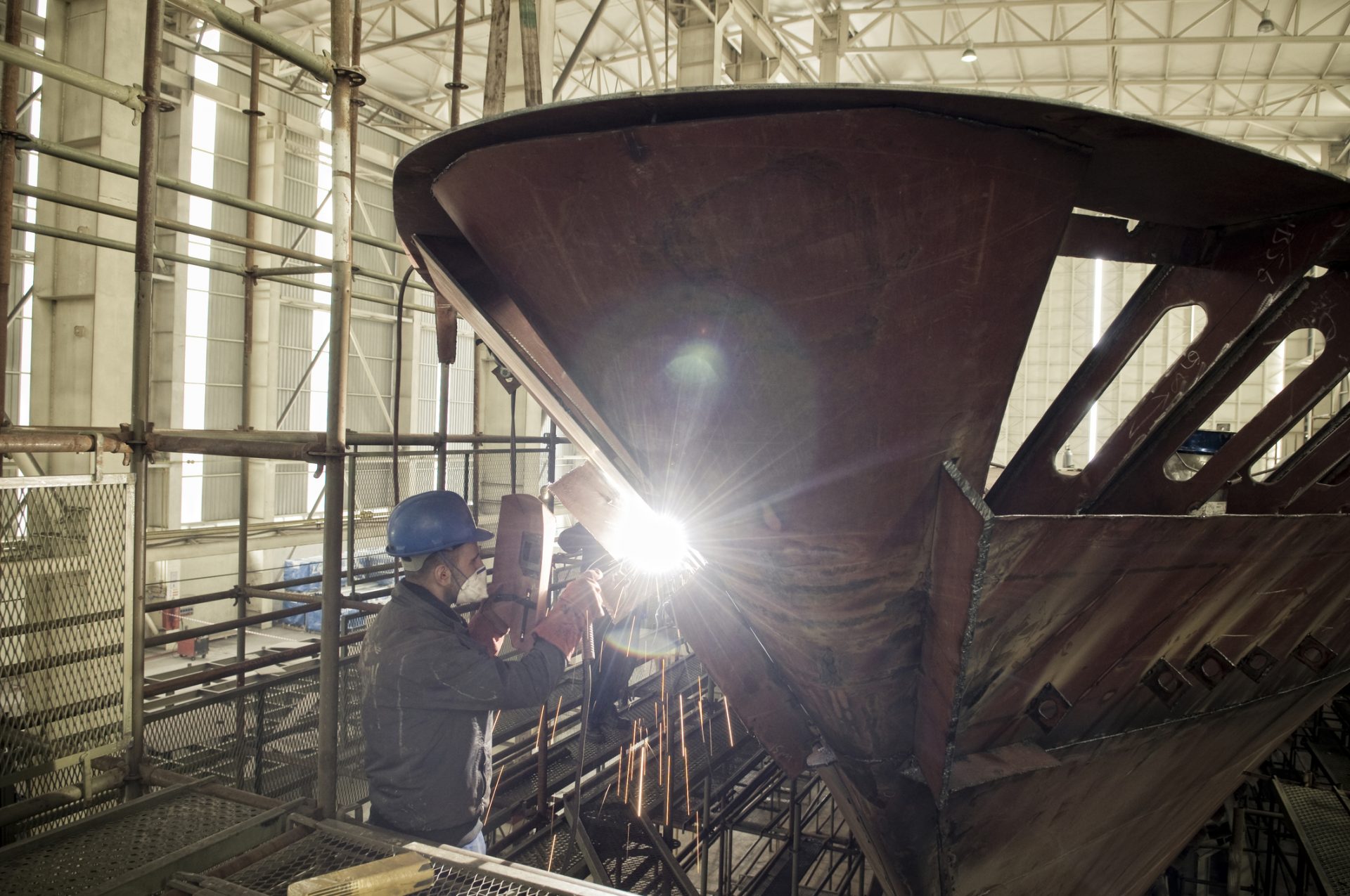 A Closer Look at the Property Coverages that Boat Builders' Insurance Provides
Boat builders face various risks throughout their operations, from the initial planning and construction stages to the final delivery of the vessel. To mitigate these risks, boat builders often invest in comprehensive boat builders' insurance coverage to ensure their projects sail smoothly to completion.
As an insurance agent specializing in marine insurance, you must identify potential vulnerabilities in these projects and tailor comprehensive coverage insurance solutions. To help you out, we will explore the property coverages that boat builders' insurance provides in this blog.
Types of Property Coverages With Boat Builders' Insurance
Some of the common property coverage options for boat builders' insurance are:
Buildings and Structures
Property coverage should include protection for the physical structures of construction sites, including the main building, workshops, storage areas, docks, and any other structures used in the construction process. 
Equipment and Machinery
Boat builders rely on a range of specialized equipment and machinery to efficiently carry out operations. Property coverage should extend to protect these essential items, including power tools, saws, drills, hoists, cranes, and other machinery used. 
Boat Parts and Inventory
Property coverage should include protection for boat parts, materials, components, and finished boats stored on the premises or in transit. Coverage should encompass risks such as theft, fire, vandalism, and damage caused by natural disasters.
Other Protections for Boat Builders
Raw Materials and Supplies
Boat builders require a steady supply of raw materials, including fiberglass, wood, metal, paints, adhesives, and other supplies. Property coverage should account for the value of these materials and protect against loss or damage.
Business Interruption
In the event of a covered loss, such as a fire or natural disaster, a boat builder may need to suspend operations temporarily. Business interruption coverage is crucial, as it provides financial protection by compensating for lost income and ongoing expenses during recovery.
Tools and Equipment of Others
Property coverage should include protection for tools, equipment, and customer boats while in the boat builder's care, custody, or control.
Additional Coverages for Boat Builders' Insurance
Liability Coverage
Liability coverage helps cover legal expenses, settlements, or judgments if a boat builder is found legally responsible for accidents, injuries, or damages caused by the vessels they construct. 
Workers' Compensation
Boat builders' insurance should include workers' compensation coverage to protect employees in case of work-related injuries or illnesses. 
Professional Liability
Boat builders may also benefit from professional liability coverage, known as errors and omissions insurance. It protects against claims arising from professional negligence, design flaws, or inadequate workmanship in boat construction or repair projects.
Conclusion
A reliable insurance program for boat builders is not just a prudent choice; it is critical in safeguarding their businesses and projects from myriad maritime-related risks. 
With tailored coverage addressing their unique challenges, boat builders can gain the confidence to take on ambitious projects, knowing that their investments and hard work are well-protected. 
Contact Merrimac Marine today to discover more competitive and robust boat insurance offerings. 
About Merrimac Marine Insurance
At Merrimac Marine, we are dedicated to providing insurance for the marine industry to protect your clients' business and assets. For more information about our products and programs, contact our specialists today at (800) 681-1998.