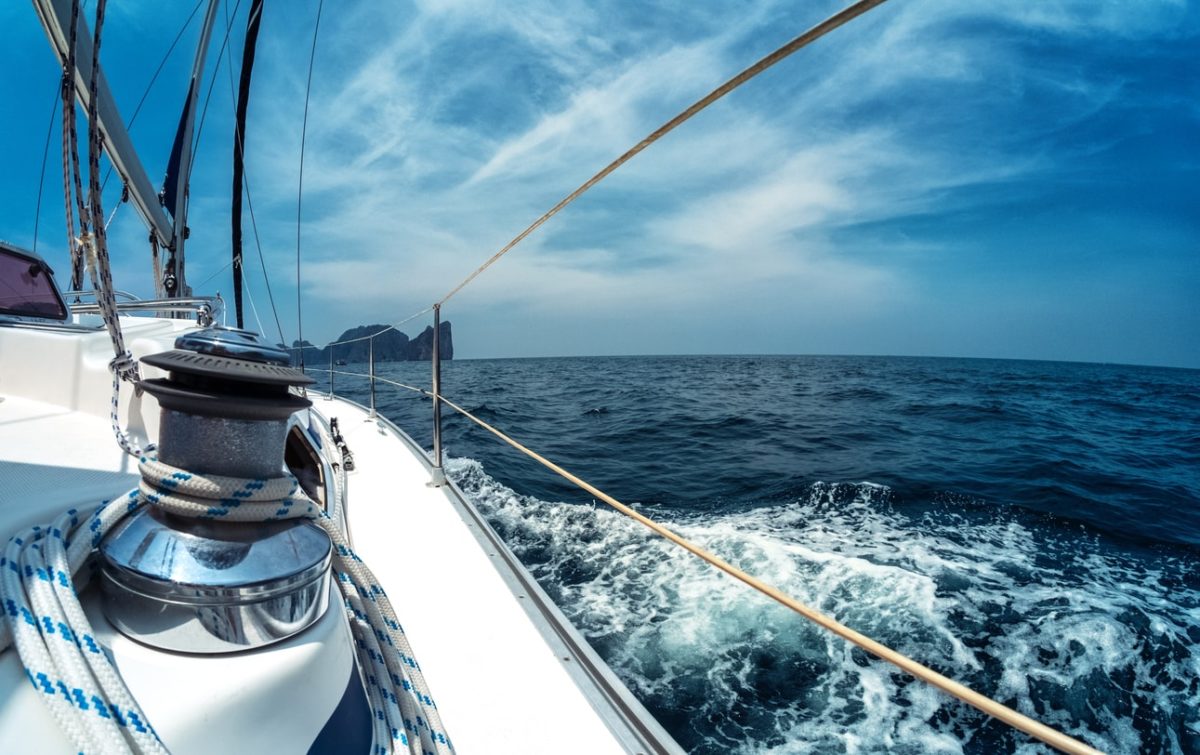 Recreational boating is on fire, despite steel and aluminum tariffs. Recent statistics from the National Marine Manufacturers Association (NMMA) found that more people are buying boats for the seventh consecutive year. That four percent increase averaged out to a whopping 280,000 boat sales in 2018, the highest since 2007; overall this industry contributes $170.3 billion a year.
The forecast for 2019 is strong. Since 2012, the boating industry has increased by $49 million. This kind of increase holds a positive outlook for the future of the industry. People love a soothing yet active hobby, which effectively became recreational boating over time. The want for boats will continue to rise, and this marks a great opportunity for insurers to offer recreational marine programs, whether they choose to offer personal boat insurance policies to individual homeowners or comprehensive programs to organizations like boat dealerships, marinas, yacht clubs, and ship repairers, who will all see an increase in business as the industry continues to thrive.
While boating isn't everyone's forte, it's definitely something that many Americans enjoy. Where there's a solid demand, manufacturers and insurance agents must comply. That's why every insurance agent should know the details released from the NMMA this year.
It's Only Going to Get Better This Year
The seven year climb has only just started, with researchers saying that 2019 should project at least another three percent in growth. More and more people are getting closer to the water.
"Driving these sales is a combination of the economic growth we've seen over the past decade, particularly with consumer confidence hovering near all-time highs and consumers seeking out boating as a way to spend quality time with family and friends outdoors," said Thom Dammrich, NMMA President. "At the same time, over the past five years, marine manufacturers have put a concerted effort on offering new products that attract consumers with different interests and budgets, bringing out new buyers—especially across the watersports, fishing, and pontoon categories—three categories seeing unprecedented sales growth."
The sales for recreational boats is extensive and diverse. Coupled with the necessity of recreational marine programs, insurance agents need to take advantage of the current state of the market.
Other Highlights From The NMMA
So, this industry is pulling in way over a hundred billion dollars on a good day. This money can be divided into direct, indirect and induced output generated by marine manufacturers (boat, engine, accessory), their suppliers, dealers and retailers; repairs and marinas; boating activities and trips; as well as business tax revenue. On top of that, this particular industry boasts 35,000 marine businesses and 691,000 American jobs (indirect and direct).
The top states that spend money on recreational boating are:
Florida ($23.3 billion)

California ($13 billion)

New York ($8.4 billion)

Texas ($7.7 billion)

Michigan ($7.4 billion)
This current year is a critical time for boaters to get involved in the community and for dealers and manufacturers to get ready with production. The majority of boats (95 percent) are made in the United States, and it's not just new boats that people are buying. About 998,000 used boats were purchased in 2018 alone, which happened to be a record since 2006. New or used, it's never too late to redirect a client to a recreational marine program they might need.
About Merrimac Marine Insurance
At Merrimac Marine, we are dedicated to providing insurance for the marine industry to protect your clients' business and assets. For more information about our products and programs, contact our specialists today at (800) 681-1998.