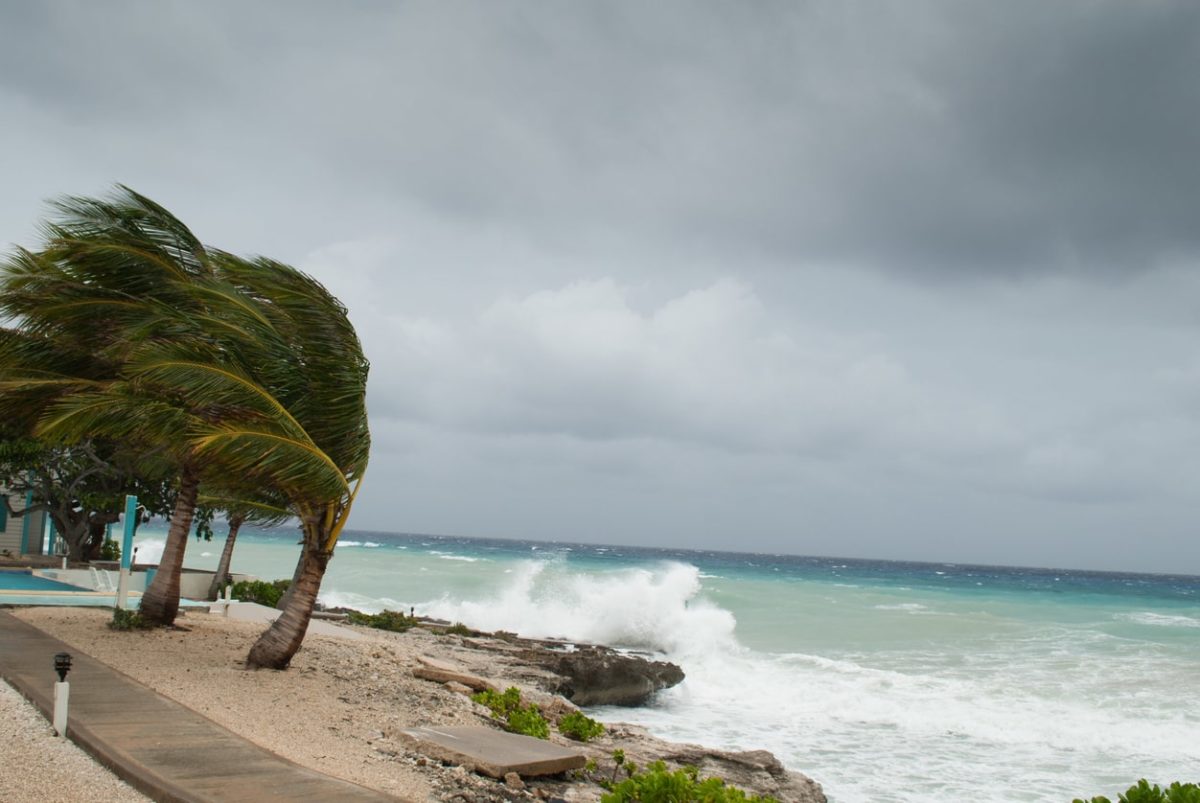 Atlantic Hurricane 2019 Recap: What Transpired, and What to Take Away for Next Year
As the devastating 2019 Atlantic hurricane season winds down, it can be valuable to look back at how this season affected the United States and what those effects mean for commercial marine businesses. It can also provide important insights into what risk management steps need to be taken in preparation for next year's hurricane season. Hurricanes represent some of the largest and most unpredictable risks for commercial marine operations, including marinas, shipbuilders, and vessel storage facilities. While marine insurance is designed to protect marine business owners from the losses associated with severe weather events, nothing is more important than identifying risks and taking the steps needed to mitigate them. 
Highlights of the 2019 Atlantic Hurricane Season
By all accounts, 2019's hurricane season will go down in history as one of the most unforgettable years of storm activity. For only the second time in the past 12 seasons, two Category 5 hurricanes were recorded: Hurricane Dorian and Hurricane Lorenzo. Dorian lashed the Bahamas with winds in excess of 185 MPH, while Lorenzo raced toward the United Kingdom and Ireland, becoming the easternmost Category 5 hurricane in the Atlantic on record. 
The season started off uncharacteristically early, with the first named storm (Andrea) forming more than a week before the official start of the Atlantic hurricane season. The Gulf of Mexico and the Caribbean were largely spared this year; within these regions, only two Category 1 hurricanes and several less-severe tropical storms briefly affected coastlines. 
By the numbers, the 2019 Atlantic hurricane season included:
17 named storms. 

Six of the named storms becoming hurricanes; three of those were classified as Category 3 or higher. 

62.75 storm days recorded.

September representing the most active month of the season, with three tropical storms and four hurricanes forming in that month.

One unusual tropical storm, Imelda, which produced up to 43 inches of rain and significant flooding in some parts of Texas, yet never reached hurricane strength. 
It is important to note that the 2019 Atlantic hurricane season isn't officially over until November 30. As of November 18, a tropical system has developed near the Leeward Islands in the western Atlantic. Meteorologists do not expect the system to form into a hurricane, but this late storm system is a reminder that anything can happen with the weather, even before or after the official season takes place. 
Hurricane Tips for Commercial Marine Operations
Hurricane season is always a stressful time for those in the commercial maritime industry. From cargo ship terminals to boat builders, marina operators, and drydock storage facilities, hurricanes can lead to significant property damage or loss, not to mention an increased risk for employee injuries. The first step in preparation for hurricane season for commercial marine operations is to ensure that marine insurance policies are both up to date as well as offering the necessary coverage for risk exposures. By verifying that insurance policies provide the needed coverage, commercial maritime operations can gain peace of mind in advance of severe storm activity.
Additional tips for commercial maritime operations include:
Preparing and implementing an emergency action plan for hurricanes. 

Training employees on safety practices during weather events.

Following weather forecasts and heeding evacuation notices when required.

Ensuring that vessels moored in or at the facility are secure, with multiple dock lines affixed to prevent movement.

Evacuating vessels and personnel as needed when storms approach.

Providing electrical and fuel cutoff systems for use in emergencies.
With adequate training and preparation, commercial marine businesses need not fear next year's Atlantic hurricane season. This preparation, combined with comprehensive marine insurance coverage, can help businesses weather any storm, no matter what Mother Nature dishes out.
About Merrimac Marine Insurance
At Merrimac Marine, we are dedicated to providing insurance for the marine industry to protect your clients' business and assets. For more information about our products and programs, contact our specialists today at (800) 681-1998.