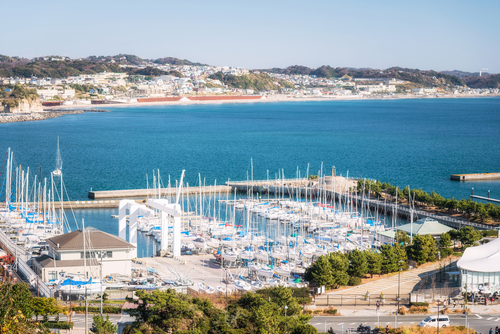 Boat Dealer Strategy – Selling The Experience
In our last post, we discussed some of the key strategies that boat dealers can use to boost their sales and in turn, revenues. Even the most experienced salesman can brush up on their skills, and new ones can learn the tricks of the trade with our simple suggestions. However, there is one strategy that really stands out when it comes to selling more boats – selling the experience. Regardless of the avenue your clients' salespeople wish to take, a Boat Dealer Insurance package should never be underestimated. Remind them that foregoing this policy as a means to save money is actually counter-intuitive and can cost your clients thousands in litigation, loss, and fees.
Boats are not a commodity but something people want. The best way to sell them is to focus on the experience and emotions associated with your products, explains Yacht Sales Academy. Since people don't need a boat, it's important to sell them on the experience altogether rather than selling the vessel itself.
Focus on the excitement of owning a boat and all the possibilities that are available to them with ownership. A weekend getaway? An overseas vacation? A sailing adventure? All of these things can be feasible once the buyer signs on the dotted line. Next, focus on the aesthetics of the boat. While it may be quite obvious, your clients should demonstrate how beautiful the boat will look on the marina and how proud the buyers will be to show off their newest addition to their friends and family.
Playing on that same note, your clients should also stress the fun that can be had on the water with friends and family year-round. A vacation is always a great time, but with their own boat and a map, it can become a family trip to remember.
Remember, more than passion goes into buying a boat. If your clients play their cards right, they can significantly boost their sales simply by honing in on the benefits and the potential experiences to be had after buying a boat.

About Merrimac Marine Insurance
At Merrimac Marine, we are dedicated to providing insurance for the marine industry to protect your clients' business and assets. For more information about our products and programs, contact our specialists today at (888) 344-1687.