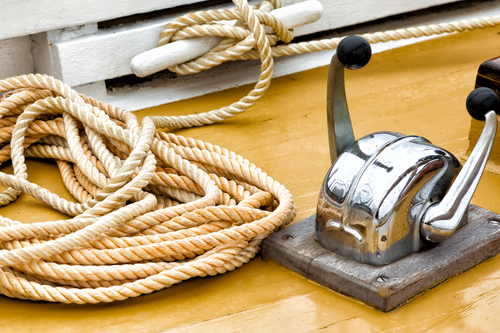 Boat Restoration Tips to Share with Vessel Owners
As most boat enthusiasts and buyers are aware, ownership is a labor of love. Even more so, restoring and repairing a boat can be both rewarding and stressful. However, restoring a boat to its original glory can not only be a project of passion, it can increase the value tenfold. However, in order to protect the investment, a Marine Surveyor Insurance Program is required for adequate protection while inspecting and providing refurbishment recommendations. Boat owners and buyers alike should consider the following tips before restoring or purchasing a watercraft.
Get the boat inspected by a surveyor before purchasing.
Upon inspection, the surveyor will be able to provide a plan of action on how to implement the restoration process. This way, buyers can get a grasp of what needs to be done before taking on a project that is potentially more than they can handle.
Be mindful of size.
The bigger the boat, the more materials and costs it will require to properly restore. Macnaughton Group reminds purchasers that every item of rigging, deck hardware, or engine related machinery will be bigger and more expensive the larger the boat is.
Make it functional.
The more functional the design is, the easier it will be to sell down the road one day. This will increase the boat's value and allow the purchaser to charge a heftier price upon selling. However, consult with a naval architect when designing the vessel and highlight the uniqueness of the vessel and its original components as much as possible.
Keep costs down by being efficient.
Overhauling the entire boat at once is the cheapest way to restore it. This will save on duplicated costs, labor, and materials. So, buyers should plan ahead and prepare to take on the project all at once in the interest of saving money.
About Merrimac Marine Insurance
At Merrimac Marine Insurance, LLC, we proudly serve the boater community. Our unique coverages seek to protect the professionals in this sector with quality and affordable policies. For more information about our operations, we invite you to contact our experts today at (888) 344-1687.