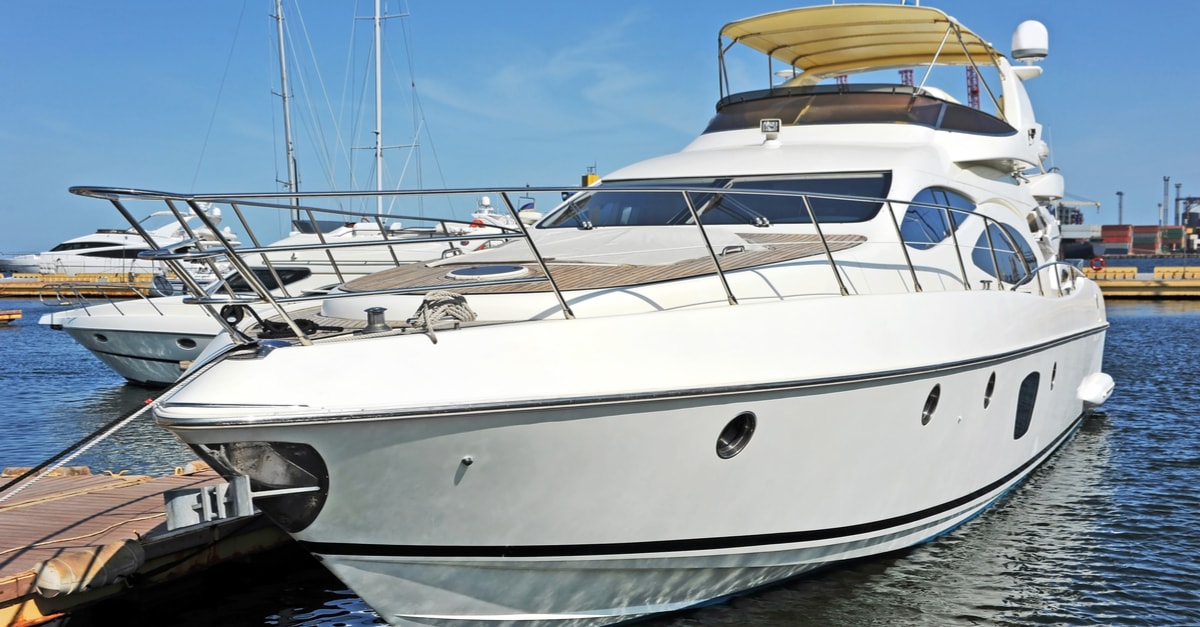 Boat Safety Checks and the ABYC
Marine industry insights indicated that boat dealers that are dedicated to safety and customer satisfaction have more sales than those without it. In fact, commitment to issues such as water preservation and boating regulations are huge components that potential customers look for when choosing their purchasing location. As an agent, you know that your clients require the right Boat Dealer Insurance package. Next, you know that boosting sales and business is their top priority, so share with them this information.
Boat buyers and owners have plenty of options to choose from when it comes to repair shops and dealers. Therefore, these businesses can attract more customers by showing their dedication to quality and service.
The checks, conducted by the American Boat and Yacht Council (ABYC), have various benefits. According to Marine Marketing Tools, he checks are easy to organize, and leave a positive lasting impression on the boater.
ABYC marine surveyors follow a line item checklist with the captain on-board, educating the boater on the areas ABYC is concerned with.
Areas checked include Electrical, Fuel, Exhaust, Equipment, and Labels.
The surveyors explain the safety concerns found and recommend an ABYC Certified Technician if repairs are needed.
The boater leaves with a free boat system check, information on your location, and peace of mind.
About Merrimac Marine Insurance
At Merrimac Marine, we are dedicated to providing insurance for the marine industry to protect your clients' business and assets. For more information about our products and programs, contact our specialists today at (407) 551-0174.