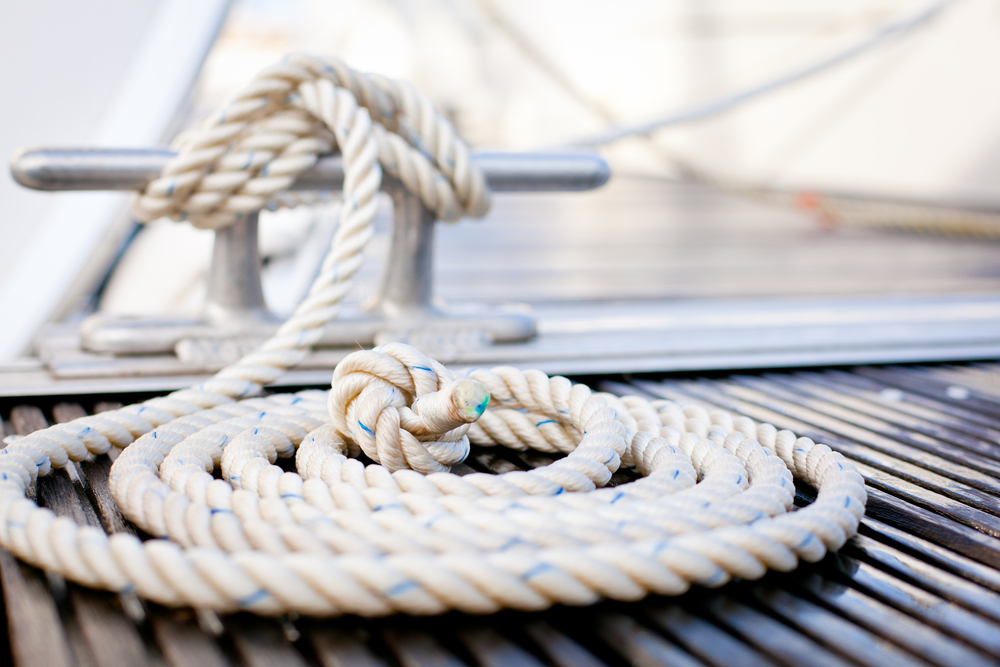 Accidental flooding on a boat can have deadly repercussions. Before venturing out on the water, boaters should educate themselves on the vessel, conduct a thorough inspection, and prepare for the worst weather scenarios. As marine rebuilders are liable for the potential repairs on a vessel, Boat Repairer Insurance is essential. In order to reduce risk, inform clients of the following tips.
Inspect the Boat- Seams and rivets in the hull, in particular, should be examined prior to using the boat. Boating Mag states to inspect thru-hull fittings for possible leaks due to faulty gaskets and seals, and make sure that the boat plug is properly seated and secured prior to launch.
Becoming Familiar with Area- Check the forecast, tides, and currents for the day. In addition, underwater hazards should be considered, as well. Storm warnings often indicate higher wind and waves that can cause rough water. For a novice boater, these conditions might prove difficult to navigate. For longer adventures, double check the five day forecast from a credible site such as the National Oceanographic and Atmospheric Administration's Marine Forecast.
Don't Exceed Capacity- Mind the vessel's weight limit when considering gear and passengers. Bear in mind that the capacity listed on the vessel is intended for even weight distribution and fair weather conditions. Therefore, disregarding either of these recommendations puts the vessel at greater risk for instability and wave backlash.
In the event the vessel starts to flood, immediately locate the source of the leak. Ensure all passengers have their life jackets on and activate the bilge pump, if applicable. Next, notify the Coast Guard and turn off machinery that could be damaged by the flooding. Further, plug the hole using the emergency repair kit. If the kit is lacking plugs, consider using pillows or cushions to stop the flooding until help arrives.
At Merrimac Marine Insurance, LLC, we specialize in insuring the marine industry. We understand the unique risks that boat repairers face and strive to write policies to adequately cover professionals within the industry. For more information about our products and services, contact our experts today at (888) 344-1687.