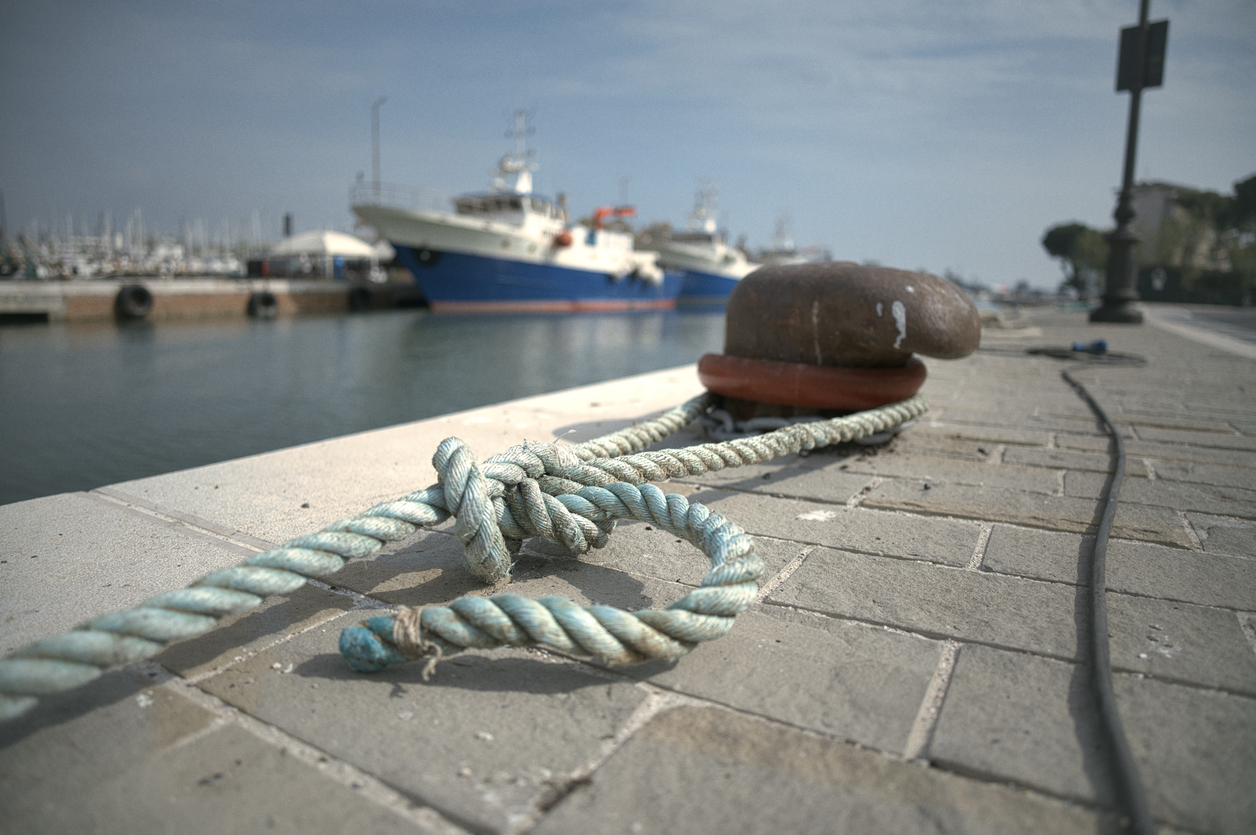 Boating Industry Projections for 2023
The boating industry may see significant growth in the next few years, and several changes will come to fruition. Several factors are driving this growth, including an increase in disposable income, a growing desire for leisure activities, and an aging population.
Boating Industry: Rising Rental Opportunities
Business-to-consumer boat rentals will continue to rise from 2023 until 2026. Customers are renting for various reasons, whether it's for fishing or sailing. 
Your clients can dive into the personal watercraft rental market with a solid business plan. They'll need to consider the type of market they're in, what kind of clientele they want to attract and what types of boats will work best in their location. 
Fishing to Become Primary Use of Boats
The boating industry may see a shift in the primary use of boats over the next few years. Currently, recreation is the primary use for PWC, but that might change. In 2023, fishing may become the immediate use for boats in the United States.
Several factors are driving this shift. The first is that the population of Baby Boomers is aging and retiring. This demographic group has always been a vital part of the boating industry, but they increasingly choose fishing as their preferred activity as they age.
Another factor is the increasing popularity of bass fishing. This sport has recently seen a boom, with tournaments and events drawing large crowds. As more people get involved in bass fishing, there is a corresponding increase in the demand for boats designed for this type of fishing.
Increased Use of Ethanol and More Motor Repairs
The boating industry may see an increased use of ethanol and more motor repairs in 2023. It is due to the rising cost of gasoline and the increasing number of boats on the water.
Ethanol is a renewable fuel from plant materials, such as corn or sugar cane. It is an ideal replacement in place of gasoline in most boats. However, ethanol damages O rings and other rubber parts in boat motors. As a result, motor repairs might rise in the next few years.
Aging Boaters
Another boating industry projection for 2023 is that the average age of boat owners will continue to rise. Currently, the average age of a boat owner is 57 years old. It is partly because baby boomers are now reaching retirement age and have more disposable income.
This trend will likely continue as more baby boomers retire and millennials replace them. Millennials are less likely to own boats than their older counterparts, so the average age of boat owners may increase even further in the next few years.
About Merrimac Marine Insurance
At Merrimac Marine, we are dedicated to providing insurance for the marine industry to protect your clients' business and assets. For more information about our products and programs, contact our specialists today at (800) 681-1998.