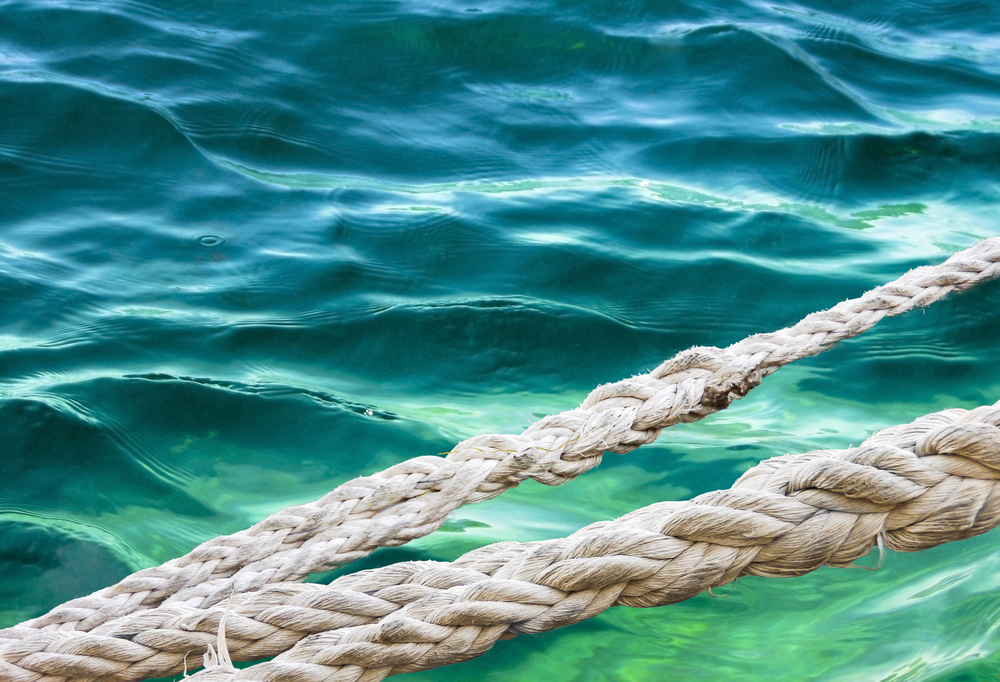 Boating and Tubing Safety: Marina Liability?
Summer is the prime season for Marina activities. While watersports such as tubing can provide recreational fun, safety should remain a priority while on the water. Following these tips can help to reduce the risk of personal injury as well as Marina Liability.
Life Jackets- Wearing a personal flotation device while tubing is critical. In the event the passenger is separated from the boat, the life jacket will ensure safety until he or she is able to be retrieved.
Equipment Knowledge- Becoming familiar with the boat and tube are essential to safety. Always follow the manufacturer's recommendations in regards to number and size of passengers, weight limitations, and maximum towing speed.
Drive Responsibly- Experts recommend avoiding large wakes and never exceeding 20 miles per hour while towing a tube. Although the boat might be traveling at 20 miles per hour, the tube has the capability of exceeding  50 miles per hour on turns during a "whip." According to the Water Sports Industry Association, a tube should never be closer than two times the tow rope length to a stationary object or other boats.
Use a Spotter- If possible, another person should be seated facing the back of the boat to keep an eye on the tubers. If no one is available, consider a rearview mirror to maintain safety.
Secure Tow Line- Frayed or sun damaged tow lines should never be used for pulling tubers. If the line has any wear and tear, replace it immediately. Further, the line should be securely fastened to the boat on an approved hitch. Ensure the appropriate line is used to accommodate the number of people, type of tube, and weight of the tube. The driver of the boat should not proceed until the slack of the tow rope is nonexistent and the passengers give the go ahead.
At Merrimac Marine, LLC, we understand the professional and recreational risks that are associated with marinas. We are dedicated to providing a variety of insurance solutions to protect your clients' interests and needs. To learn more about our operations, we invite you to contact our specialists today at (888) 344-1687.