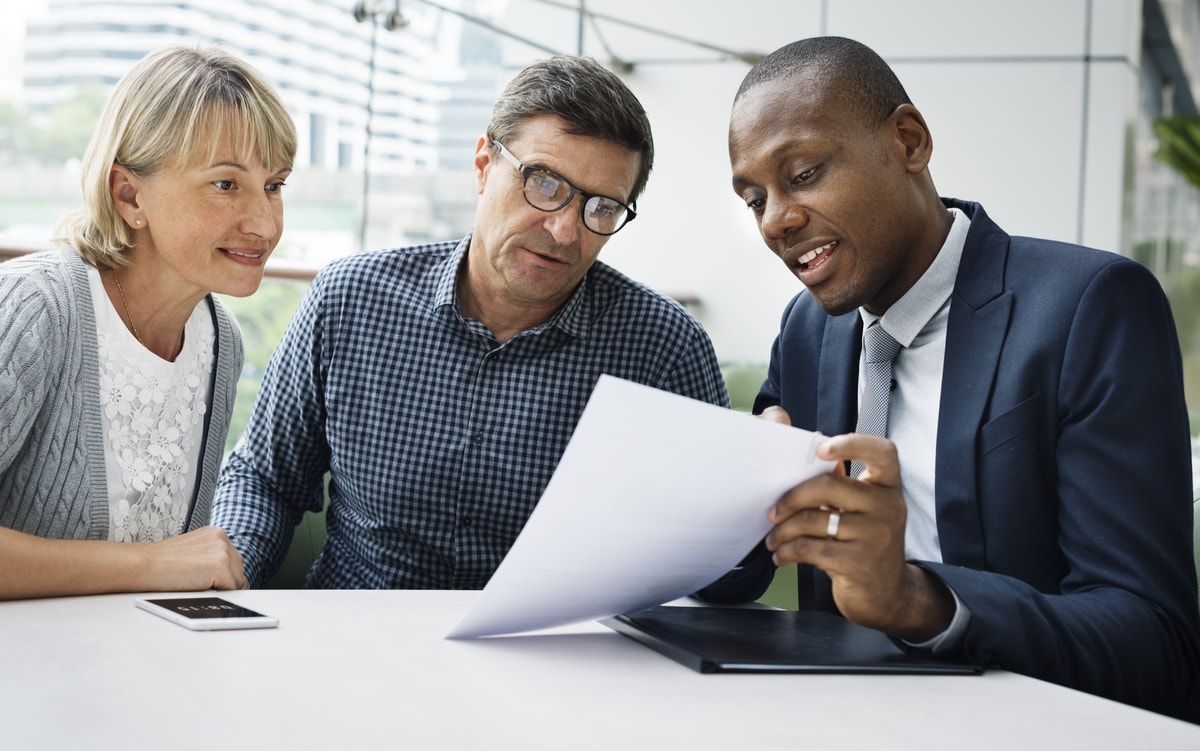 Business Boosting Strategies for Insurance in 2018
The insurance industry is one that is constantly changing, meeting new regulations and evolving to meet growing and novice risks. Placing insurance business within the marine sector is a niche market, but that doesn't mean that broad new strategies won't be effective this coming year. In this article, we're going to explore various ways for you and your agency to boost business and reach new goals for 2018. Most importantly, protect your clients and their operations with the best rated and tailored Recreational Marine Insurance programs available to continue your success.
Evaluate past objectives.
We're only human, and sometimes past goals don't get the chance to be realized. Evaluate your goals for 2017, are there any that are still relevant and that would benefit your agency in 2018? Pick one or two you'd like to refocus on.
Remember the non-financial goals of your business.
As an experienced agent, you know that being successful is a team effort. Narrow down a few goals that are not related to earning money this year, such as increasing productivity, work-life balance, or even improving your benefits packages. The more rewarding it is to work at your agency, the more likely your employees will want to sell more and contribute to your mission.
Focus on your process.
Do you hold at least semi-annual and annual agency meetings, with lunch provided, to review the agency's progress and goals? Are you open to modifying these goals as necessary? Do you welcome and encourage active participation from staff, and do you hold regular monthly sales and marketing meetings? Do you really want to? Is there someone who fills the role of Sales Manager? Do you manage sales by results and accountability? Do you invite customers and insurance company people as guests, asks Property Casualty 360.
This is the time to rework your process and establish some policies that will keep everyone on the same page and boost productivity.
Fine-tune your marketing.
Every business can benefit from marketing strategies. Promoting your marine insurance business should be a top priority for the new year while simultaneously removing any obsolete plans you might have had in the past. Think about how you can improve your marketing ploy to include social media, videos, email marketing campaigns, and networking. Less important now are giveaways such as calendars and notepads, so stick to modern and relevant tactics to get the most bang for your marketing buck.
About Merrimac Marine Insurance
At Merrimac Marine, we are dedicated to providing insurance for the marine industry to protect your clients' business and assets. For more information about our products and programs, contact our specialists today at (407) 551-0174.