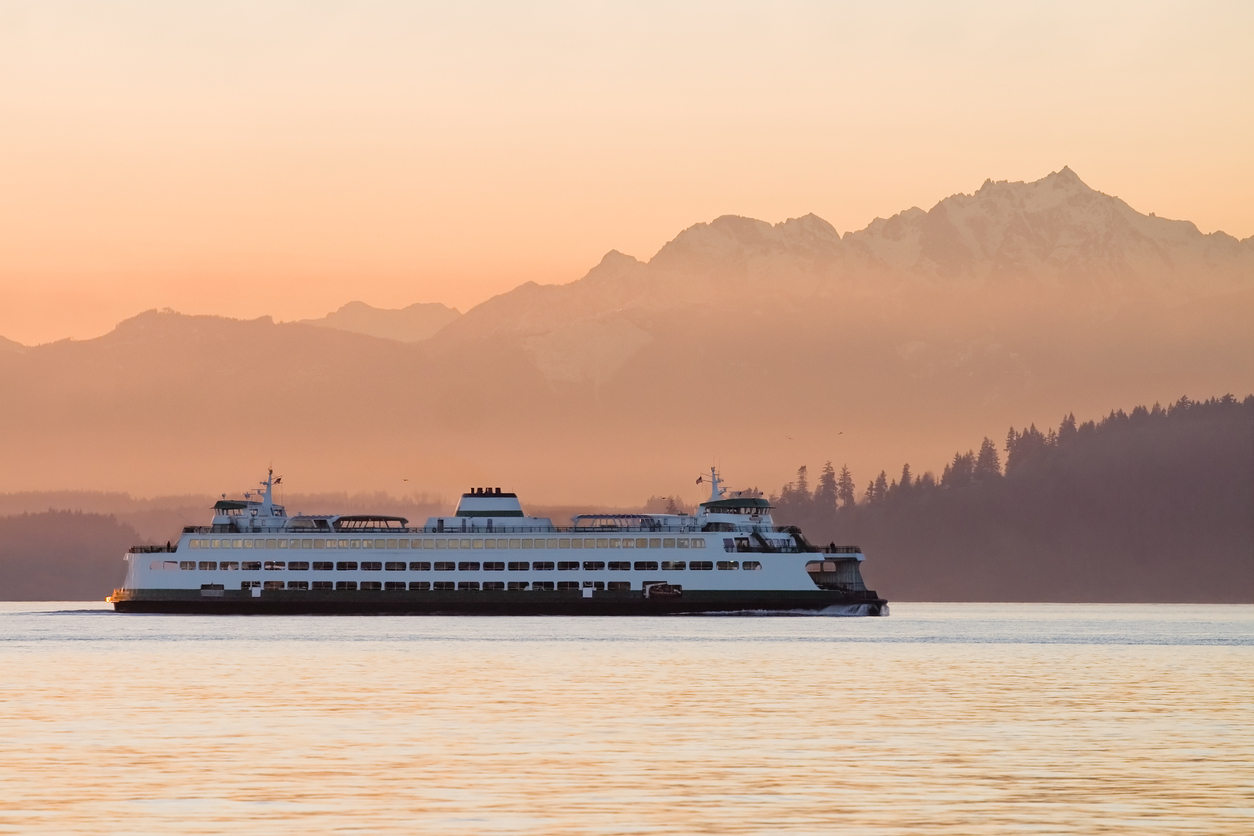 How Commercial Companies Can Manage Ferry Risks
For commercial ferry services, risks are an inherent part of daily operations. These risks can result in injury, property damage, property loss, or tragedy if not adequately addressed. Managing ferry risks falls to a coordinated effort between stakeholders, including fleet owners, crewmembers, and shore personnel. Commercial marine insurance is an integral part of any ferry service's risk management program, and its protections are enhanced by adherence to rigorous safety standards. In this guide, we will explore best practices for managing ferry risks.
Understanding Commercial Ferry Risks
Commercial ferry services exist in both marine and inshore environments. Their primary purpose is to deliver passengers and their vehicles across waterways. From short local jaunts across rivers to international ferries crossing large bodies of water, failure to address risks can result in expensive losses and injury to life and limb. Common risks during ferry operations include:
Pollution discharges
Shifting cargoes
Overboard incidents for both passengers and crew
Collisions with other vessels or structures underway or when docking
Business-related risks, including fraud or bribery
Safety-oriented practices can help to minimize the impact of many operational risks, but the role of commercial marine insurance in protecting vital business assets cannot be overstated. This valuable insurance provides coverage against a wide range of expected and unforeseen risks – risks that can threaten the business operation itself.
Implementing Safety Practices in Ferry Operations
Many of the most common risks ferry services encounter are centered on operations. Ferry managers must identify these risks and take the steps needed to mitigate their impact. This is the foundation of a risk management strategy. To eliminate common risk exposures, a series of policies and protocols must be in place.
First, ferry pilots and their crews must have extensive training, not only on proper operation of equipment and cargo loading, but safety practices that can reduce or eliminate potential injury. Training must be conducted on a regular and ongoing basis.
During operations, many things can go wrong. Vehicles being transported across waterways may shift, potentially causing damage to the vessel or to other cargo. In severe weather, shifting cargo has resulted in the loss of ferry vessels, their crews, and their passengers. It is imperative that vehicles are secured once they are loaded onboard, and periodic checks by crew when underway is a smart practice to prevent accidents. In high seas or unfavorable winds, crew and passengers should be instructed to stay off decks unless necessary for operations. This can reduce the chances of someone falling overboard.
Crewmembers may have no choice when it comes to being exposed to the elements. To adequately protect them, crew should be provided with safety equipment, including wet weather gear or drysuits, non-slip footwear, and hardhats during cargo loading and unloading operations. A watch should be positioned any time crewmembers or ferry passengers are on deck to sound the alarm if someone were to be swept overboard.
Maintenance and monitoring of equipment is a critical process to help prevent pollution discharges. While commercial marine insurance often includes coverage for pollution spills, the expenses associated with environmental cleanup can be staggering. Any systems that may discharge fuel or sewage into the water must be checked for proper operation and repaired promptly. Leaking equipment – including vehicles being transported — also poses a significant fire risk, particularly in fuel or lubrication systems. Any evidence of leakage must be addressed immediately.
Finally, passenger safety must be a priority for any ferry service. Commercial marine insurance serves to protect the vessel and its crew, and these protections are supplemented by practices that put passenger safety first. Passengers should be instructed to remain off vehicle decks when underway. If possible, passengers should remain in passenger compartments or cabins rather than being exposed on decks to minimize the potential for injury. Warning signs and safety equipment, such as life rings, must be present anywhere passengers may access. It is the job of the ferry crew to keep passengers safe when embarking, debarking, or when underway. By adopting passenger safety practices, ferry operations can perform their critical role while minimizing the chances of an injury.
About Merrimac Marine Insurance
At Merrimac Marine, we are dedicated to providing insurance for the marine industry to protect your clients' business and assets. For more information about our products and programs, contact our specialists today at (800) 681-1998.