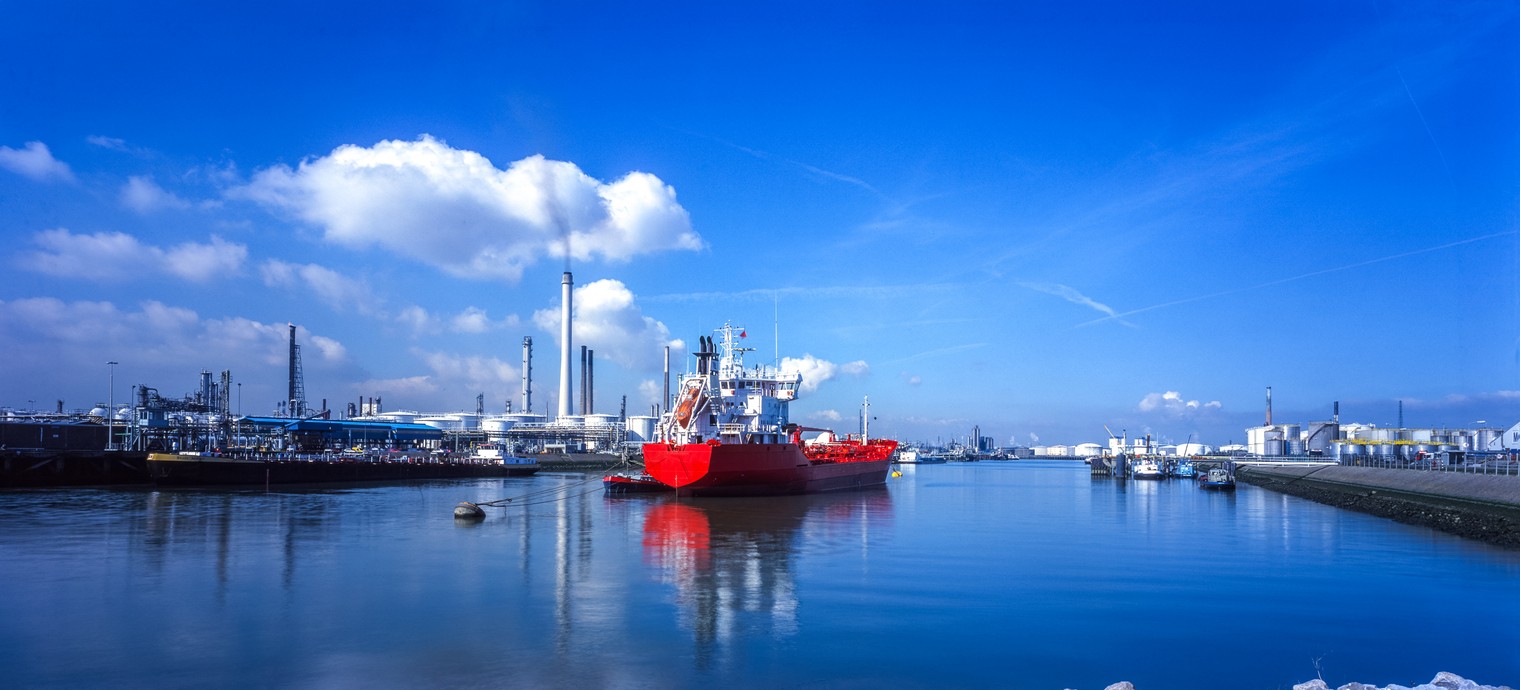 Around the world, more and more companies are adopting sustainable technology to keep up with global climate initiatives. Even commercial shipping firms are getting in on the act, with corporate strategists elevating climate concerns to the top of their priority lists along with commercial marine insurance.
Some would say that it has been a long time coming. The corporate sector has long been under pressure to take a firm stance on climate-related concerns. Now, with global efforts mounting, more businesses are actively taking responsibility. There has also been a noticeable shift toward using technology in sustainability risk management, especially in the wake of irrefutable evidence of humanity's role in climate change.
Furthermore, there is increased emphasis on the environmental aspects of the supply chain across the board. To gain a clearer picture of their portfolios, companies are paying closer attention to geographical and climate data, as well as weather factors. There is also more focus on carbon footprints and emissions and the development of strategies to reduce them.
Even with these measures, there is a continuing push for transparency, particularly concerning sustainable practices. Mandatory climate reporting is on the horizon and is expected to become the standard in most industry sectors over the next several years.
There is clearly a need for more transparency regarding environmental concerns. Now and in the future, financial institutions will expect increased access to relevant, comprehensive, and usable ecological impact data. The solution to all this is wider use and implementation of supporting technology.
The role of ESG solutions
Environmental, social, and governance (ESG) has become the de facto standard by which the environmental performance of commercial shipping firms is assessed. ESG refers to a set of criteria pertaining to a particular organization's effectiveness in protecting the environment. It is commonly used by investors when screening companies to invest in.
The three components of ESG are equally crucial in determining the viability of a company. The environmental criterion gauges the firm's policies and actions related to caring for the environment. The social component measures the management of relationships with workers, customers, suppliers, and the community. "Governance" refers to the organization's leadership, auditing, internal control mechanisms, and upholding of shareholder rights.
Although adopting new solutions will undoubtedly pave the way for the future, it is crucial to focus on the primary purpose of ESG. Rather than just utilizing it to comply with sustainability regulations, transaction and supply chain monitoring should ensure the prioritization of green policies and actions.  Commercial shipping firms, in particular, could benefit from incorporating sustainability risk screening to avoid having to deal with transition costs later on.
Technology as an aid to decision-making
The importance of technology comes to the fore when companies with an eye toward sustainability utilize it as a key component in their decision-making processes. Climate impact and carbon emissions data are increasingly being incorporated into screening and compliance platforms in recent years. This helps commercial shipping companies and other organizations develop a more accurate picture of sustainability risks.
Technology also enables companies to identify and assess environmental and social risk exposures more accurately. Shipping firms, in particular, can calculate vessel emissions with a greater degree of accuracy and provide information on greenhouse gas emissions and the environmental impact ratings of specific vessels.
End-to-end digital solutions provide even more benefits to shipping firms. These technologies help clarify sanctions, compliance, and sustainability concerns pertaining to the maritime industry and commodities trading. Even now, with sustainability targets closely tied in with global and environmental regulations, the data gathered via these solutions has proven essential for creating financial reports and developing sustainable trade finance policies.
Technology can also be useful for the screening of vessels utilized in specific transactions. With these solutions, commercial shipping firms now have access to data such as vessel management and ownership. Plus, they now have the ability to check them against watch lists, verify their Bills of Lading, and identify ports, carriers, and other vessels involved in its delivery.
Remaining on top of new developments in sustainability
Now, more than ever, shipping companies need to keep pace with new sustainability trends in the industry. Ready access to trustworthy information is crucial, which is why there is a need for technological solutions that incorporate verified data from accredited organizations. With the judicious use of risk screening technologies, commercial shipping companies will be better able to implement effective sustainability risk management programs.
About Merrimac Marine Insurance
At Merrimac Marine, we are dedicated to providing insurance for the marine industry to protect your clients' business and assets. For more information about our products and programs, contact our specialists today at (800) 681-1998.