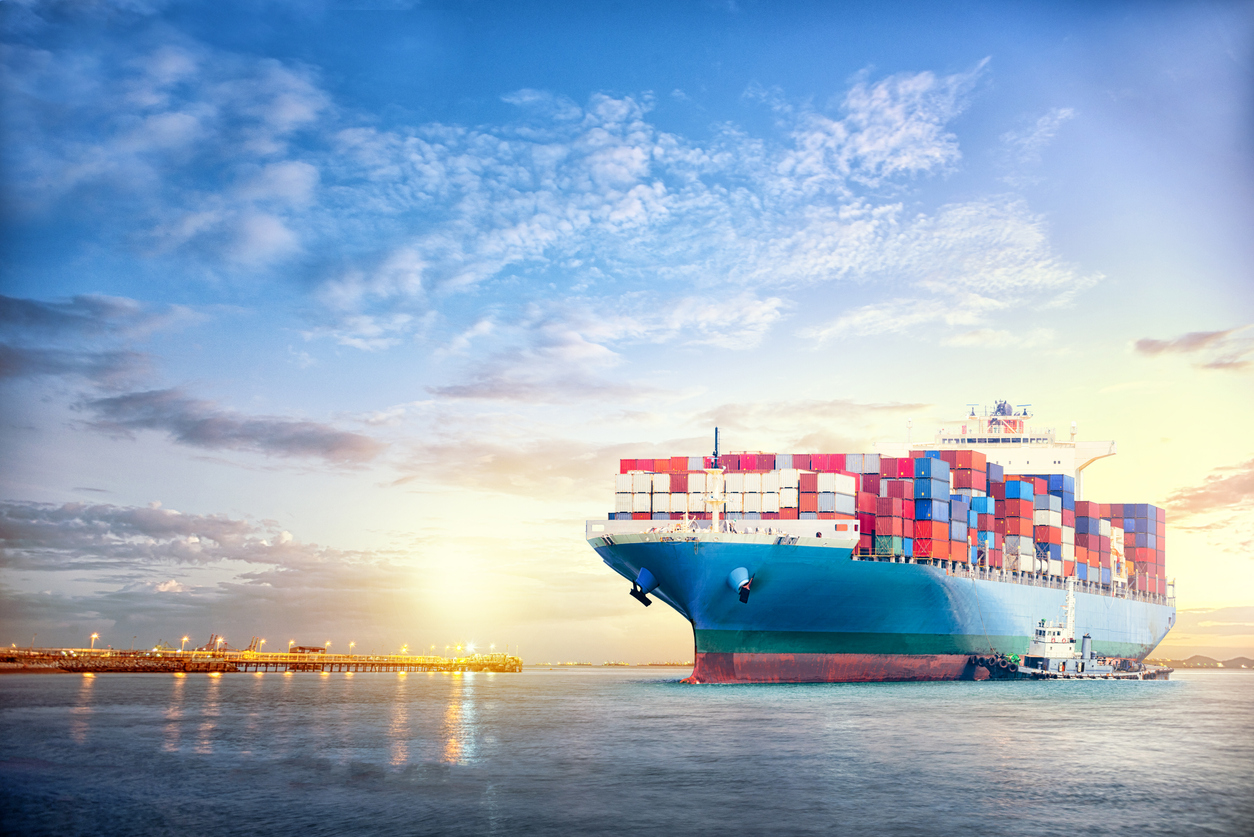 Container Market Weakening
One of the most unexpected developments during the past two years of the pandemic is how the container market has flourished. Businesses worldwide struggled to remain afloat. Additionally, there was a higher emphasis on commercial marine insurance. Then the container industry went through one of its most lucrative periods yet. 
A Weakening Market
But while the industry continues to demand high prices and rack up profits, signs of a downturn in the container market are becoming increasingly apparent. 
From Profit to Decline 
The past two years have seen the industry undergo a steep increase in volume, along with capacity restrictions and persistent delays. Even so, it was apparent that the high global demand made it one of the most profitable periods in the container sector's recent history. 
But now, the previously indestructible container shipping industry is beginning to crack at the seams. As consumers rethink their spending habits and global inflation spreads, the impending recession indicates that the container market will finally normalize over the next several months. 
Long Time Coming 
To be sure, industry observers have anticipated this development for a while. But it is only now that the signs of market normalization are becoming difficult to ignore.  
Niels Rasmussen concurs. As the Chief Shipping Analyst of BIMCO, Rasmussen has a unique insight into the market's factors. Citing the future supply and demand uncertainty, he warns of significant risks the industry faces in the coming months. 
Rasmussen acknowledges that many carriers continue to register favorable results. Nevertheless, there are indisputable signs of reduced container volumes. While figures are still higher than before the pandemic, the effects on rates and market activity are becoming increasingly harder to deny.  
Other Warning Signs 
Some other indicators have given analysts further cause for concern. There has been a noticeable volume decline in regional containers and head hauls. Again, although figures are still higher than in the months leading up to the pandemic, they are lower than last year.  
Head hauls, and regional container volumes are primarily responsible for driving rates and prices. They also have a significant impact on profitability and congestion. So for them to be lower now than they were a year ago is cause for concern. 
The volume decline is especially noticeable in Oceania and Europe. Although North American volumes continue to increase, current growth rates are much slower than before. 
Elsewhere, key market indicators have been just as alarming. In China, the Containerized Freight Index declined by a whopping 12.6% from its peak at the end of 2021. Furthermore, the growth rate of the time charter market‒which peaked in March of this year‒has slowed noticeably. Consequently, owners have had to deal with shorter time charter periods of two years from the previous high of four years in the middle of 2021.
Decline and Long-Term Freight Rates
While all this is happening, second-hand prices have reached their peak and are holding steady. Transactions have declined significantly along with contracts for new structures.
The spring renewals did boost the long-term contract freight rates, as evidenced by reports from many sectors. Even so, there is a noticeable near-term weakening of the spot market as consumers opt to redirect their purchasing power from merchandise to services. 
Ocean spot freight rates have also decreased significantly since the start of the year. It is due mainly to the reduced demand from U.S. consumers, which effectively negated the substantial increase in long-term contracts. Analysts estimate that spot rates between the U.S. and China have declined by more than 50% from their peak in January. These levels remained steady until July of this year. 
The slowing down and normalization of the market are a given at this point. But it remains uncertain how low the downturn will go and whether other factors will contribute to an even steeper decline. 
About Merrimac Marine Insurance
At Merrimac Marine, we are dedicated to providing insurance for the marine industry to protect your clients' business and assets. For more information about our products and programs, contact our specialists today at (800) 681-1998.