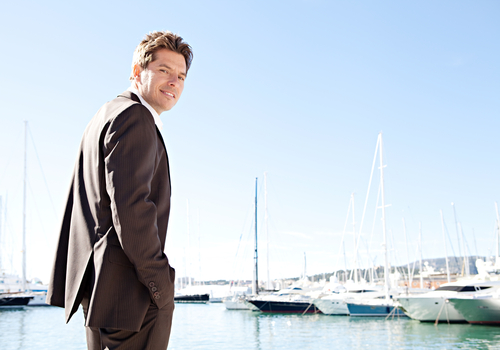 Creating a Successful Marine Business Website
It's no secret that most boat buyers begin their search online. Whether or not your clients have a user-friendly and easily navigable website can mean the difference between a lead and a sale. Therefore, in addition to securing them with an iron-clad Boat Dealer Insurance Package, share these tips with them to ensure their website plays a part in helping their business thrive.
Home/About Us
According to Marine Marketing Tools, your shop window and your chance to make a lasting first impression, leaving users wanting (and able) to find out more; your home page should clearly display your business logo and branding, along with basic contact details and a succinct overview of your products, services and offerings. Make sure menus are easily spotted and easy to navigate, as well. The "About Us" section should be indicative of who your clients are and what they do. Tell a story to engage readers as this is actually a frequently visited page that many feel often goes unnoticed. Don't be afraid to show personality and to identify the things about the company and brand that set your clients apart from their competition.
Products/Services.
Your clients should showcase the products and services they offer while providing a rough estimate of costs for the consumer. Make sure this is clear and to the point!
Blog.
This provides a way for your clients to become the experts. Not only does this help them become more searchable by Google, but it gives another reason for customers to return to the site.
Testimonials.
Offer a glimpse of your clients' superior customer service and quality products by posting real testimonials from previous customers. Positive feedback will give your clients credibility and boost their reputation.
At Merrimac Marine Insurance, LLC, we are dedicated to providing insurance for the marine industry to protect your clients' business and assets. For more information about our products and programs, contact our specialists today at (888) 344-1687.