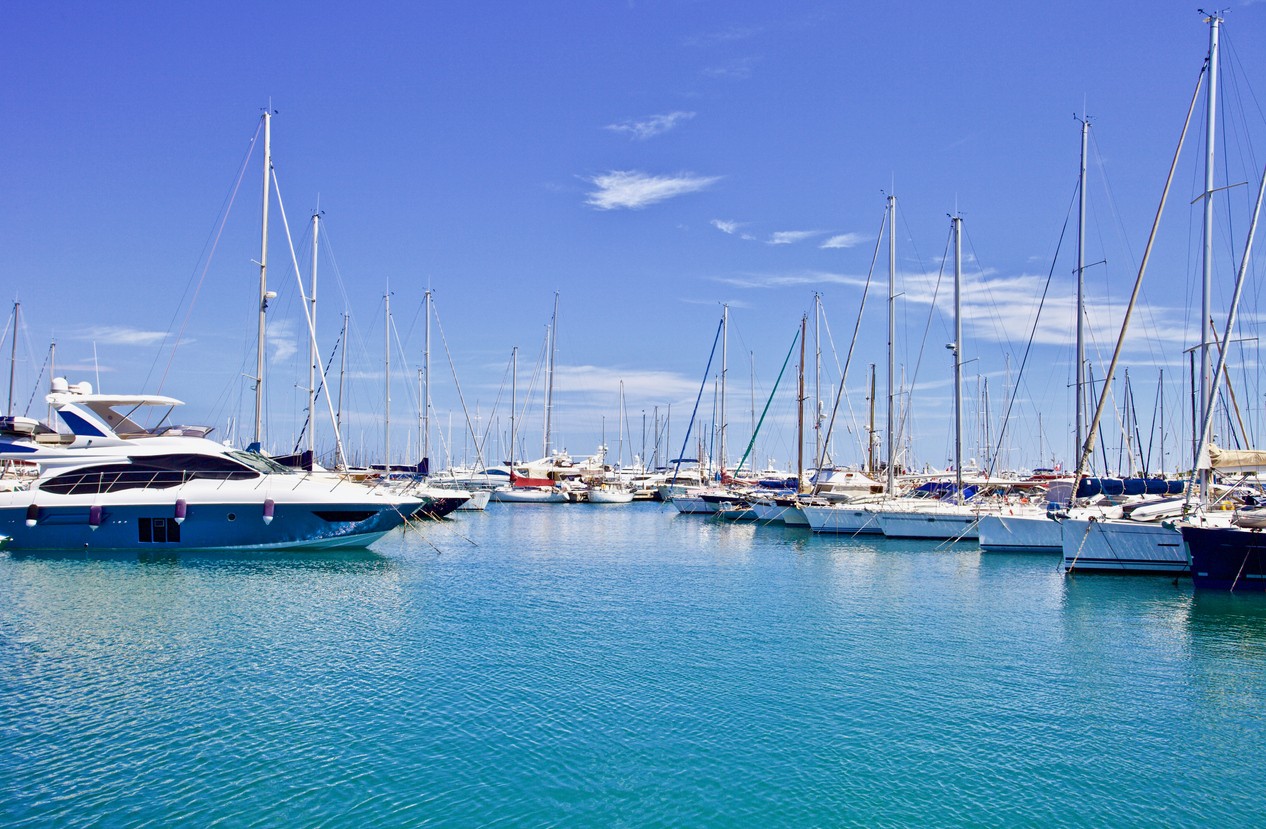 Critical Operational Safety Compliance for Marinas
Marinas and yacht clubs provide a wide range of services for their guests. In this operating environment, safety is critical. Operational safety programs in marinas not only help to protect employees and guests from injury, but they may also be required by local, state, and federal regulations. Along with marina insurance, risk management in marinas necessitates a comprehensive plan to address operational safety. In this guide, we will explore the key safety considerations for marina owners.
Operational Safety: Regulatory Authorities
Marinas have a duty to provide safe accommodations for guests and safe workplace environments for employees. Safety planning and safety-oriented programs are a powerful risk management tool, reducing or eliminating many of the common hazards that can injure marina visitors and the people who work at the marina facility.
The U.S. Occupational Safety and Health Administration (OSHA) sets stringent safety requirements for employers, including marinas and yacht clubs. This is only one of many potential regulatory agencies that require safety compliance; others include:
Local maritime authorities
S. Coast Guard
Local and state public health agencies
State labor boards
Violations of established safety standards can present significant challenges to marina owners, including fines, loss of licensure, or legal liabilities. While marina insurance protects against many of the risks associated with safety violations, preventing violations in the first place can help to keep these liabilities in check.
Safety Factors to Consider in Marina Operations
Marina owners and their employees know that there are many potential risks in marina operations. Management of facilities that may include boat docking and storage, fueling services, boat maintenance, and amenities such as food services, lodging, or sports each have their own unique risks associated with them. To established a marina safety program, operational risks can be sorted into several broad categories, including:
Physical Safety – aspects which address personal protective equipment, safety equipment, signage, and emergency medical/first aid supplies on marina properties.
Boating Safety – policies and procedures for overboard incidents, emergency spill responses, and vessel operation on/in marina waterways.
Electrical Safety – protecting employees and guests from electrical shock hazards by maintaining electrical equipment to standards.
Fire Safety – in fueling services, electrical services, and boat operation/maintenance, the threat of fire looms large over marina operations. These risks must be addressed to prevent injury and property damage.
Operational Safety – addresses the routine inspections of facilities for hazards and adoption/enforcement of safety practices for guests and employees.
Sanitation Safety – for marinas with sewage services, protecting the environment from a spill is critical. Solid waste, potable water access, and restroom safety are also covered by this category.
These risk categories also form a robust risk management program with marina insurance at its core. Identifying potential risks is the first step in preventing those risks from interfering with safe operations of marina businesses.
Planning, Policies, and Training
Operational safety begins with planning. Developing a marina safety plan must include all stakeholders, including owners, managers, and staff members. This plan must identify potential risk exposures and the steps needed to mitigate those risks. Plans typically include aspects such as:
Emergency preparedness/response
Fires
Pollution spills/discharges
Injuries
Electrical
Overboard incidents/drownings
Boat operation
Operational safety plans must be detailed enough give marina staff the understanding to handle any incident as it may arise. Responsibilities of staff members, reporting mechanisms, and emergency contacts must also be part of the plan.
Now that the plan is developed, policies form the next part of an operational safety program. Policies address every aspect of the operation, from guest services to boat services, food services, and the amenities available to visitors. Once policies are developed, they must be shared with employees and guests. These policies must also be enforced to protect against injury or property damage. Finally, safety policies work to supplement the protection of marina insurance policies.
Training of employees is the final step in developing an operational safety program. Employee training should include:
Mock scenarios and drills for fire, pollution, and overboard risks.
Certification programs for specific job requirements such as boat handling, fueling, maintenance, and first aid.
Emergency response training in cases of injury or illness.
Reporting/emergency contact requirements if an incident should occur.
New hires must receive adequate safety training, but existing staff should also be refreshed periodically with training, especially when new services or policies are added to the marina's operations. With plans, policies, and training, marina owners can help to ensure safety compliance with established regulations, helping to reduce the liabilities that place demands on marina insurance policies.
About Merrimac Marine Insurance
At Merrimac Marine, we are dedicated to providing insurance for the marine industry to protect your clients' business and assets. For more information about our products and programs, contact our specialists today at (800) 681-1998.