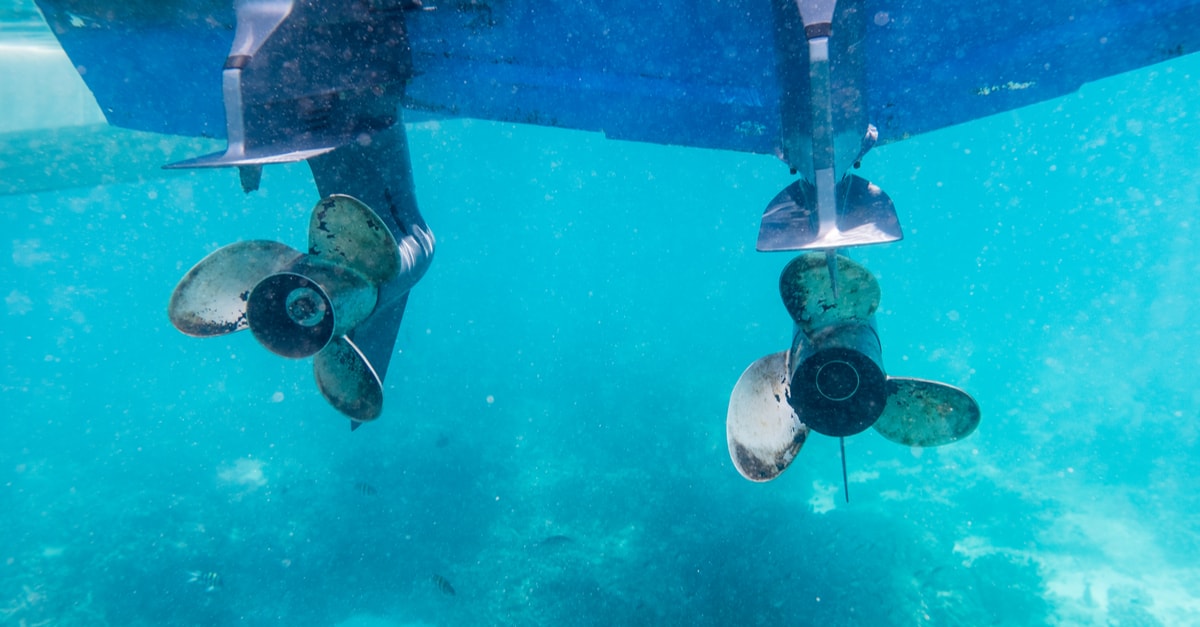 Dangerous Boating: Avoiding Propeller Strikes
Boating Dangers > Propeller Injuries
In this series of posts, we have covered the three most common dangerous boating conditions. We already explored electric shock drowning and carbon monoxide poisoning. In this final installment, we'll go over how to avoid the most notorious dangerous boating hazard: propeller strikes. Share the following information with your clients and protect their operation with a Recreational Marine Insurance Program.

Wear bright colors.
Avoiding a serious accident can be as simple as wearing brightly colored clothing. Especially in murky waters, neon and fluorescent colors can make the person stand out. From rash guards to cover ups and bathing suits, make sure each person who goes in the water is wearing bright-colored garb.

Never put the boat in reverse.
Refrain from putting the boat in reverse. Even if your clients want to simply move back a few feet for docking purposes, never put the boat in reverse when there are people close by in the water.

Take caution with running engines.
Don't let anyone onto the swim platform while the engine is in gear. Swim platforms tend to be slippery and people have fallen into the prop; this is especially likely to happen when the boat is coming into a dock and the boat bounces off a piling, explains Boat US.

Launching precautions.
When launching a boat, ensure no one is in the surrounding water. In a rush, boaters can make risky moves, but it's not worth hurting someone in the process.
About Merrimac Marine, LLC
At Merrimac Marine, LLC, our focus is solely on the recreational and commercial marine industries, with our clients ranging from middle-market to large global companies within the specialized marine industry. Our experts are here to assist you in safeguarding your clients against risk and expanding your footprint in this market. For more information, contact us today at 800.681.1998.