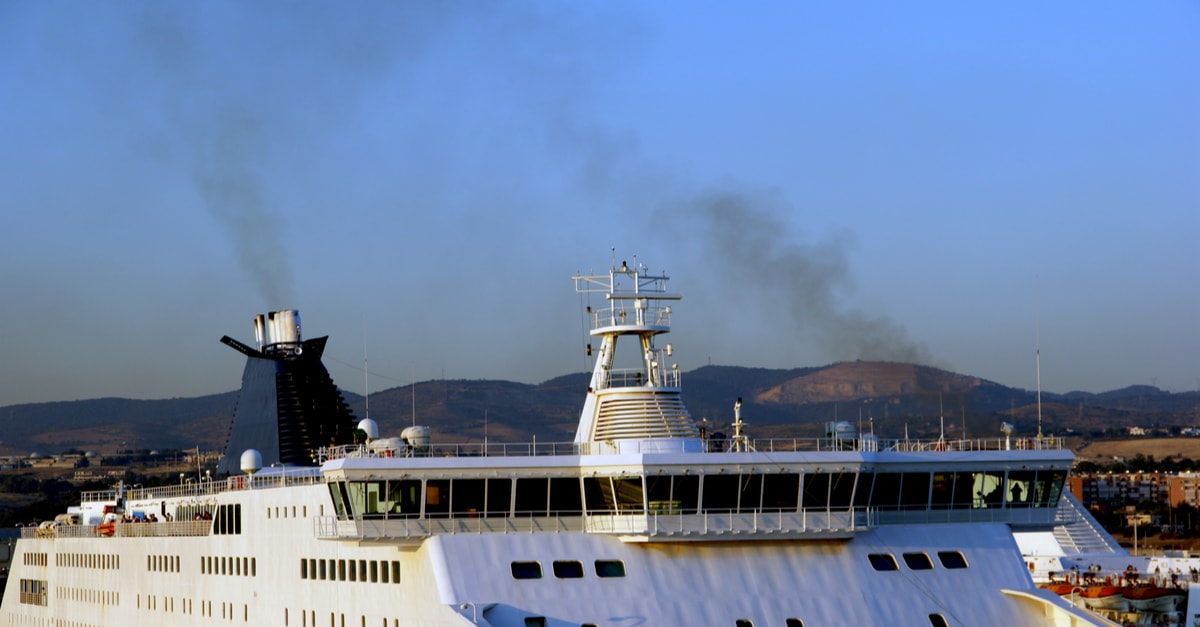 Dangerous Boating Conditions: Carbon Monoxide
Boating Dangers > Carbon Monoxide Poisoning
In our last two posts, we covered some common dangerous boating conditions that might fly under the radar, including electric shock drowning. Another common issue is carbon monoxide, which gasoline-powered boats produce. As summer is the most popular time for boaters to be active in marinas, harbors and lakes, ensure your clients are informed and protected with a Recreational Marine Insurance Program.

How does CO get produced?
Generators on many larger vessels, such as house boats, vent toward the back of the boat. This venting poses a danger of CO poisoning to people on the rear swim deck or water platform. On larger boats, CO builds up above the water near the water platform. CO that builds up in the air space beneath the stern deck or on and near the swim deck can kill someone in seconds. Next, traveling at slow speeds or idling in the water can cause CO to build up in a boat's cabin, cockpit, bridge, and aft deck, or in an open area. Wind from the aft section of the boat can increase this buildup of CO, explains Centers for Disease Control and Prevention.

Recognizing the symptoms.
If any of the following symptoms are experienced, your clients should seek medical attention right away.
Nausea
Dizziness
Weakness
Vomiting
Chest pain
Confusion
Carbon monoxide poison prevention.
Share the following information with your clients to prevent the production and inhalation of carbon monoxide.
Install and maintain engine and appliances.
Don't allow anyone to swim near the exhaust vents.
Never block exhaust outlets.
Remain at least 20 feet away from other docked boats with running engines.
Train passengers on the symptoms and effects of carbon monoxide poisoning.
About Merrimac Marine, LLC
At Merrimac Marine, LLC, our focus is solely on the recreational and commercial marine industries, with our clients ranging from middle-market to large global companies within the specialized marine industry. Our experts are here to assist you in safeguarding your clients against risk and expanding your footprint in this market. For more information, contact us today at 407.551.0174.