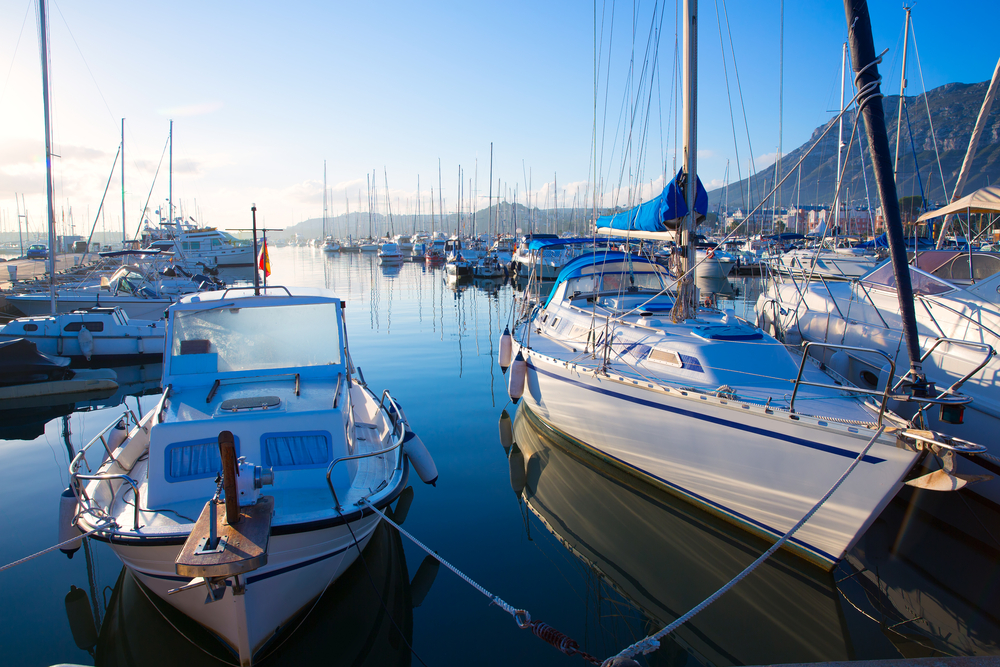 Dangers of Swimming in Marina Waters
As summer is in full swing, swimming in the marina may seem like a great way to cool down and relax. However, there are inherent dangers, unbeknownst to most, of entering marina waters. As the top four hazards are examined, ensure a Marina Liability policy is in place and updated to protect against potential liability issues.
Carbon Monoxide Poisoning- While most consider this lethal poison impossible to encounter outdoors, carbon monoxide is becoming an increasingly common issue for marinas. According to The Marinas, it is emitted through a boat's drive motors or generators and can easily reach lethal concentrations from houseboats and cruisers while idling or at slow cruise speeds. As most boats route exhaust gases under swim platforms, swimmers are at high risk for being exposed to the carbon monoxide fumes. If any nausea or dizziness occurs, get fresh air immediately to avoid the damaging effects.
Contaminated Waters- Agricultural runoff, sediments, and urban runoff can pollute a marina after storms, creating an unsafe environment for recreational use. Chemicals, oil, grease, heavy metals, waterborne pathogens, pesticides, and mercury are just a few common pollutants that can cause serious illness. Experts recommend avoiding use of major waterways, marinas, or beaches for at least 72 hours after a storm or spill.
Boat/Propeller Impact- Swimming and playing next to boat motors can pose serious safety risks. One strike from a propeller can cause serious injury or even death. Before starting the engine, ensure the area is clear of swimmers.
Electric Shock Hazard- As discussed in our last post, the Dangers of Electric Shock Drowning is an eminent threat in marinas. It is possible for boat's electrical systems to leak electrical current into the surrounding water, causing severe electric shock and injury or death to its recipient. While some marinas are equipped to manage this risk, it is still possible to be injured. Obey warning signs that prohibit swimming in marina waters.
At Merrimac Marine, LLC, we are committed to solving your clients' marine insurance needs. Our comprehensive coverage can be tailored to manage each unique risk exposure at a competitive rate. For more information on protecting your clients' needs, contact our knowledgeable specialists today at (888) 344-1687.