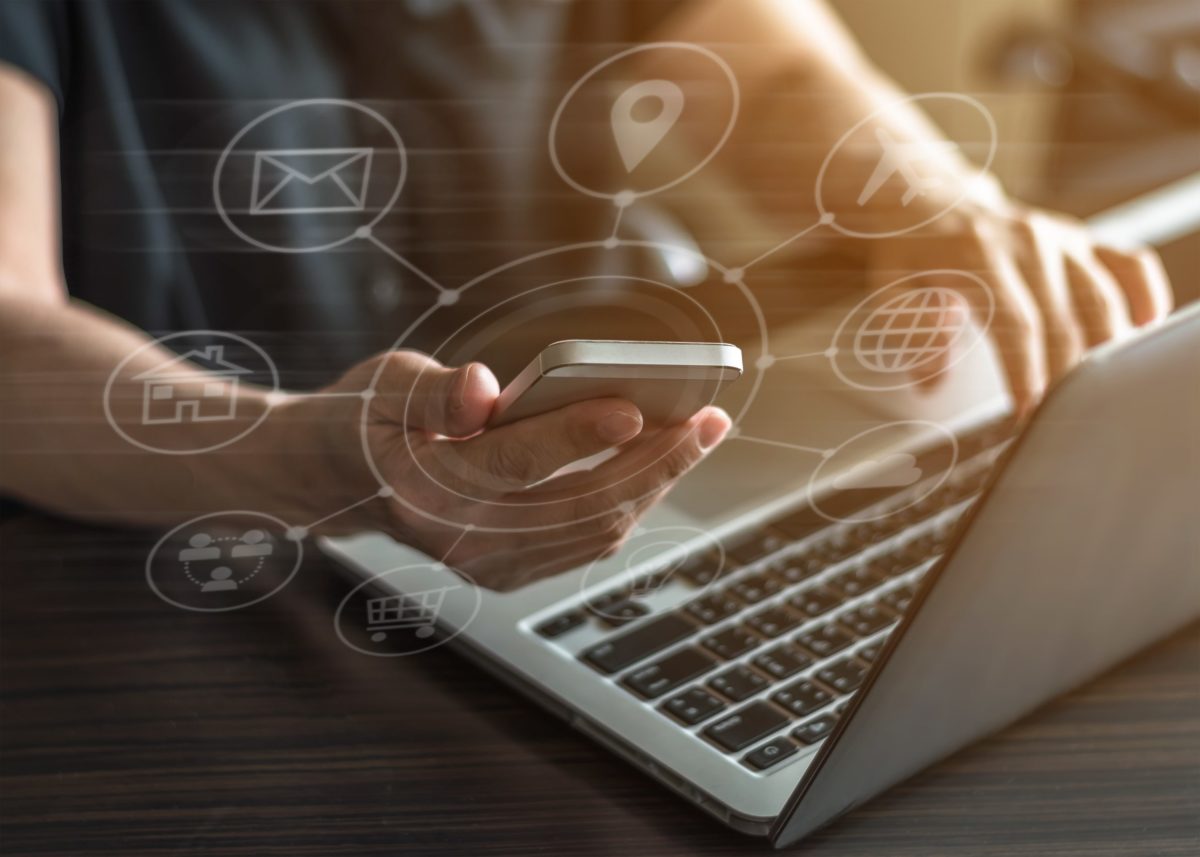 Digital Marketing in 2018 & The Boating Industry
As 2017 comes to an end, more and more boating businesses are gearing up to boost their digital marketing and online presence in the coming year. From increasing social media usage to adapting websites to cater to mobile users, the landscape for 2018 is heavily leaning toward improving digital platforms. As your clients grow and adapt, ensure their operations are protected with a Recreational Marine Insurance Program.
Choosing which aspect to focus on (social, mobile, search marketing, etc.) depends on what the customer is looking for. If your clients know their customer and how they shop and search online, they can cater their efforts to match their preferences.
Google remains the largest influencer for social media. Aaron Weiche, chief marketing officer at GetFiveStars.com, a customer feedback and online review platform that serves Fortune 500 companies, spoke with Boating Industry and said, "We looked at all different types of actions, from a Facebook post, asking for recommendations, sharing, filling out a contact form, Facebook messaging, click to call and driving direction requests. Seventy percent of those actions took place on Google, and 25 percent took place on a dealer's website." The amount of information that Google displays, even with a basic search result, builds engagement for a consumer.
To remain competitive, businesses need to consider their overall strategy. Not only do they want to be searchable and rank highly, but they also need to follow through with the internal side and include tracking within their inquiry systems.
Next, content is a huge digital necessity. Whether fresh content is added or an old post is refreshed, it still helps to build a buzz online.
"So, if you aren't changing the URL, you are not losing any links, but you might have a better picture or something more topical to add. Don't assume that everyone has read it before. You can refresh it and put it back out in your dealer newsletter and social media," John Burnham, former editor of Sailing World, Cruising World, boats.com, YachtWorld and Boat Trader, suggests.
Lastly, provide as much information as possible on the website. The majority of potential buyers' journey starts before they speak to a sales representative. Content creation is key here, addressing major questions prospective buyers and customers might have about products, services, and more. Be the expert and the rewards will speak for themselves.


About Merrimac Marine Insurance
At Merrimac Marine, we are dedicated to providing insurance for the marine industry to protect your clients' business and assets. For more information about our products and programs, contact our specialists today at (407) 551-0174.