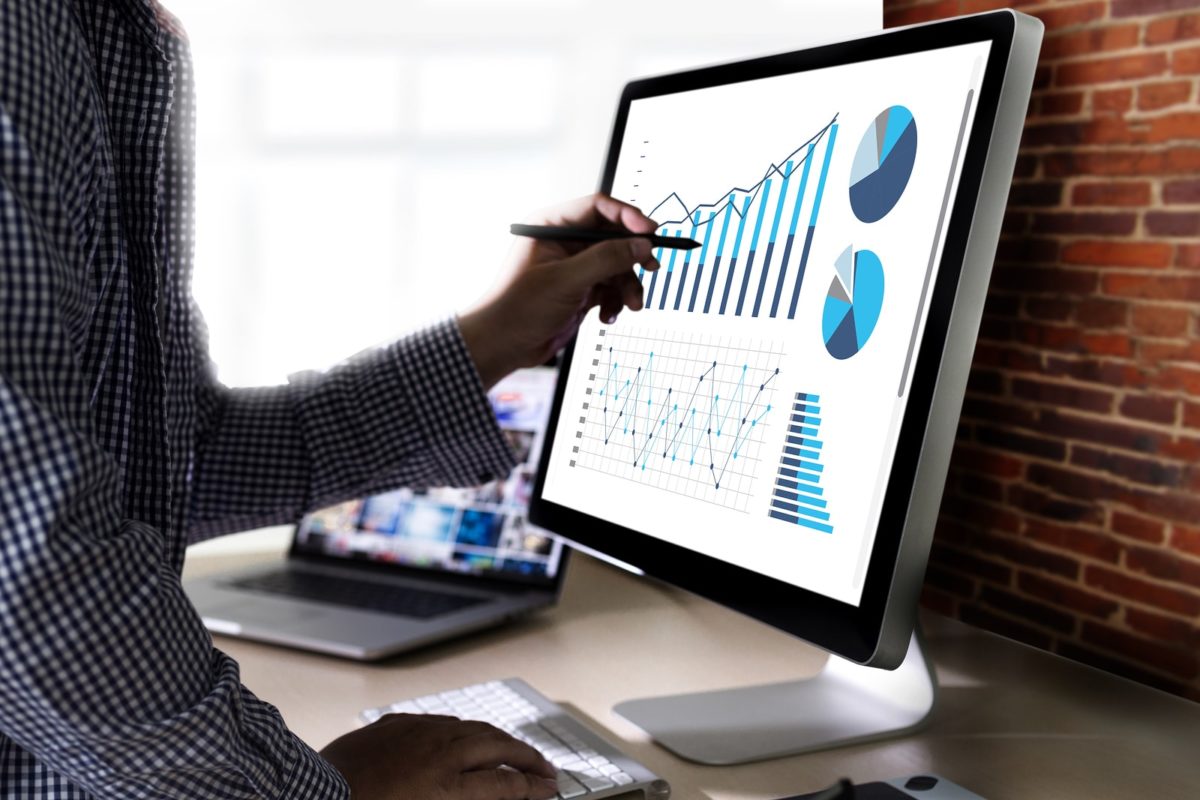 The boating industry is growing, according to the National Marine Manufacturers Association, with an estimated 250,000 boats sold in 2016. It's time to focus on the nitty gritty: digital marketing for boat dealers. It's 2018 and yes, every industry is doing it. Having a digital presence can mean a world of a difference for a company, including boat dealers. In this day and age, everyone is into the visual aspect that digital marketing can bring. It's an interactive way to get involved with customers and not only gain feedback, but garner sales as well. Marketing itself might seem like a daunting task to take on, but with the right strategy and right team, things will run smoothly. This is digital marketing for boat dealers. tips and pitfalls.
Effective Digital Marketing
Traditional media has gone down the drain along with the Yellow Pages, and the internet is what we've been left with. It's an instant way to get information across the world with just a few clicks.  While digital marketing can be a hassle and it means you're opening the door to needing a secure website, the pros far outweigh the cons. Even older generations are on Facebook now, with Millennials and Generation Z almost communicating on the internet entirely. A boat selling business should be where the customers are, even if that means they're online. Digital marketing also gives a way for boat dealers to reach their customers for a cheaper price, thus resulting in a higher ROI due to not relying on traditional advertising. Some things that can be done to increase marketing impact include:
Using SEO. 

Also known as Search engine optimization, SEO is a good way to rank higher in Google searches. The better the SEO is, the closer the articles will appear to the front page of Google.

Creating PPC campaigns

. Also known as Pay-Per-Click advertising, it's an affordable way to advertise a business. It takes less time to see results than with SEO.

Using email marketing

. This is one of the best ways to keep in contact with prospective, current and returning customers. Things to update customers on include any updates and important information from the business.

Launching a blog

. If there isn't already a blog running, it's time to start one. Not only is it a great way to make search engines happy, it's a great way to establish authority on a subject.

Start social media accounts

. While it seems intimidating, it's absolutely imperative to have at least one social media account to link the boat dealership to. Some social media giants to start with include Facebook, Instagram, Twitter and Youtube; each site is beneficial to a boat dealer's growth.

Improve website content

. Examine website content regularly to see if it can be improved. The better the content is, the more people will go to that website.
However, as your clients embark onto these new ventures, keep in mind that new strategies come with new liabilities. Taking the business online is a great way to reach new customers and interact with their current ones, but online business comes with a whole new slew of professional liability exposures. As your clients work on their digital marketing strategies, it's your job to ensure that their Recreational Marine Insurance coverage is updated to keep them fully covered.
About Merrimac Marine Insurance
At Merrimac Marine, we are dedicated to providing insurance for the marine industry to protect your clients' business and assets. For more information about our products and programs, contact our specialists today at (800) 681-1998.