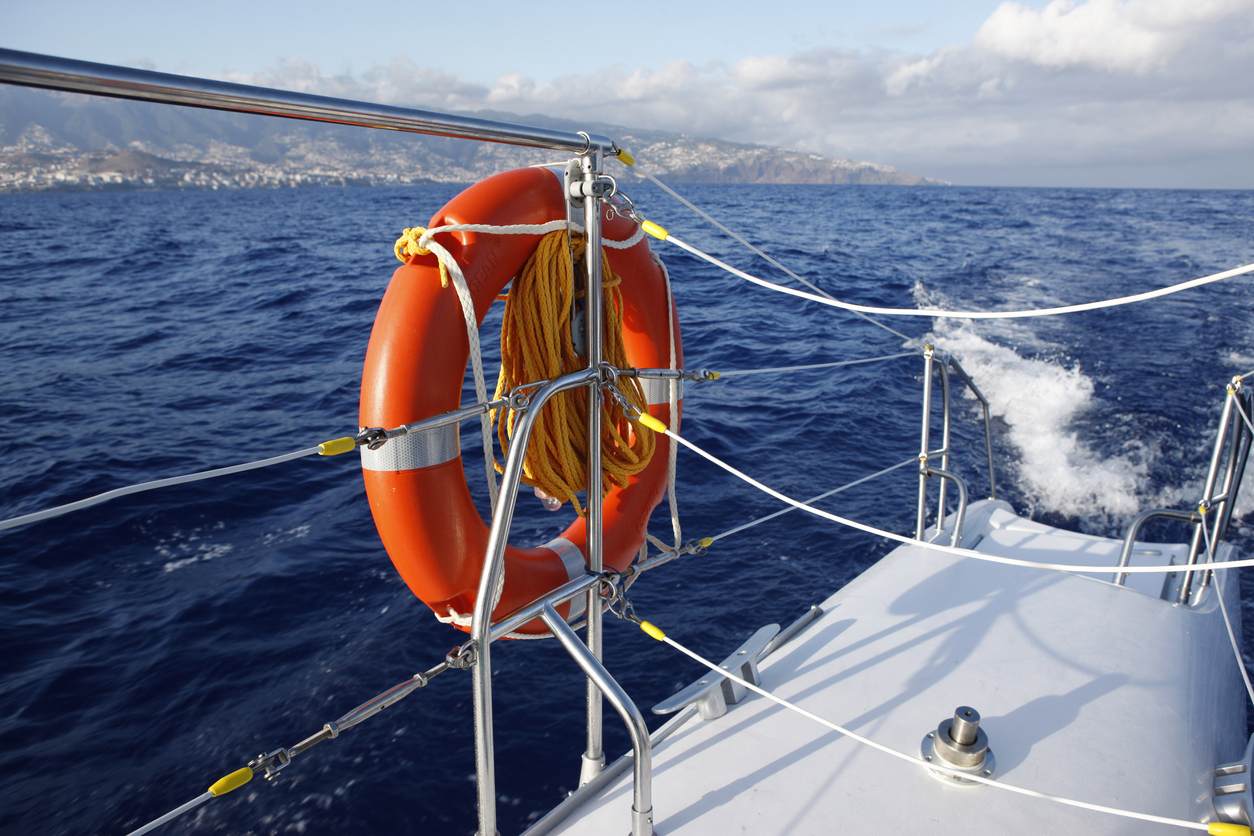 Does Boat Insurance Cover Sinking Ships?
Boat insurance can cover many liabilities, and it's critical to understand the details of the policy. Even the most experienced boaters are not immune to accidents while out at sea. After all, the ocean is vast and immensely unpredictable. That's why having a robust boat insurance policy in place is essential. It helps mitigate coastal hazards and provides boaters and passengers peace of mind. 
What a Boat Insurance Policy Can Do
But what about sinking ships? Does boat insurance extend to such a catastrophic event? In this article, we'll answer this question and provide boaters with all the necessary information to help protect their financial investments. 
Does Boat Insurance Cover Sinking Ships?
Yes, boat insurance typically covers sinking. Boat insurance policies commonly include sinking as a covered peril and may also provide coverage for salvage and removal costs. In addition, risks such as fire, theft, storms, and vandalism often receive coverage, provided the boat owner has a comprehensive or full boat insurance policy.
How Does The Policy Cover Sinking?
Multiple insurance options are available to cover the costs of a sinking boat. One approach is insuring the boat for its actual cash value, typically the most affordable option. However, it does not account for depreciation, so as the boat gets older, the coverage also decreases.
Alternatively, boat owners may insure the boat for a predetermined or agreed-upon amount, commonly called hull value. Under this arrangement, the policyholder and insurance provider agrees to a specific sum. In the event of a sinking, the insurer will reimburse the agreed-upon amount, irrespective of the boat's age. Agreed-upon value coverage often incurs higher premiums compared to actual cash-value insurance.
For boats less than a year or two old, it is possible to secure coverage for the entire replacement cost or guaranteed replacement cost, albeit at a higher price. If total replacement cost coverage is in the policy, the insurer may replace the damaged boat with a brand-new one of the same make and model in case of a covered loss.
What Exclusions May Prevent It From Covering Loss?
Insurance policies and their exclusions can vary depending on the insurer and the specific policy. However, there are some common exclusions that every boat owner should be aware of.
Named Storms
Tropical storms and hurricanes may have limited coverage or none at all. For instance, some policies for Caribbean cruisers may not cover named storm losses from June through November if a boat is above 11º North latitude.
Geographic Exclusions
Policies often specify a restricted cruising range. For example, if the boat is in New England, the policy may only provide coverage for the coastal and inland waters of the United States from Cape May, NJ, through Maine.
Calendar Exclusions
Specific limitations may dictate when boats can be in or out of the water. For example, in certain parts of Florida, there is no coverage for vessels for named storms during the summer months. 
Acts of War and Terrorism
Taking a boat into a war zone or high-risk area is considered high-risk and generally excluded from coverage.
Reviewing the insurance policy in detail is essential to understand the specific exclusions and coverage provided. 
About Merrimac Marine Insurance
At Merrimac Marine, we are dedicated to providing insurance for the marine industry to protect your clients' business and assets. For more information about our products and programs, contact our specialists today at (800) 681-1998.