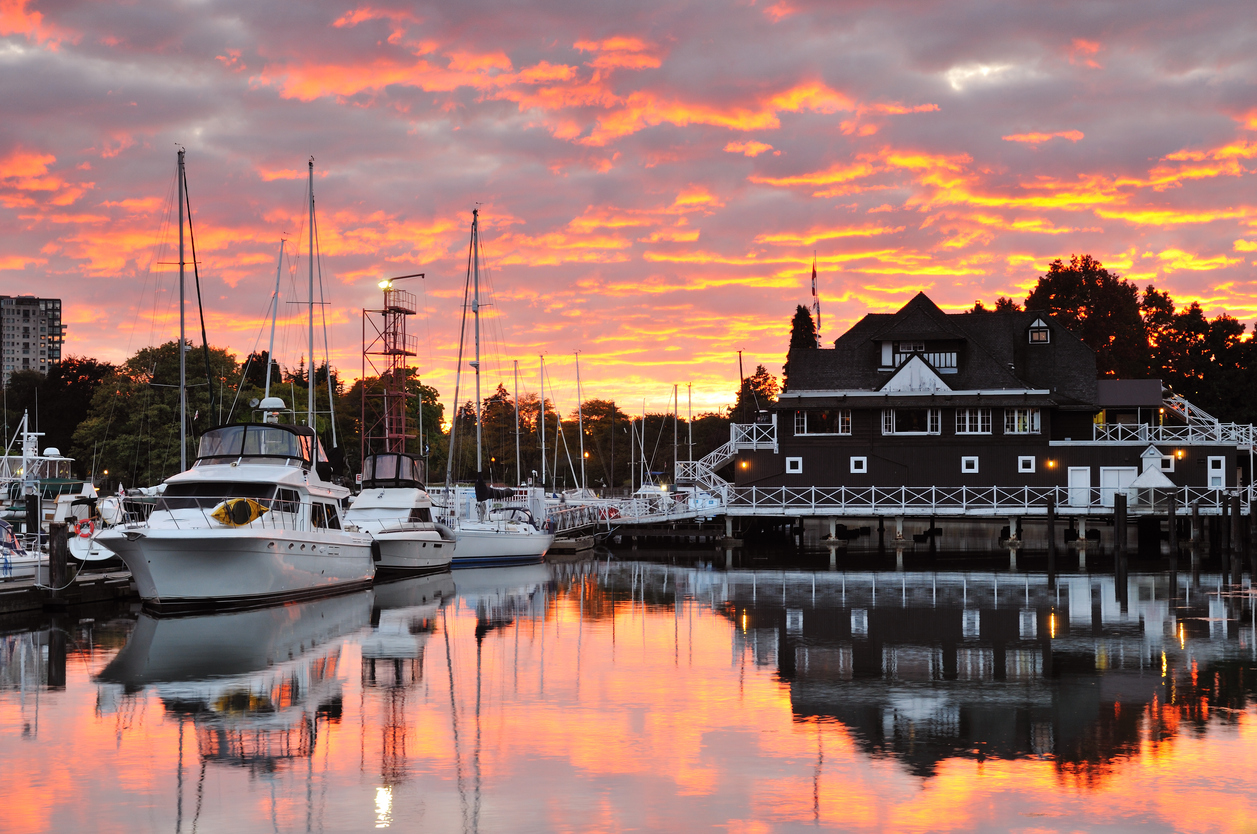 Emerging Trends in Yacht Club Insurance
Yacht clubs, much like any other industry, are constantly evolving. Over the past few years, yacht clubs have embraced technological advancements to improve their services and offerings. Most of them also adopted eco-friendly practices such as using alternative energy sources and promoting responsible boating practices to preserve the marine environment.
These developments have prompted a parallel expansion in Yacht Club Insurance coverage options.
In this blog, we will explore the emerging trends in yacht club insurance, including the more recent coverage options and policy considerations that insurance agents need to be aware of to provide comprehensive protection to their clients.
Expanding Coverage Options for Yacht Club Insurance
In the good old days, a typical yacht club insurance policy used to only cover accidents and incidents that happened on the club's turf or during their events.
But today, insurers are offering yacht club insurance policies that go way beyond just basic liability coverage. These policies may include protection for property damage, theft, vandalism, and watercraft fleet coverage.
Some insurers are even taking it up a notch by offering specialized coverage for cyber liability. With everything going digital these days, it's important to have protection in case of any cyber-related mishaps in yacht club operations.
Tailored Policies for Yacht Club Events
Yacht clubs are the center of many social and sporting gatherings. But as we know, organizing these events comes with its own set of unique risks and liabilities, which need some extra attention when it comes to insurance.
Fortunately, there is now an option called event cancellation insurance, which can protect yacht clubs from financial losses incurred due to unforeseen cancellations or postponements like adverse weather conditions.
Not only that, but there is also specialized event liability coverage, which helps shield yacht clubs from potential legal repercussions that may arise from accidents.
Environmental Liability Coverage for Yacht Clubs
Aside from event cancellation and special event liability coverage, another emerging trend is environmental liability coverage. As the name implies, this helps protect yacht clubs from the financial repercussions of environmental incidents.
By having this liability coverage, yacht clubs can protect the club's financial interests and reinforce its role as a responsible steward of the marine environment.
Conclusion
From expanding coverage options to catering to specific event needs and addressing environmental concerns, yacht club insurance is evolving to meet the demands of a rapidly changing maritime landscape.
By staying updated on these emerging trends, you, as an insurance agent, can guide yacht clubs toward comprehensive protection that aligns with their specific requirements and secures their future on the water.
About Merrimac Marine Insurance
At Merrimac Marine, we are dedicated to providing insurance for the marine industry to protect your clients' business and assets. For more information about our products and programs, contact our specialists today at (800) 681-1998.