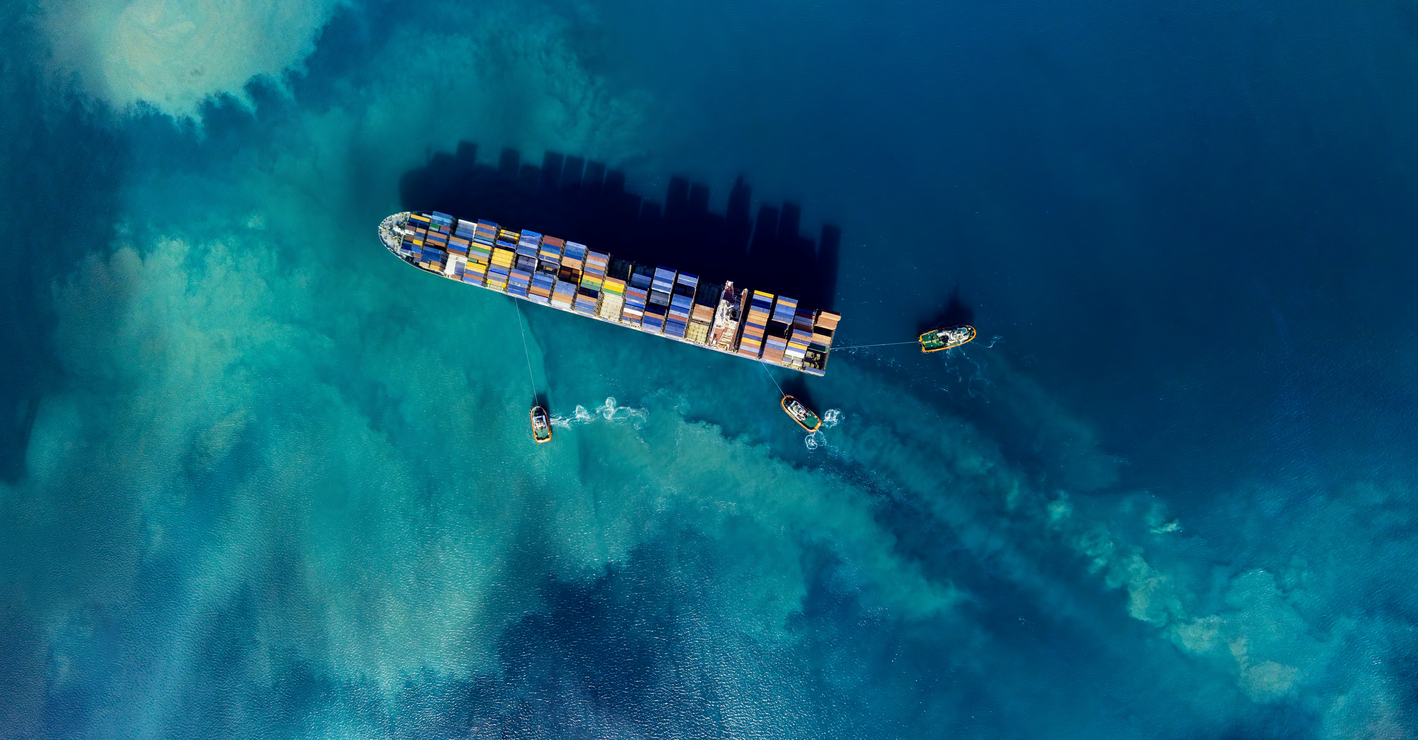 Environmental Performance a Major Concern for Ship Owners
The commercial shipping industry faces significant operational and business risks. Many of these risks are managed through a comprehensive strategy of commercial marine insurance, hazard mitigation, and due diligence on the part of stakeholders. To further enhance the benefits of risk management, ship owners must be aware of ever-changing environmental regulations, especially those that aim to reduce shipboard emissions. Failure to improve environmental performance represents a dangerous business risks and can result in expensive regulatory penalties or even loss of licensure.
Emissions Rules Strengthened in the Commercial Shipping Industry
In January, 2020, the International Maritime Organization (IMO) imposed strict new rules regarding the fuel oils used onboard ships. The new rule, known as "IMO 2020", limits of Sulphur content in fuel oils stands at 0.50% m/m (mass by mass), down from previous limits of 3.5% m/m. In areas designated at "Emissions Control Areas", the new limit is even tighter, down to 0.10% m/m. Violations of IMO can result in steep regulatory penalties, potentially costing shipping interests millions of dollars each year and straining even the most robust commercial marine insurance policies.
The purpose of the new regulation, spurred by an amendment to the International Convention for the Prevention of Pollution from Ships (MARPOL), is to protect the environment by improving the air quality and health of human populations living near ship ports and coastlines. Researchers estimate that IMO 2020 will lead to a reduction of over 8.5 million metric tons of Sulphur dioxide being released as emissions from ship powerplants.
The Changing Face of Commercial Shipping Operations
Traditionally, efficiency in commercial shipping was attained by minimizing operational costs in order to ensure timely delivery of cargos. Often, this meant running ships at full speeds, therefore burning more fuel. In the wake of tightening environmental performance restrictions, however, the shipping industry has sought other efficiency methods to implement.
Today, environmental efficiency is a strong selling point in competitive terms. Those shipping operations that can deliver cargo while reducing their emissions footprints are a key factor in charter contracts. By adopting a new – and greener — business model, competitive shipping outfits can stand out from their rivals. Digital technologies, including data analysis and predictive maintenance, are some of the ways that shippers are improving cost efficiencies while remaining stewards of the environment. Data analysis can reveal more efficient routes and reduce the practice of moving empty cargo containers from port to port. Predictive maintenance is a practice where shippers proactively address engine issues with sensors rather than waiting until powerplants break down. As a result, engines run more efficiently, and down times are slashed.
As a risk management practice, focusing on fuel savings offers benefits much like commercial marine insurance protects against liability risks. Fuel savings incorporates both burning less fuel and spending less on fuel. Ships are being built with more fuel-efficient powerplants and systems; older ships may be retrofitted with powerplants that burn fuel more efficiently. While low-Sulphur fuels can be harder and more expensive to obtain in the current market – especially due to skyrocketing global demand — shipping industry analysts note that this is a temporary situation. As the market stabilizes after IMO 2020, shipping interests will gain improved cost outlooks in fuel.
Finally, to protect against the threat of regulatory penalties, shippers must ensure that their commercial marine insurance policies are up to date and that they reflect current risk exposures. Regulatory fines for failing to meet emissions standards are not only expensive, but they can result in the loss of shipping or port call rights for the vessels in violation. As a looming business risk, the potential of emissions penalties cannot be overlooked. Shippers that adopt environmentally friendly fuel strategies can continue to perform their essential economic services without the threat of business interruption and increase environmental performance.
About Merrimac Marine Insurance
At Merrimac Marine, we are dedicated to providing insurance for the marine industry to protect your clients' business and assets. For more information about our products and programs, contact our specialists today at (800) 681-1998.