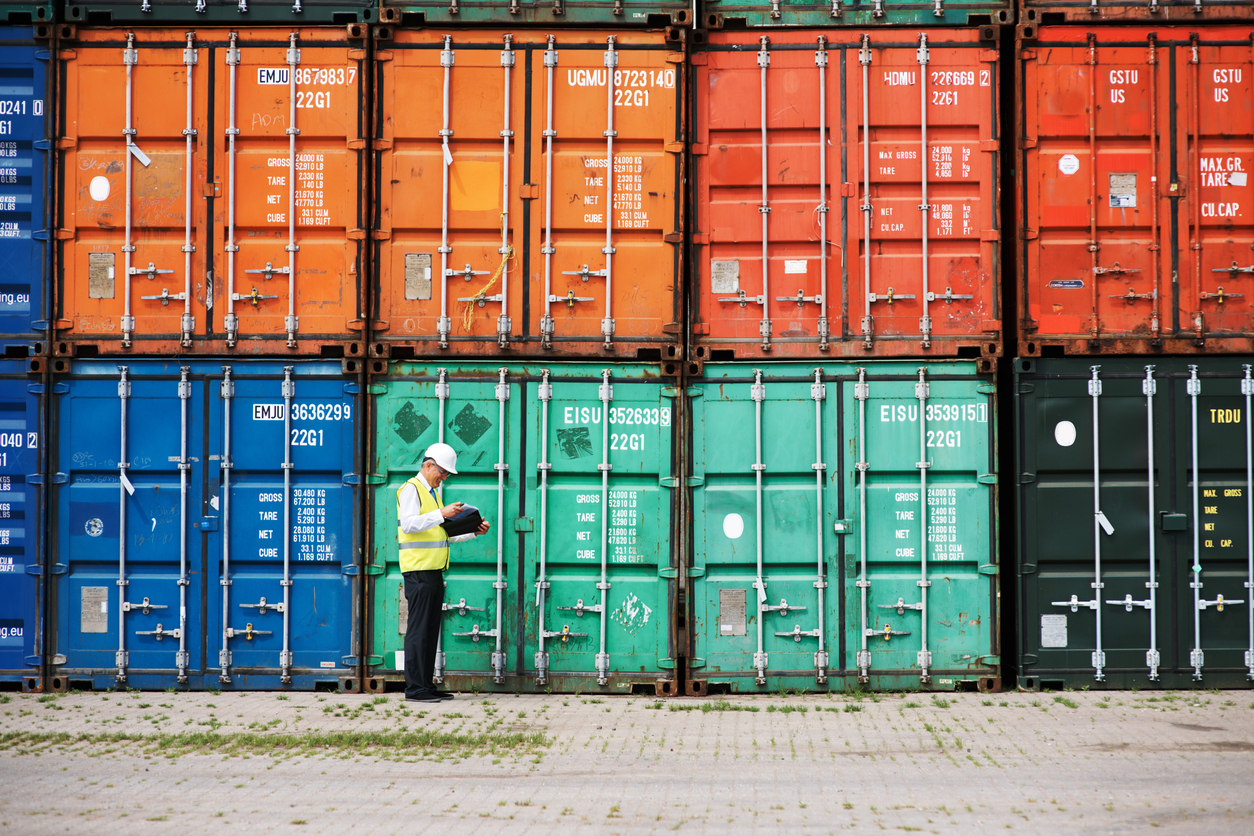 Examining Occupational Diseases in the Maritime Industry
The maritime industry is one of the most potentially hazardous sectors for workers from health and safety perspectives. Throughout history, seafarers faced a wide range of workplace risks, and continue to do so despite regulatory and operational improvements. Commercial marine industry owners know that minimizing worker risks is the key to maintaining efficient and safe workplaces. As in any industry, there are occupational hazards in the commercial marine sector, including both injury and illness risks. Some of these risks are unique to the marine environment. In this guide, we will explore some of the most common maritime occupational diseases that business owners and managers should be aware of to protect workers.
Maritime Worker Safety: Hazards in the Commercial Marine Industry
According to the U.S. Centers for Disease Control and Prevention (CDC), the commercial marine industry employs nearly half a million people in the United States. Maritime workers may work aboard vessels or near the water in processing centers, shipyards, cargo facilities, and repair centers. The National Institute for Occupational Safety and Health (NIOSH) reports that workers in certain maritime industries experience injuries and fatality rates far in excess of all other U.S. workers. Hazards vary, depending on the type of work performed and the work environment, but include:
Heat and cold stress
Water immersion
Injuries due to equipment use
Working in restricted spaces
Burns
Crush hazards
Common Maritime Occupational Diseases
Workplace hazards are only one set of risks facing the commercial marine industry. Maritime occupational diseases account for millions of dollars in losses for the industry each year and lost productivity among marine workers. Marine workers may experience a range of diseases, including:
Hand Arm Vibration Syndrome (HAVS) – frequent exposure to and use of certain tools and equipment in the maritime industry can lead to damage of the nerves in the hands and arms of workers. Tools that produce vibrations, such as grinders or needle guns, eventually cause numbness or tingling in the hands and arms; over time, this vibration can lead to loss of mobility and even permanent disability.
Musculoskeletal Disorders – heavy lifting of marine equipment, cargo, and parts, such as in shipbuilding or dock work, can lead to significant injuries of the muscles and joints of workers. The maritime industry is characterized by long hours and strenuous activity; injury rates exceed most other industrial sectors. Chronic overuse is responsible for high injury rates, with workers forced into early retirement due to partial or full disability.
Cardiovascular Disease – work in tight spaces and high stress levels contribute to the development of respiratory and circulatory diseases such as high blood pressure, heart attacks, and strokes. Workers may not get adequate exercise, and long work hours with tight deadlines discourage healthy eating and sleeping habits. Over time, workers may face severe or even life-threatening diseases on the job.
Cancers – exposure to solvents and chemicals aboard ships can lead to the development of cancers. In the shipbuilding and refitting sectors, older ships may be contaminated with asbestos, which are a risk factor for the development of lung cancers. Fumes from welding and cutting may also contribute to the formation of cancers. The cancer risk in the maritime industry exceeds most other industrial sectors.
Commercial marine operations can help manage many of these risks by providing protective equipment and training to personnel. Still, maritime occupational diseases result in millions of dollars in losses on an annual basis.
Unexpected Diseases in the Maritime Industry
Physical injuries and illnesses resulting from strenuous work in the commercial marine sector are generally well-understood and can be managed accordingly. Maritime workers face other disease risks, however, including some that commercial marine operations are unprepared for. Unexpected risks include sexually transmitted diseases (STDs) and epidemic/pandemic diseases.
STDs are common in the marine sector, particularly among seafaring workers who may visit foreign ports of call. Many commercial marine businesses are uncomfortable in addressing this hidden risk, and this reluctance has allowed the problem to grow rapidly. STDs, although preventable, still cost millions of dollars in lost wages and productivity each year, not to mention the medical expenses associated with treatment.
The coronavirus pandemic of 2019/2020 has affected all business sectors, including those in the commercial marine industry. Coronavirus is not the only disease risk in the maritime sector; there are many common bacteria and viruses that can be contracted aboard vessels or within workplaces. The spread of diseases through direct contact or airborne exposure may be hard to prevent, even with proper equipment and disinfection protocols. The end result of disease spread is lost productivity and millions of dollars in losses annually.
With the range of maritime occupational diseases in mind, business owners can prepare risk management strategies to minimize the impact of these diseases on workforces. With commercial marine insurance and robust safety protocols, the commercial maritime industry can continue to provide vital services around the globe while protecting workers from common occupational diseases.
About Merrimac Marine Insurance
At Merrimac Marine, we are dedicated to providing insurance for the marine industry to protect your clients' business and assets. For more information about our products and programs, contact our specialists today at (800) 681-1998.