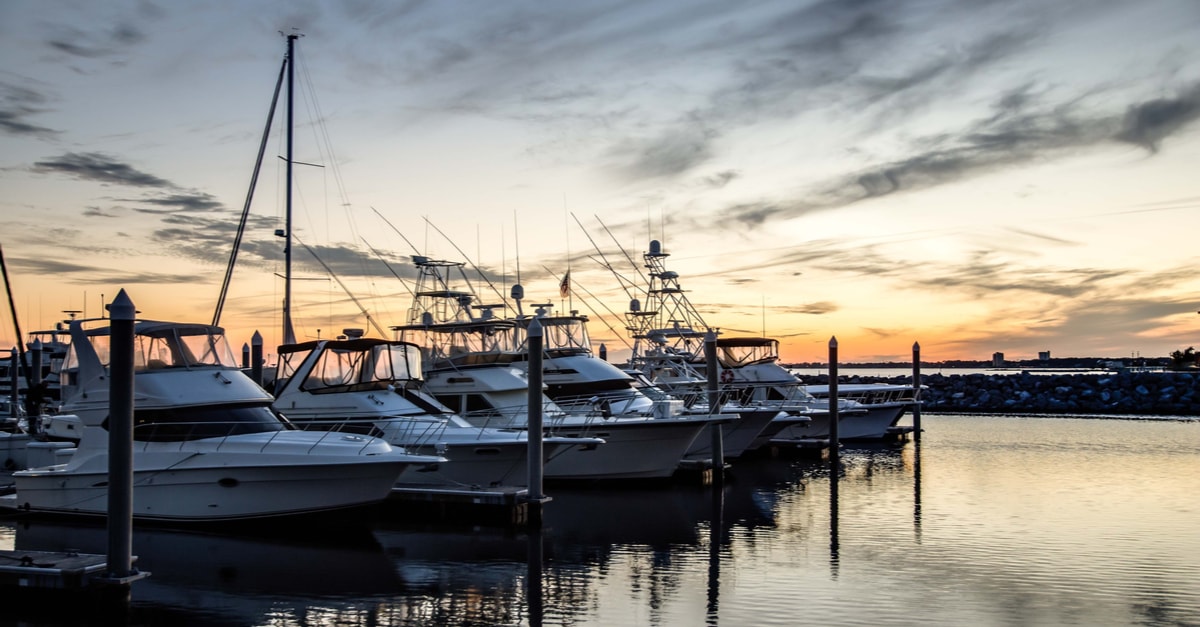 Fewer First-Time Boat Buyers Through End of 2017?
A recent survey indicated that first-time boat buyers are lacking this year despite an overall uptick in sales. The recreational boating industry has proven to have overcome the 2008 recession with a steady increase in sales over the last few consecutive years. However, this major niche in the market is falling short by approximately 20 percent. In addition, Recreational Marine Insurance Programs can also be affected by this trend.
The various types of buyers, as profiled by a 2015 study that characterized consumers by psychographic traits and habits, characterized them as:
"Gear guys"
Luxurious leisurers
Seclusion seekers
Water weekenders
Each type of buyer is after something different, ranging from luxury social status to specialized gear. So, what's causing the lack of sales or motivation to buy? To start, millennials are burdened by hefty student loans that do not afford them the opportunity to purchase high ticket items.
There's so much else, such as camper trailers and other sports, hobbies and vacations competing for discretionary dollars, said Tim Tinus, owner of Tinus Marine in Oconomowoc, Wisconsin. The marine industry is fighting back by promoting boating as a lifestyle, much like the recreational vehicle industry has done with camper trailers and motor homes, explains USA Today.
Next, a lack of confidence comes into play for prospective buyers. Even those who are excited about the opportunity to own one are fearful of navigating, driving, and docking the boat. To combat this, the industry has been marketing safety and operational courses to tip the sales in their favor.
What's more, the boating industry is turning to technology to drive business. The more accessible and operational the boat and its systems are within technology, the more people are comfortable purchasing one. "Technology can help reduce barriers", said Olivier Pierini, director of global marketing and strategic planning for BRP's marine propulsion systems.

About Merrimac Marine Insurance
At Merrimac Marine, we are dedicated to providing insurance for the marine industry to protect your clients' business and assets. For more information about our products and programs, contact our specialists today at (407) 551-0174.