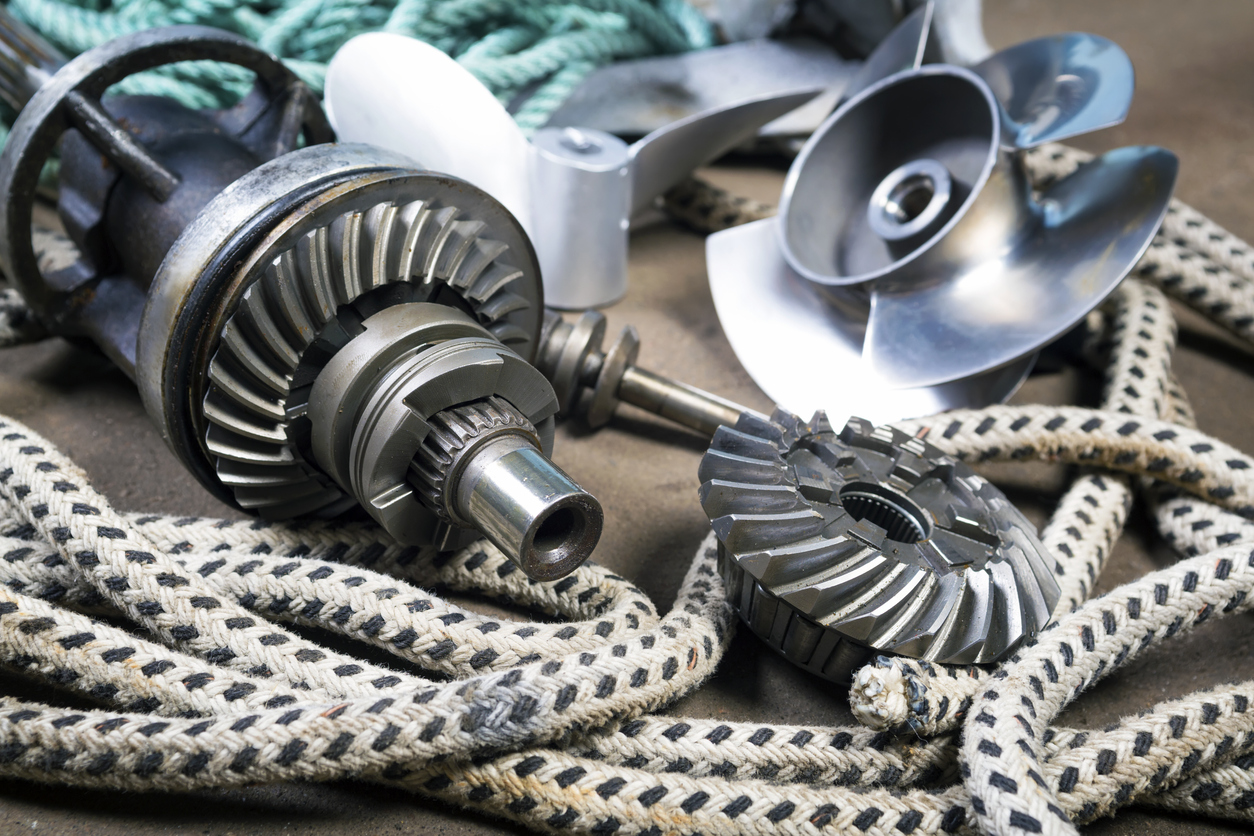 Finding the Correct Parts for Your Boat
Finding the correct parts for your boat is vital to ensuring that you will have a steady ride on the open water. Taking a vessel out on the water and the opportunity to do so anytime one pleases is genuinely an enviable privilege.
But boat owners must also ensure that their prized vessel is in good working order to ensure safety. The responsibility of keeping everyone onboard safe is essential, which is why repair and maintenance are crucial.
The Correct Parts for Your Boat: The Way to Go About It
Of course, keeping the boat in tip-top shape means equipping it with the right manufacturing parts and accessories, which is a significant challenge. Boat owners and ship repairers who want to make sure that they are getting the correct parts for their watercraft should consider these suggestions:
Contact a Professional Marine Dealer
All boat owners should establish a close working relationship with a reputable marine dealer. Having such contact on speed dial might even be a good idea!
Apart from the boat's original manufacturer, a reputable marine dealer is the most helpful and valuable professional a boat owner could rely on. They could be the only source of parts available if the manufacturer is no longer in business or doesn't have the needed items in stock.
Without a local supplier, it may be necessary to source the parts online. Some of the bigger marine supply chains routinely ship boat parts, motors, and other large items.
Use Manufacturer-Recommended Replacement Parts
It is always best to use factory-issue parts, which are the ones that initially came with the boat. Vehicle design is an exact science, with features and components designed according to precise measurements to ensure safety and optimal operation. Using third-party aftermarket parts could damage the boat and pose a safety risk.
Local marine supply outlets can help considerably if information from the manufacturer isn't available. Larger establishments have probably seen many different water vessels come through their docks, so they will be more likely to make reliable recommendations for appropriate replacement parts.
Online forums might be a good source of information about replacement parts, but take any online advice with a grain of salt. Installing replacement parts without verifying their suitability with more knowledgeable sources could lead to issues that could be costly to fix and entail a significant safety risk.
Purchase Appropriate Marine Accessories
It might also be a good idea to purchase marine accessories that could be useful for specific scenarios or enhance the safety and functionality of the water vessel. Boat owners have a bit more leeway in this regard, as accessories aren't usually as critical to the safe operation of a boat as installed components. Therefore, they could be more confident about advice given by forum users, although it is still advisable to check the suitability of the recommended items beforehand.
Conclusion
Admittedly, purchasing parts for a boat can be expensive. And if the owner uses the vessel frequently, they may have to spend a considerable amount on repair and maintenance.
But consider the alternatives. Neglecting to maintain a boat and fix any damage could cost more money in the long run. And trying to save cash by going for cheap aftermarket components is often a false economy, resulting in even more costly damage and repairs.
The best action is to purchase the necessary parts from the original manufacturer. If they are out of business or no longer offer replacements, the next best thing is to shop from a reputable marine dealer. It might cost more than picking up third-party or aftermarket components from a scrap yard, but the peace from using reliable parts will be worth it.
About Merrimac Marine Insurance
At Merrimac Marine, we are dedicated to providing insurance for the marine industry to protect your clients' business and assets. For more information about our products and programs, contact our specialists today at (800) 681-1998.