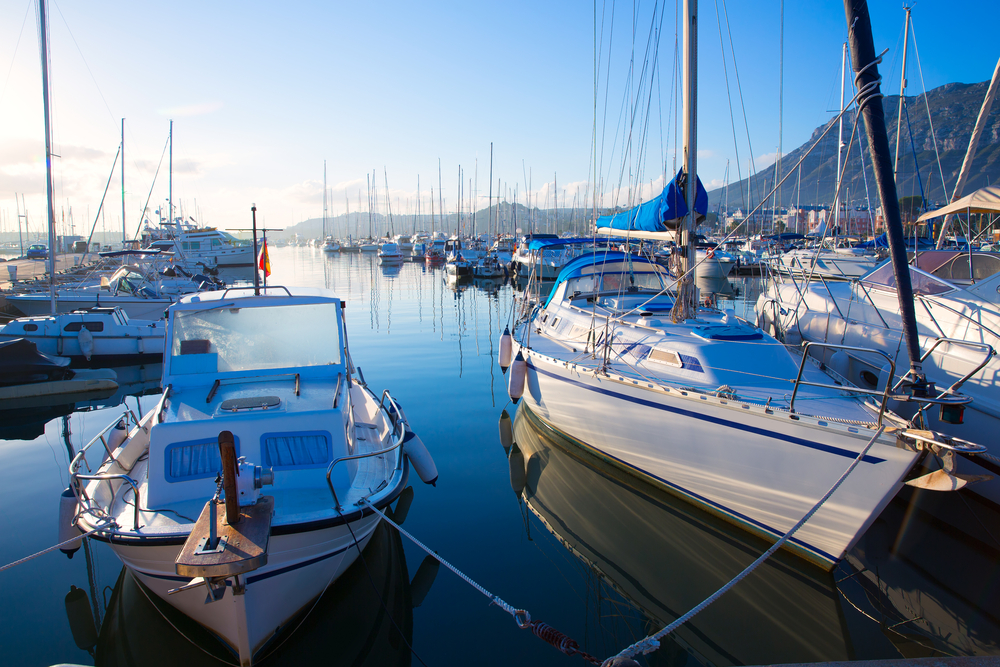 Florida Workers' Comp Rates to Increase by 17 Percent?
In light of a recent ruling by the Florida Supreme Court, workers' compensation premiums could potentially be scheduled to increase a total of 17.1 percent. The increase, enacted by the National Council on Compensation Insurance (NCCI) with the Florida Office of Insurance Regulation (OIR), will affect new, renewal, and additional policies on a "pro-rata" basis, says Insurance Journal. Representing 260 Florida Workers' Compensation insurers, this ruling is significantly changing the state's workers' compensation market.
According to Insurance Journal, the court ruled on April 28 that the attorney fee schedule passed in 2009 is unconstitutional under both Florida's and the U.S. Constitution as a violation of due process; NCCI said the increase addresses the first year projected impact of the Court's ruling on what was a key cost-reducing component to Florida's Workers' Compensation Act.
The ruling comes on behalf of Marvin Castellanos who sued his employer Next Door Co. and their insurance provider, Amerisure. The court determined that the fee schedule proposed by attorneys was unconstitutional as it did not allow any way for the claimant to refute the charges and by assuming whatever figure was presented was reasonable.
In addition, the article explains that the NCCI submitted its rate filing on May 27 with proposed rate increases of 17.1 percent, equaling $623 million- the statewide average increase of 15 percent was proposed to cover the first year impact of workers' comp costs in Florida from the Castellano decision and a 1.8 percent increase related to the adoption of the 2015 Edition of the HCPR Manual, which goes into effect July 1, 2016.
What's more, attorneys are preparing to see an influx of clients who wish to challenge past claims as a result of this new ruling. However, a public hearing is set for July in order for the NCCI to discuss any discrepancies and to hear testimonies and/or comments about the ruling.
As this dramatic shift is likely to increase premium costs, your clients in the recreational marine industry need to prepare themselves. At Merrimac Marine, LLC, we are committed to solving your clients' marine insurance needs. Our comprehensive coverage can be tailored to manage each unique risk exposure at a competitive rate during this time of transition. For more information on protecting your clients' needs, contact our knowledgeable specialists today at (888) 344-1687.