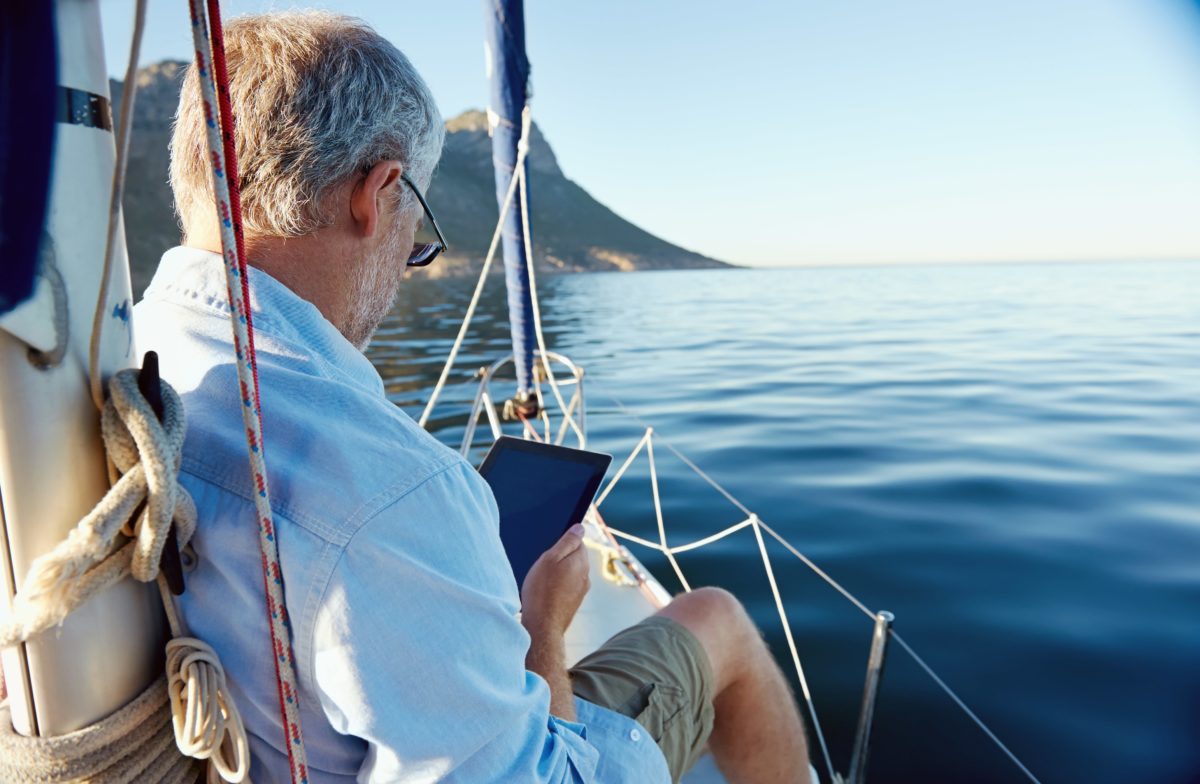 Frequently Asked Questions About Boat Insurance
Boating has maintained itself as a popular American pastime, with over 15.8 million registered recreational boats in the waters in 2016, according to Statista. That means a lot of people are in and on the water. Statista also found that the value of recreational boating topped $3.65 billion in 2016. With boating making so much money, it's no wonder that people want to purchase one. And chances are if you're looking into buying a boat, you're probably looking into purchasing insurance as well. But where to begin?
Merrimac Marine Insurance provides comprehensive insurance policies to the recreational marine insurance industry. While the type of insurance varies from boat to boat, there's still some basic information everyone wants to know when looking into their pleasure boat insurance program. Check out this list of frequently asked questions about boat insurance that you should be aware of, in order to best help your clients with their outreach:
Why boating insurance?

Boating insurance may seem like just an extra expense, but it is worth while in the long run. It's a good idea to be protected, even if your boat is parked somewhere you may feel is secure.

What is the best coverage for my boat?

An "All-Risk" policy is the best policy you can have for your boat, according to

Discover Boating

. This policy allows you to be covered in the event of all types of losses, but holds certain exclusions.

Does boat type and size matter?

Boat size and type matters when purchasing your boat insurance. It determines how much money your boat is going to be covered for.

What kind of coverage should I expect?

There's a decent list of things that are covered underneath a typical policy. Anchors, to batteries, lights, life preservers and deck chairs are just some of the property that will be covered by your insurance.

What isn't covered under my policy?

Things that aren't covered include marring, denting, normal wear and tear, overheating of engines and corrosion. Those will require additional coverage.

How much money will I be spending?

While purchasing a pleasure boat insurance policy might not be cheap, it's not something that is unattainable. On average, boat insurance runs from a few hundred dollars to $1,000 a year, according to

Trusted Choice

.

Who is covered on my boat?

Unless you have too many drivers, anyone with permission can operate the boat. There are certain exceptions to this when utilizing high performance boats or a personal watercraft.
About Merrimac Marine Insurance
At Merrimac Marine, we are dedicated to providing insurance for the marine industry to protect your clients' business and assets. For more information about our products and programs, contact our specialists today at (800) 681-1998.