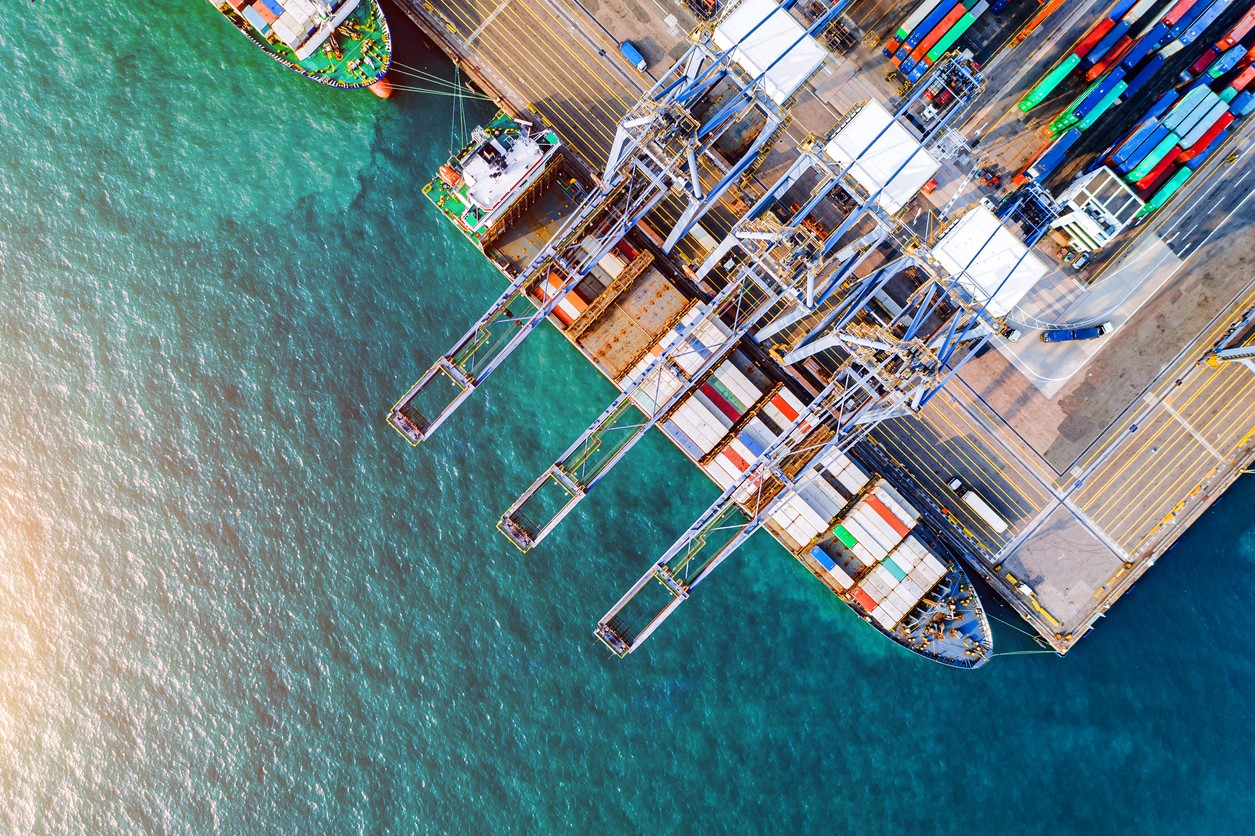 Future International Shipping Insights for 2022
The commercial shipping industry faced significant challenges related to the coronavirus pandemic in 2020 and 2021. These challenges necessitated new ways of doing business to ensure that global supply chains remained intact. To ensure business continuity, shippers leverage the power of risk management programs, including commercial marine insurance, to protect assets from expensive losses. Another important risk management tool is studying industry trends to reveal opportunities even in uncertain economic times. Understanding these trends can help shippers prepare for emerging challenges.
Two Years of Uncertainty in Global Shipping
Shippers dealt with blow after blow in 2020-2021, creating a volatile industrial marketplace filled with uncertainty. Freight costs skyrocketed as a result of this volatility even as cargo volume decreased by as much as 20% in world ports. Pandemic-related effects roiled the commercial shipping sector, causing significant delays in cargo shipments due to:
Sparse availability of shipping containers.
Personnel and equipment shortages in port facilities.
Widespread shipboard infections.
Port congestion.
As if the effects of the pandemic were not difficult enough to overcome, the temporary loss of the Suez Canal due to a cargo vessel grounding created havoc around the world. Ships that use the Suez Canal for transit between the Middle East and European ports had to wait weeks for passage. Some shipping companies rerouted their vessels around the Horn of Africa to avoid bottlenecks, adding weeks to voyages and resulting in steep fuel expense increases. While commercial marine insurance protects against a broad range of risks for shippers, this solution alone was not sufficient to handle the unexpected events of the past two years.
Hope on the Horizon?
Record-breaking increases in freight rates continue to impact the commercial shipping sector. Industry analysts predict that without regulatory agencies stepping in, rates will continue to hold at 4-5% over pre-pandemic levels. As freight costs remain high, shippers often pass these expenses on to distributors and consumers. Eventually, rates will begin to decrease, but many factors like changes in consumer demand, development of partnerships between carriers, and easing of port congestion will have to fall into place before relief is felt across the shipping industry.
Consumer demand for goods has increased dramatically as the pandemic loosens its grip on world economies, further complicating the challenges experienced by the shipping industry. This increase in demand is already straining carriers and the port facilities that serve them, slowing down cargo deliveries to end users and putting profits at risk. To protect critical supply chains and to preserve profitability, many manufacturers have turned to domestic producers to replace foreign partners.
Earnings losses are a prediction that many shipping industry analysts are making for 2022 and beyond. Although high freight rates and booming consumer demand have kept profits healthy for most of the pandemic, analysts predict a 30% earnings drop as compared to pre-pandemic levels. Just five years ago, shippers faced record low freight rates, cutting into profits. The situation this time around is not nearly as dire; the predicted one-third drop in earnings still means an excellent year for carriers with an expected $100 billion in profits.
For now, businesses in the global shipping industry will have to remain flexible in order to react to changing market conditions. Commercial marine insurance, cost-saving measures, and leveraging global supply partnerships are the keys to surviving in volatile economic conditions. With these tools, shipping interests can continue to provide their essential services, helping to keep economies on the road to recovery post-pandemic.
About Merrimac Marine Insurance
At Merrimac Marine, we are dedicated to providing insurance for the marine industry to protect your clients' business and assets. For more information about our products and programs, contact our specialists today at (800) 681-1998.