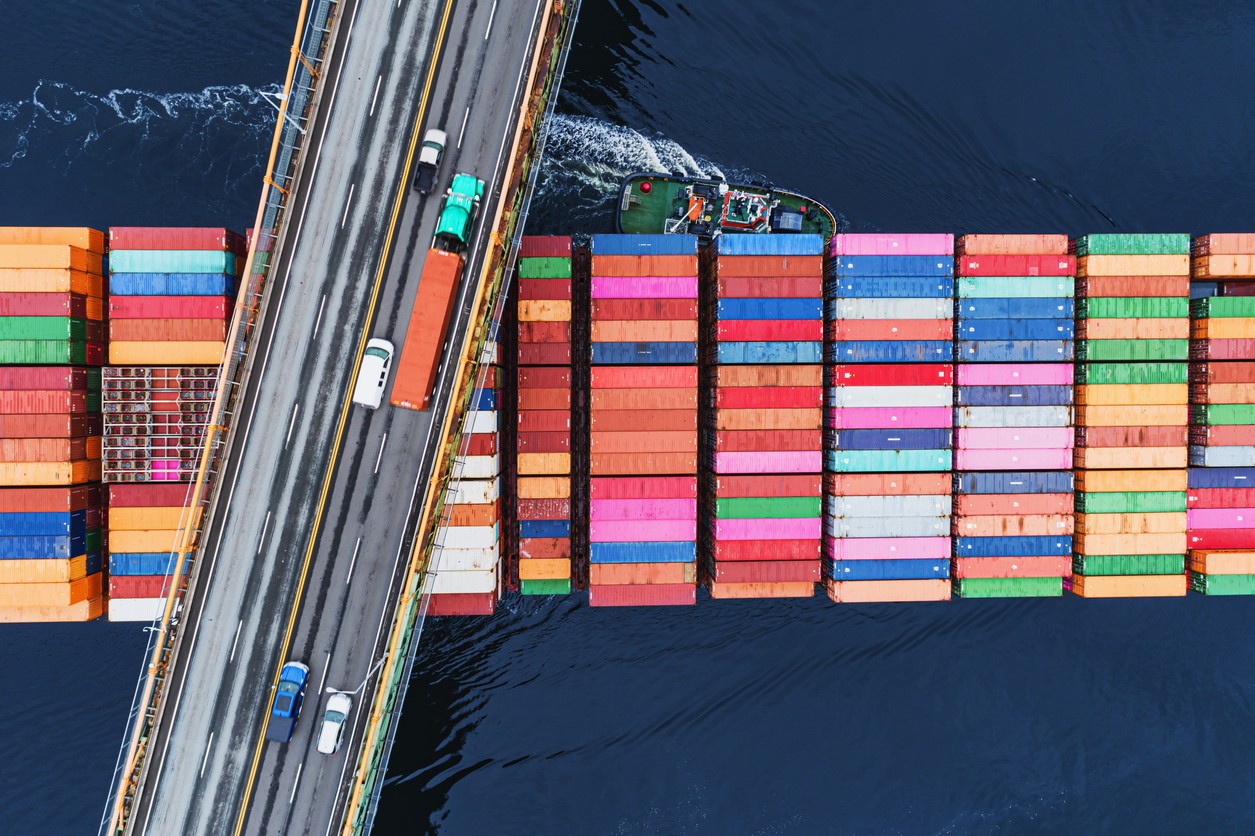 If you have clients in the shipping business, it would be wise to advise them to prepare for a rocky year ahead. With the end of 2021 only a few weeks away, analysts and industry experts predict a continued tightening of the global shipping market.
No less than A.P. Moller-Maersk A/S concurs with this assessment, as the worldwide demand for shipping containers seems likely to increase at a much faster rate than previously thought. This trend is expected to continue well into Q2 of 2022.
This development will, of course, affect many areas of the shipping industry. Already, shippers are scrambling to ensure that they are sufficiently protected with the requisite commercial marine insurance plans. Regardless of the size and scope of the company, it would seem that insurance is still the best safeguard against any eventuality in an increasingly turbulent industry.
Factors affecting the increased demand for shipping
Of course, the demand for ocean-based shipping has risen steadily over the years. Cheaper goods, globalization, and manufacturing on a colossal scale have all contributed to the steep increase in the global clamor for more affordable, faster, and more accessible shipping options.
But the current growth rates are nothing short of staggering. In a recently released statement, representatives of Maersk shared the prediction that the demand for freight shipping is poised to increase by 7% to 9% in 2022. While these figures may seem fairly modest, their significance becomes more apparent with the realization that they represent a full percentage point over previous estimates.
How shipping firms are affected
These developments will have an especially noticeable effect on small to medium-sized shipping firms. But even industry giants are feeling the crunch. The largest shipping line in the world, Maersk is currently dealing with the dual concerns of having to meet the rabid consumer demand and increasing their inventories at the same time. As Maersk CEO Soren Skou said, these issues are partly responsible for the current high demand for transportation.
Things aren't any better in other shipping markets around the world. The global appetite for consumer goods has wreaked havoc on global supply chains, an increasingly desperate situation that has lasted throughout much of 2021. With the holidays fast approaching, this unbridled buying frenzy shows no sign of stopping, much less slowing down.
The COVID-19 pandemic that still holds many parts of the world in its grip doesn't help matters any. Plant closures, dwindling workforces, and port congestions all contribute to a situation that is becoming increasingly dire by the week.
How firms such as Maersk are coping
Of course, larger container lines such as Maersk continue to reap benefits despite the current state of the industry. Shipping rates are higher than ever, even as smaller companies scramble frantically to meet the demand.
Even so, Maersk has its own problems to deal with. According to Skou, more than 300 of the company's vessels are currently anchored in ports worldwide waiting to unload their cargo.
Interestingly enough, the issue isn't as much about insufficient capacity as it is about scarce labor. Skou reports that the combined capacity of the company's ships is tied up by being anchored at the ports. For the CEO, the solution to freeing up the supply chains lies in solving the ports' labor issues.
The tight transport networks and other factors have had a significant effect on related industries. The sale of consumer goods has reached a standstill in Europe over the past several months. Even car manufacturing firms are finding it increasingly to meet their quotas due to the global parts shortage.
A look at Maersk's quarterly report shows just how desperate the situation has become. Even with the increase in ocean freight rates, the company's stock dipped by a sobering 2.5%. This effectively reduces the company's projected annual gains to a modest 40%.
Things aren't expected to be better next year. The company's projected growth is expected to slow down significantly in 2022, even as the global demand for containers is predicted to increase by 2% to 4%.
More alarmingly, the higher prices and trade constraints are beginning to affect buying trends. In Europe and the U.S., more and more customers are opting to spend their money on services rather than goods.
Of course, Maersk isn't going to take the situation lying down. The company recently announced the purchase of the air-based carrier Senator International for $644 million. But even as Skou shared his expectations of many more upcoming transactions, he stated that Maersk isn't likely to be a major player in that particular market sector.
About Merrimac Marine Insurance
At Merrimac Marine, we are dedicated to providing insurance for the marine industry to protect your clients' business and assets. For more information about our products and programs, contact our specialists today at (800) 681-1998.